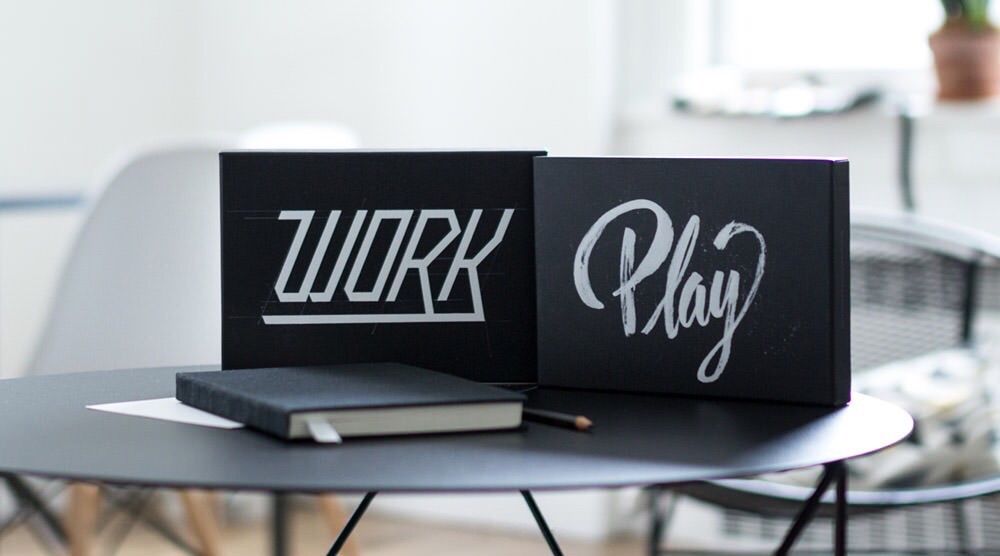 Baron Fig 'Work/Play' Limited Edition Confidant Notebook
Baron Fig's new limited-edition Work/Play Confidant notebook — in collaboration with letterer/illustrator/designer Jen Mussari — is all about balance.
Every spread (out of 192 pages) has a dot-grid page on the left and a blank page on the right, like so: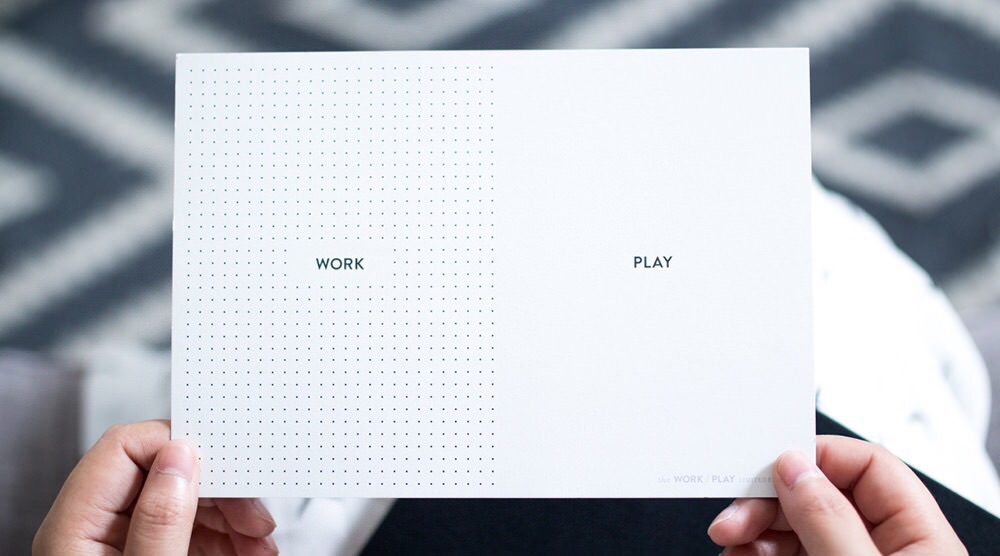 And, like the original Confidant, the back 12 pages are perforated so you can remove a few without ruining the notebook's binding.
Note: In case it's unclear from the photos on the Work/Play page, this Confidant sports a plain black cover, not one with the words "Work" and "Play" printed on either side.
Get the Work/Play Confidant notebook for $18 at Baron Fig.