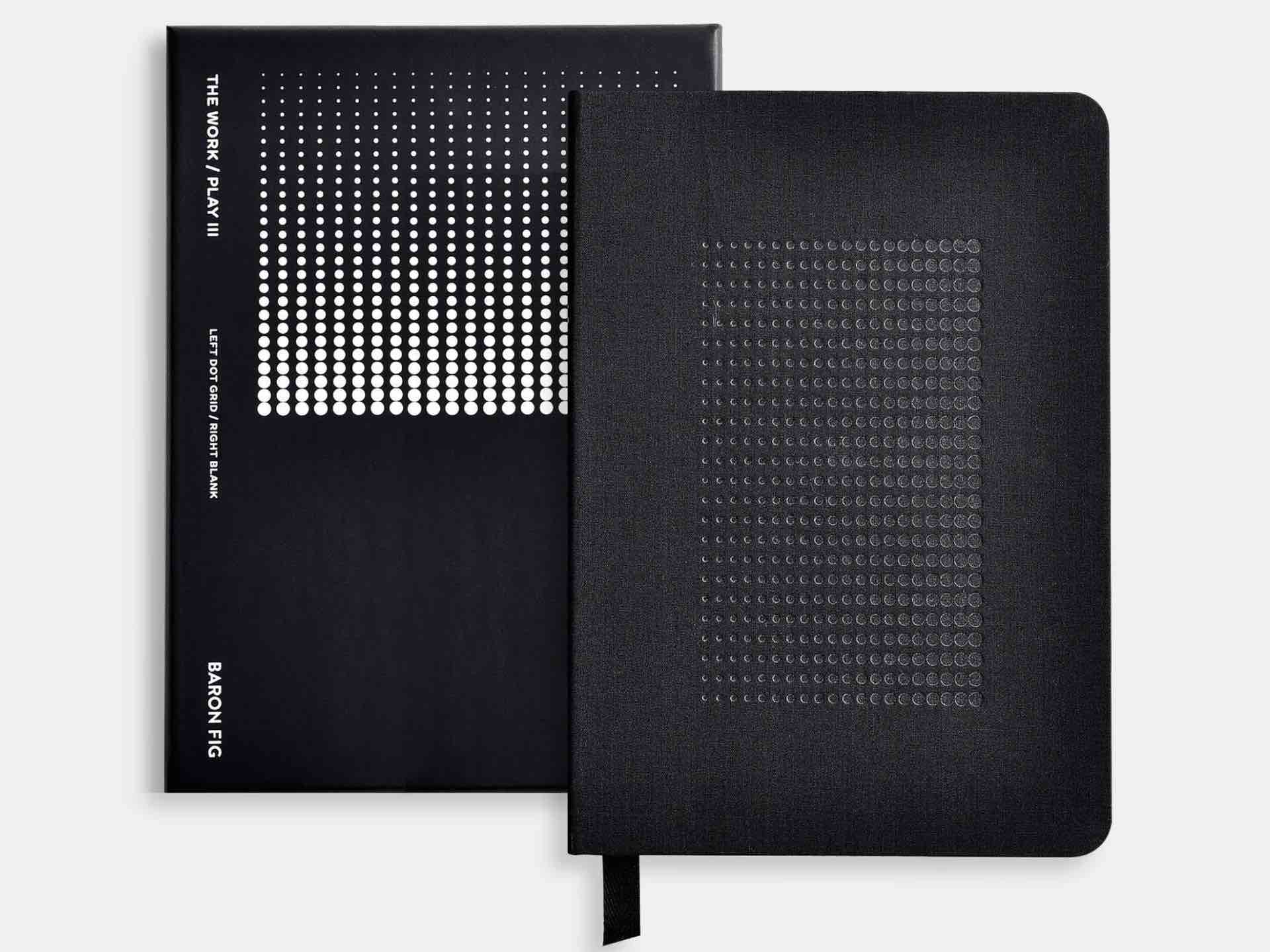 Baron Fig "Work/Play III" Hardcover Notebook
Our friends at Baron Fig make some of the best notebooks and sketchbooks around, one of which was 2015's "Work/Play" edition. After many requests from their customers and fans, they've released the third edition of that hardcover notebook, dubbed "Work/Play III".
Like the original Work/Play — and its second revision, which somehow slipped under my radar in 2017 — every spread of this limited-edition, 192-page hardcover notebook has a 5mm dot-grid page on the left (great for to-do lists, tracking expenses, etc) and a blank page on the right (for your doodles and freeform note-taking).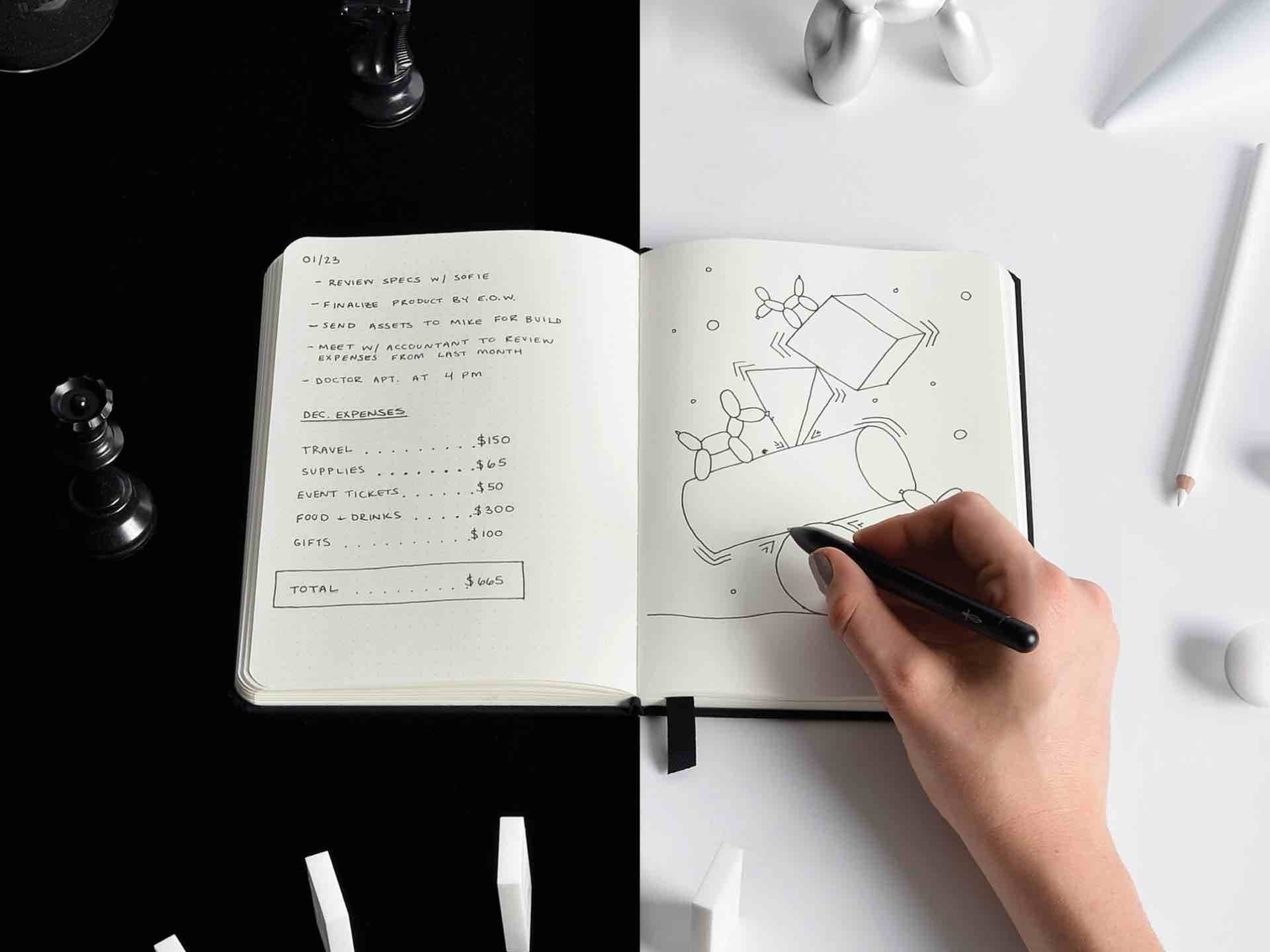 I love the awesome embossing effect on the clothbound cover: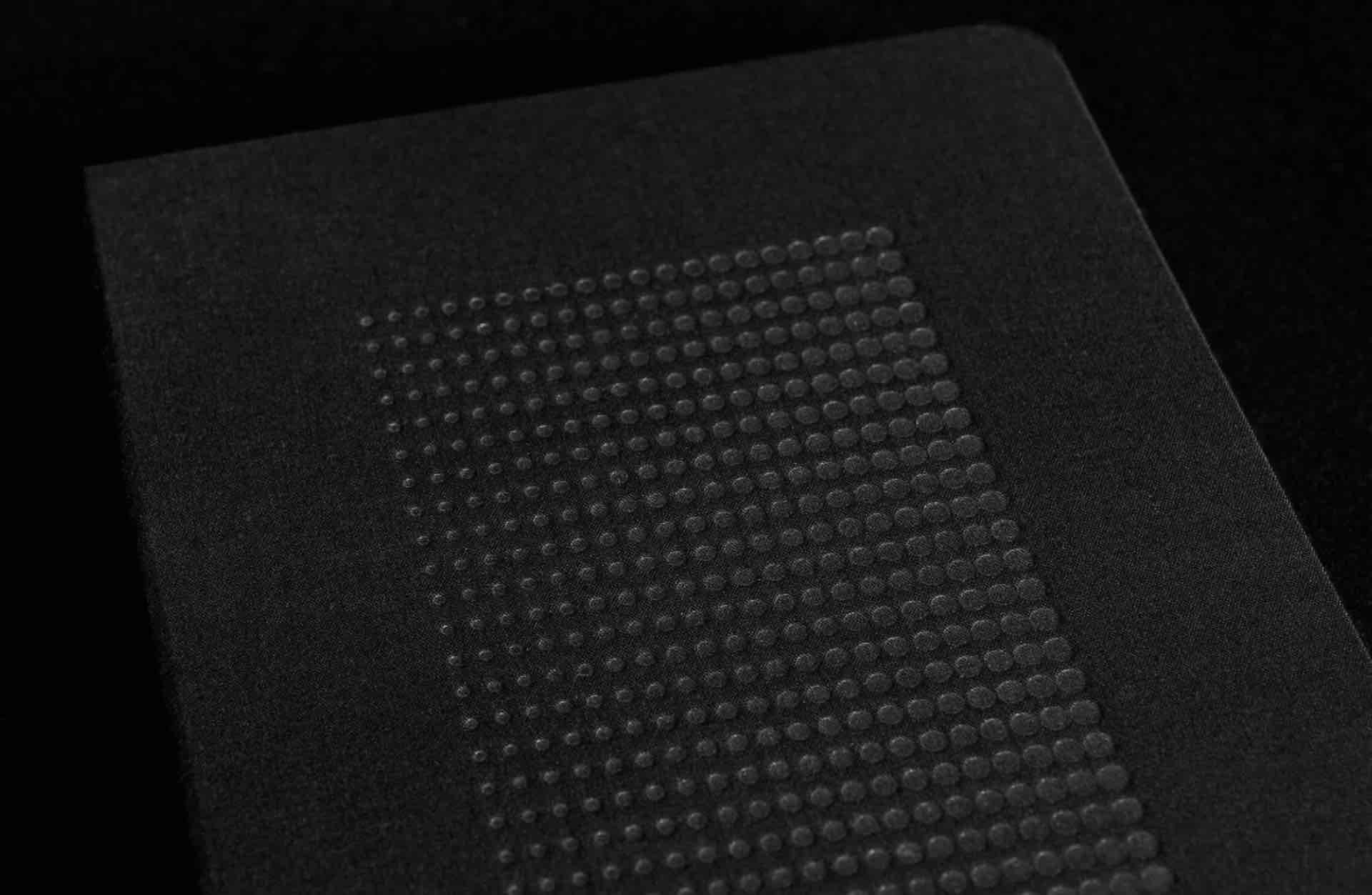 Each Work/Play III notebook is $20 at Baron Fig if purchased alone. However, they do knock 5% or 10% off the price if you buy two or three of them respectively.