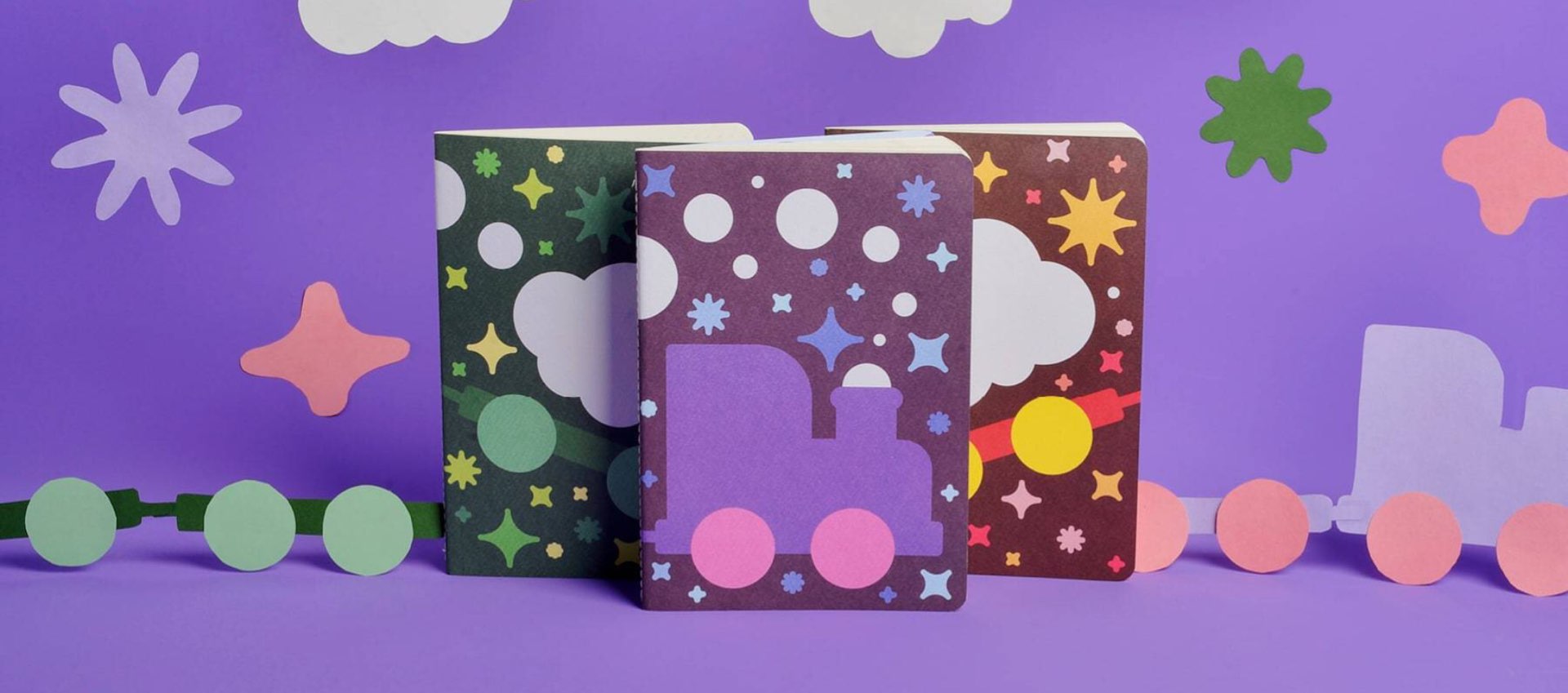 Baron Fig "Train of Thought" Notebooks
Baron Fig's new "Train of Thought" notebooks are nifty limited-edition versions of the company's Vanguard softcover notebooks. Filled with original, dream-like illustrations by designer Zipeng Zhu, these notebooks invite you to follow your imagination wherever it takes you. Each of the three has its own theme, which you can preview on the product page by clicking the purple, green, and red circles respectively under the "Train of Thought" heading.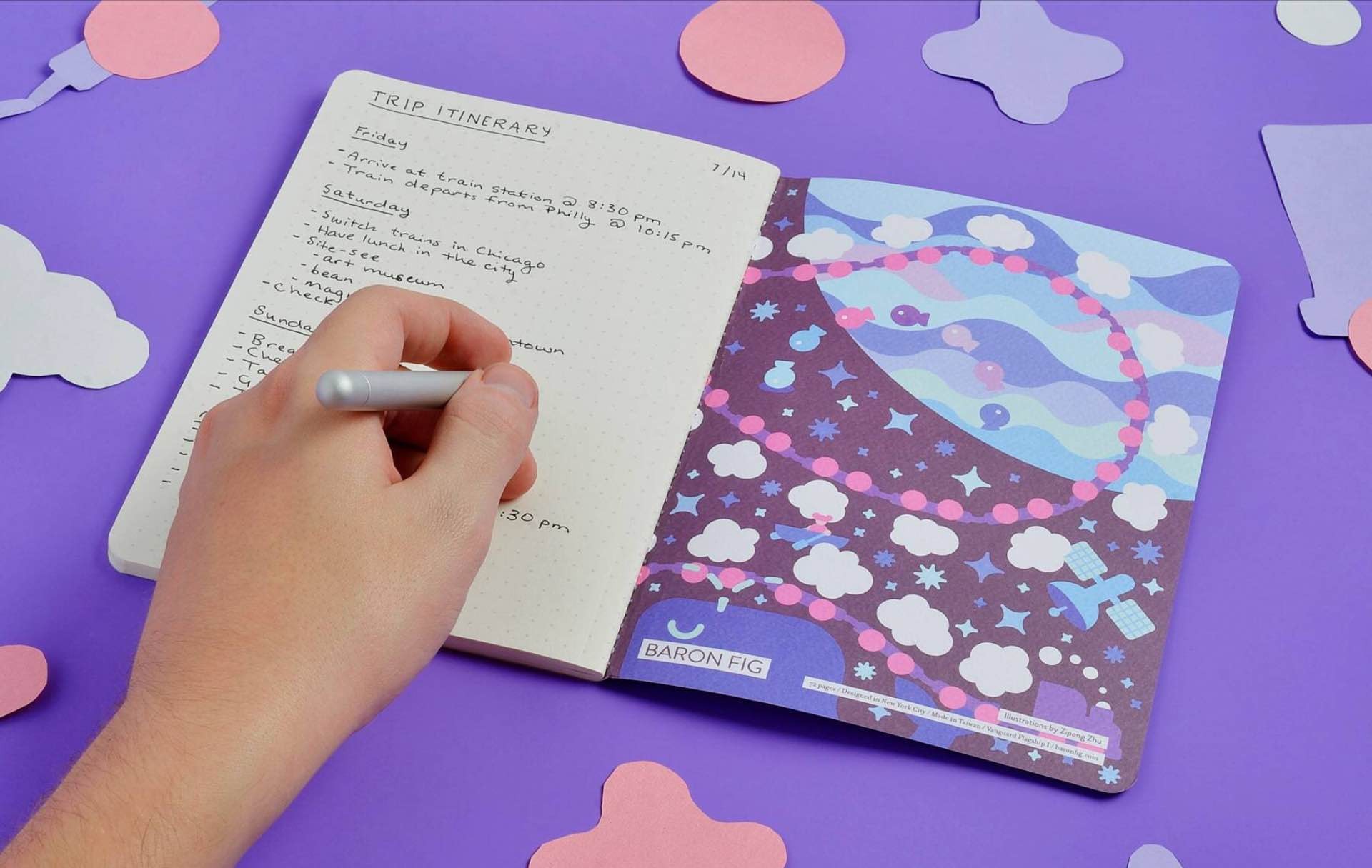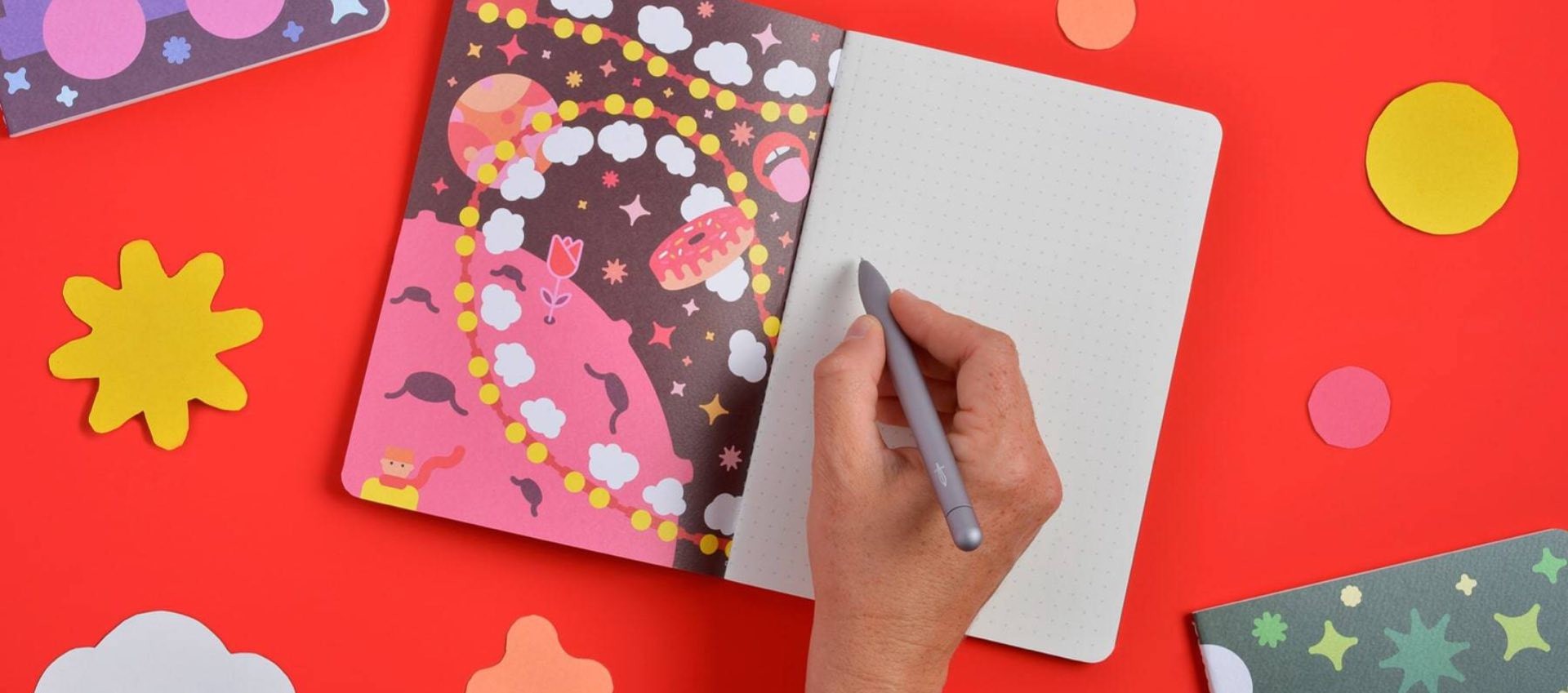 Get the 3-pack for $14 at Baron Fig.