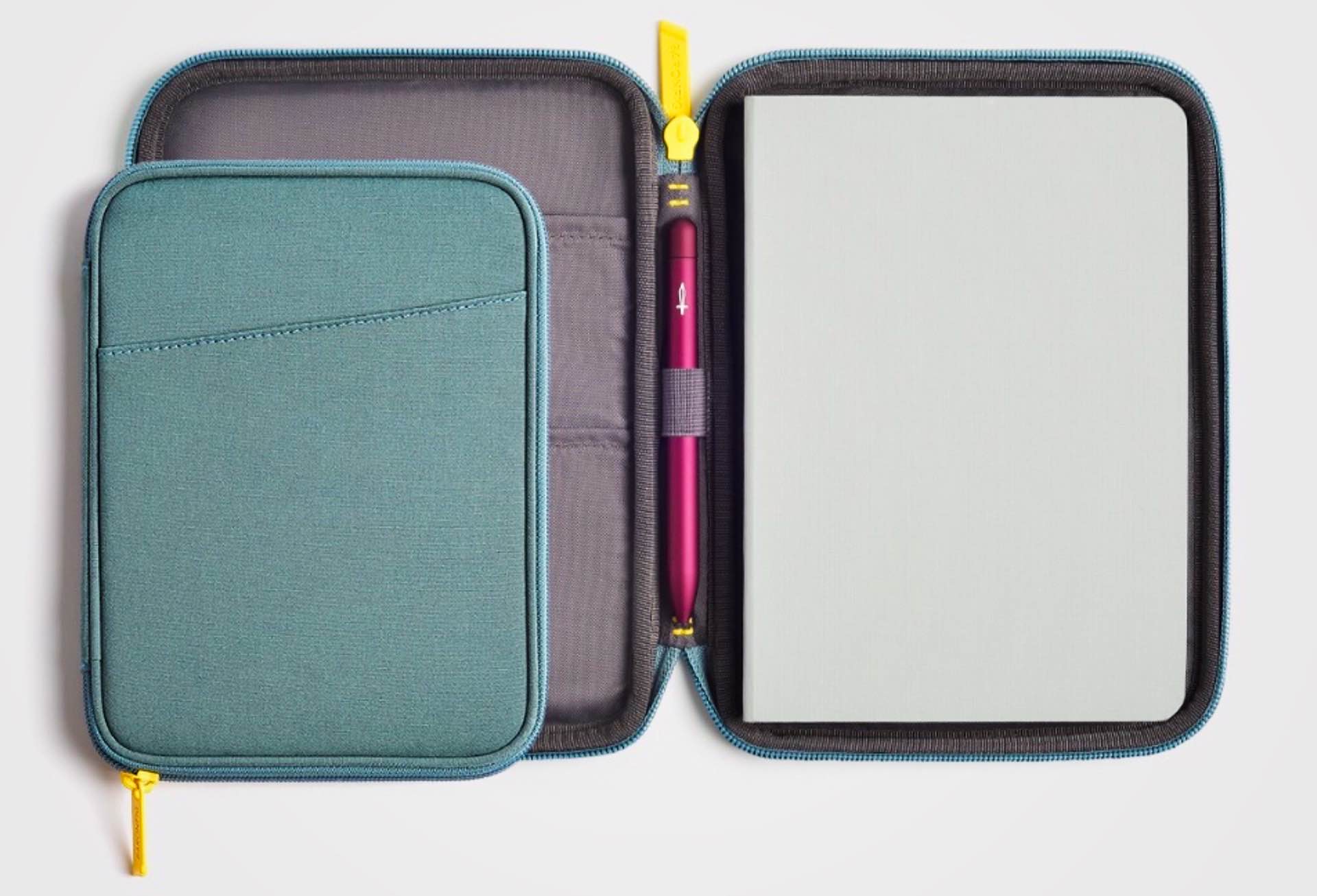 Baron Fig's New "Idea Toolset"
Today, our friends at Baron Fig launched a refresh of their site, and it looks great. As part of that new design, they've also released some new products, one of which is the Idea Toolset.
Well, I say "new," but it's more accurately described as a new combo set of already existing products:
Their classic Confidant notebook.
Their aerospace-grade aluminum Squire rollerball pen.
And, one of their Guardian Pro cases to hold it all (and then some).
While it normally costs $117 to buy these things separately, the Idea Toolset will only run you $85, which is a pretty killer deal.
And, you still get to choose the colors of all three items, so you can come up with the perfect combo to express yourself.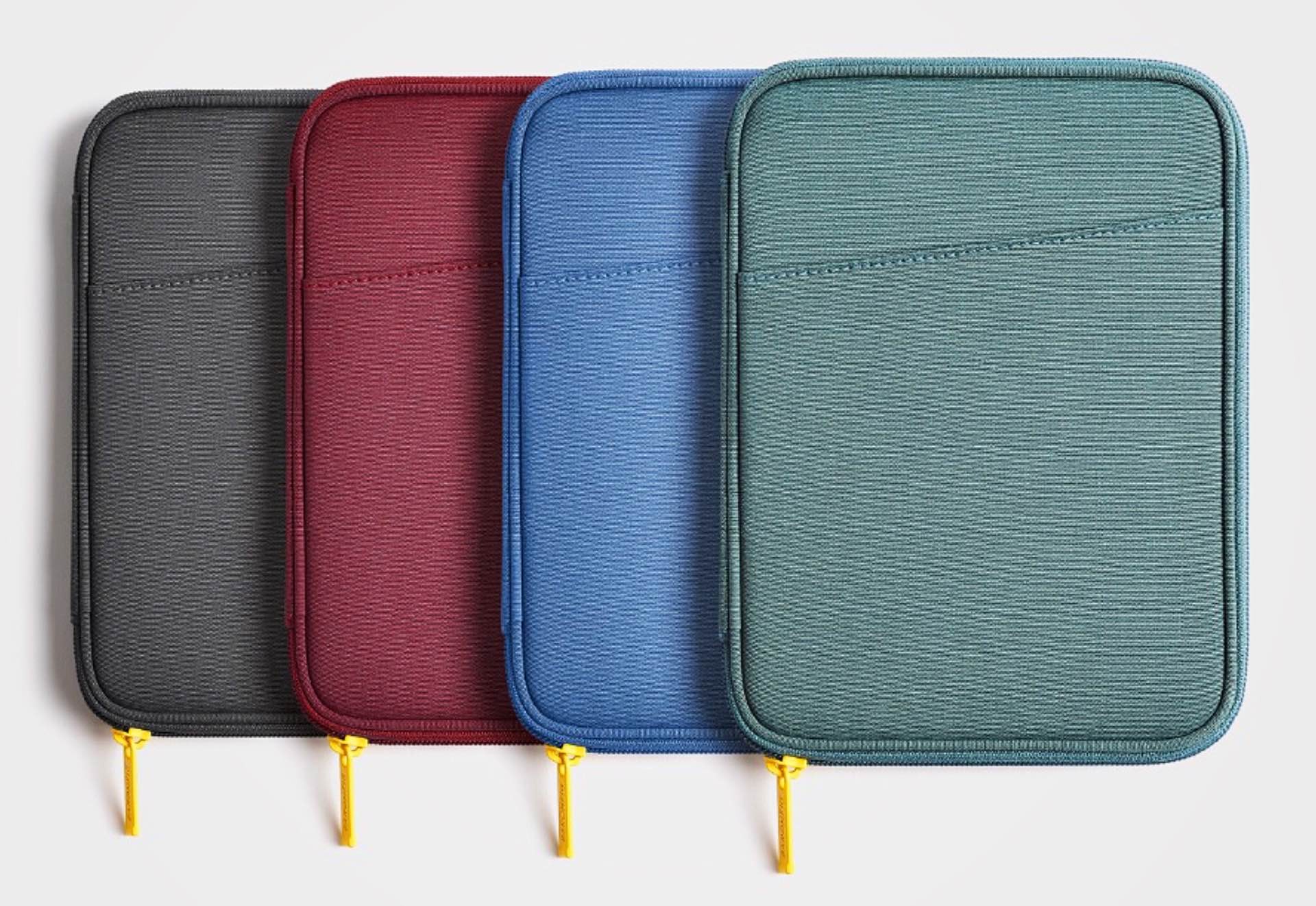 Personally, I'm a fan of the Fig Wine case, Blue Slate notebook, and Charcoal pen combo: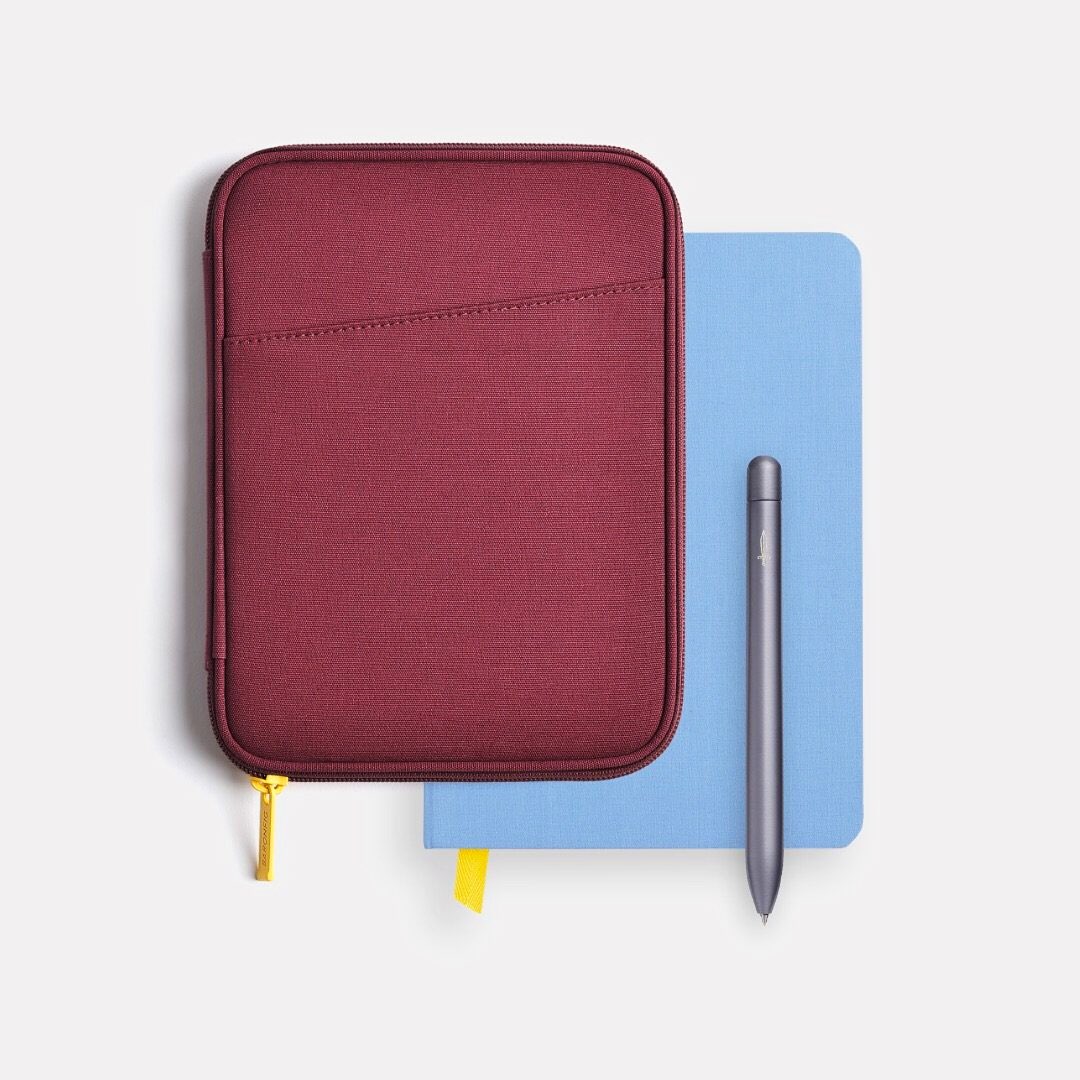 Set up your own Idea Toolset at the new Baron Fig site.