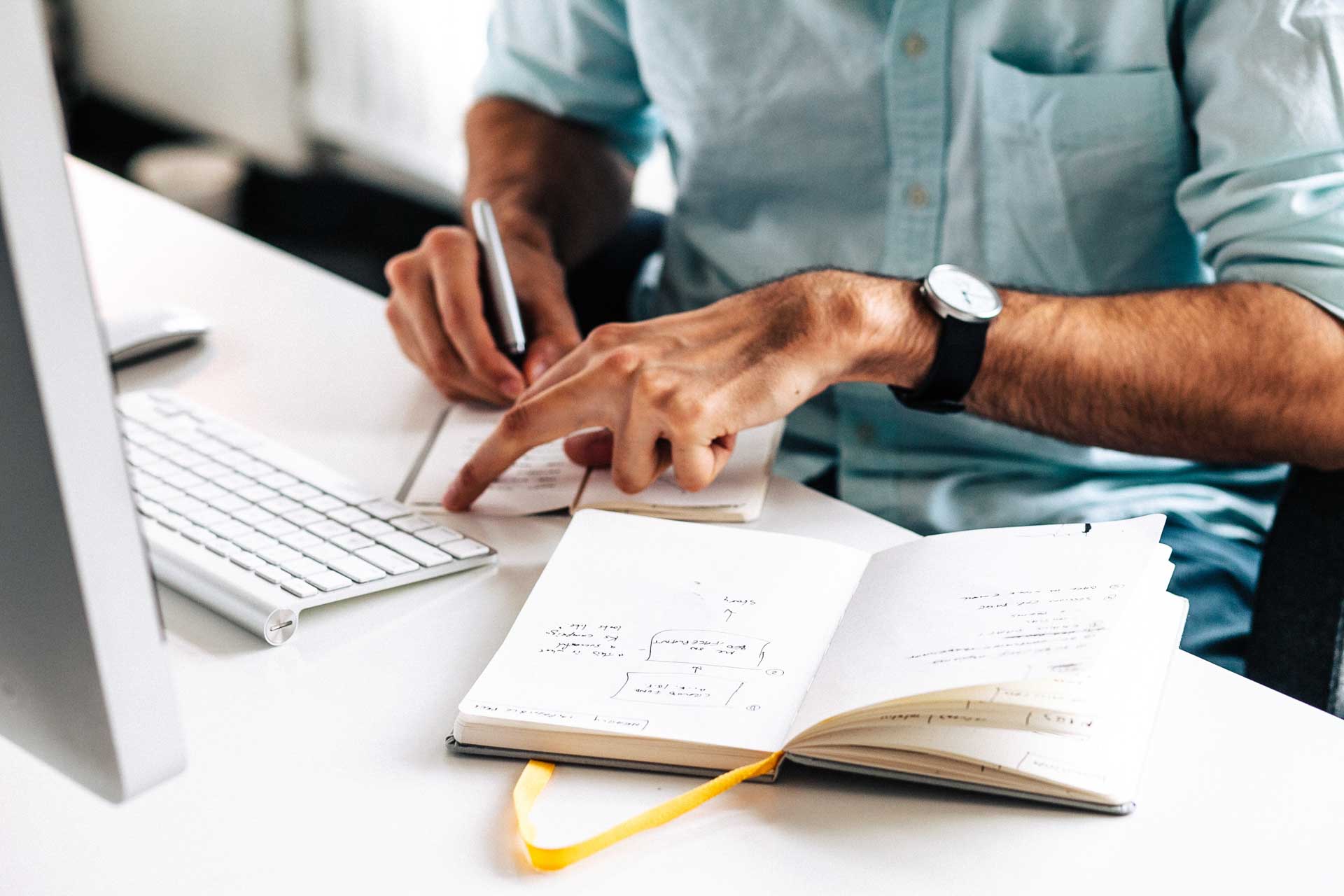 Baron Fig Giveaway
Yesterday we posted an interview with our friends at Baron Fig. Today, we're giving away one of their Dot Grid Confidant notebooks and one 3-pack of their Dot Grid Apprentice, pocket-sized notebooks.
At the end of the week we'll be picking two people — one from our newsletter list and one from our Twitter followers.
If you're signed up for our newsletter, or if you already follow us on Twitter, then you're good to go. If you're not, then you can sign up for our email newsletter below and follow us on Twitter here. On Friday, November 21, we'll pick the winners at random and contact them via email and DM respectively.
Update: the winners have been picked. Thanks!