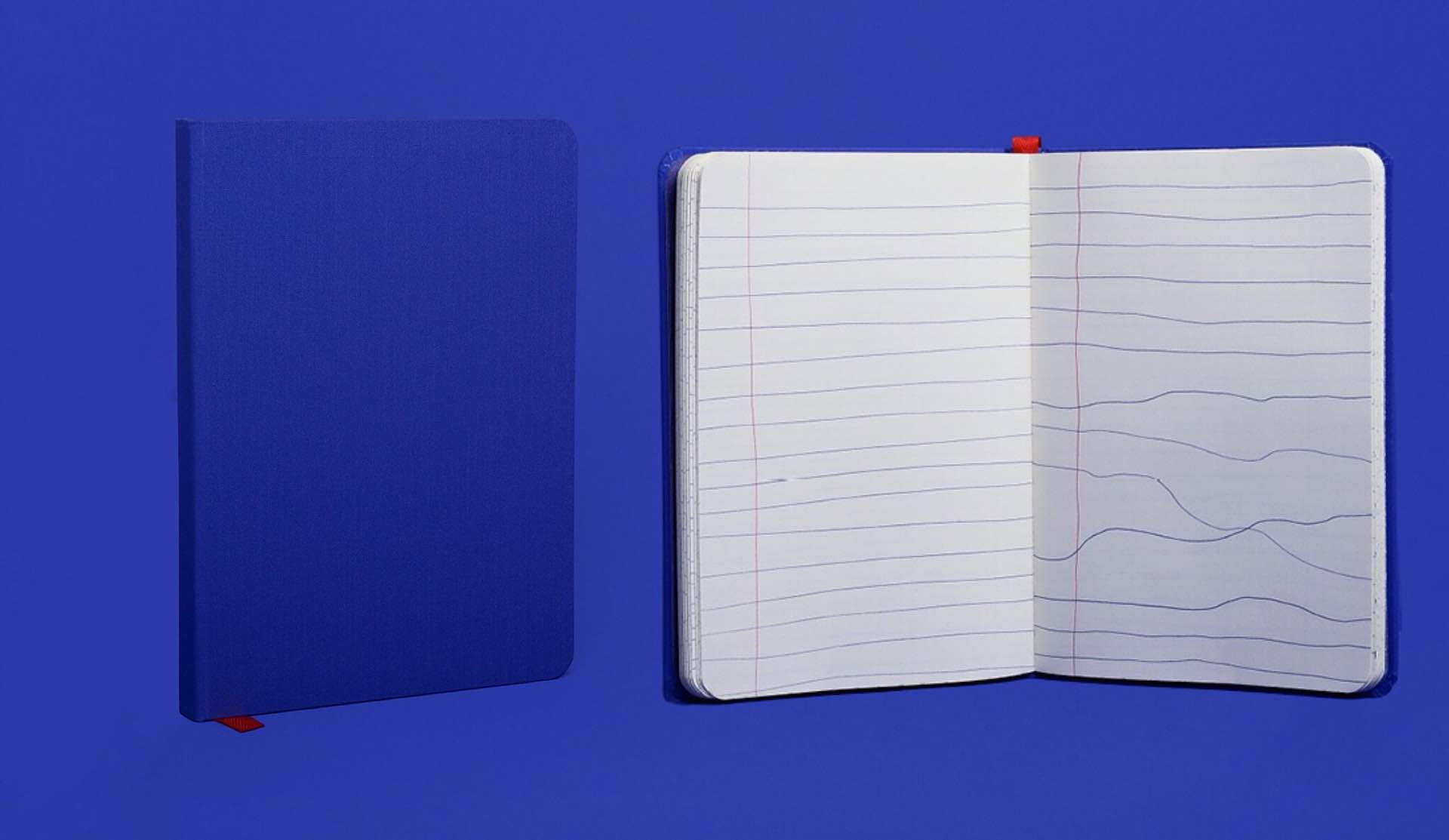 Baron Fig "Askew" Confidant Notebook
Our friends at Baron Fig have unveiled a new limited-edition version of their Confidant notebook, dubbed the "Askew" notebook.
Created in collaboration with designer and artist Debbie Millman, every single page and line in this notebook is hand-drawn, but not necessarily in the way you'd expect. In their own words:
Every line is hand drawn, and while some cooperate—others are downright unruly. This limited edition is designed to inspire thinkers to bend the rules and follow even their most meandering ideas.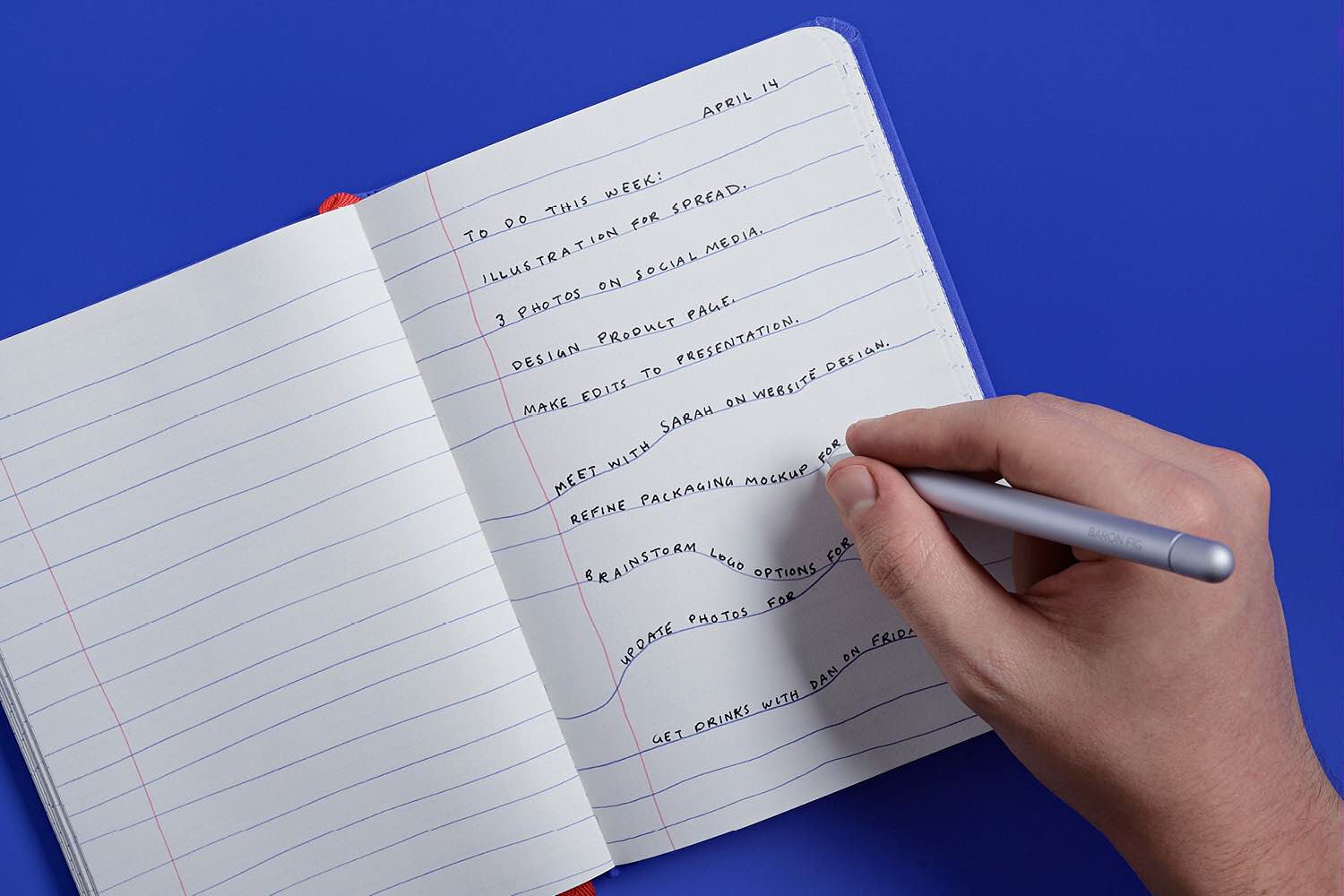 Each page offers a new surprise that may get you thinking differently about what you choose to jot down there. Additionally, the "blue pen blue" cover of the Askew notebook makes a nice contrast with the standard Confidant's gray cover.
Get the Askew notebook for $20 at Baron Fig.