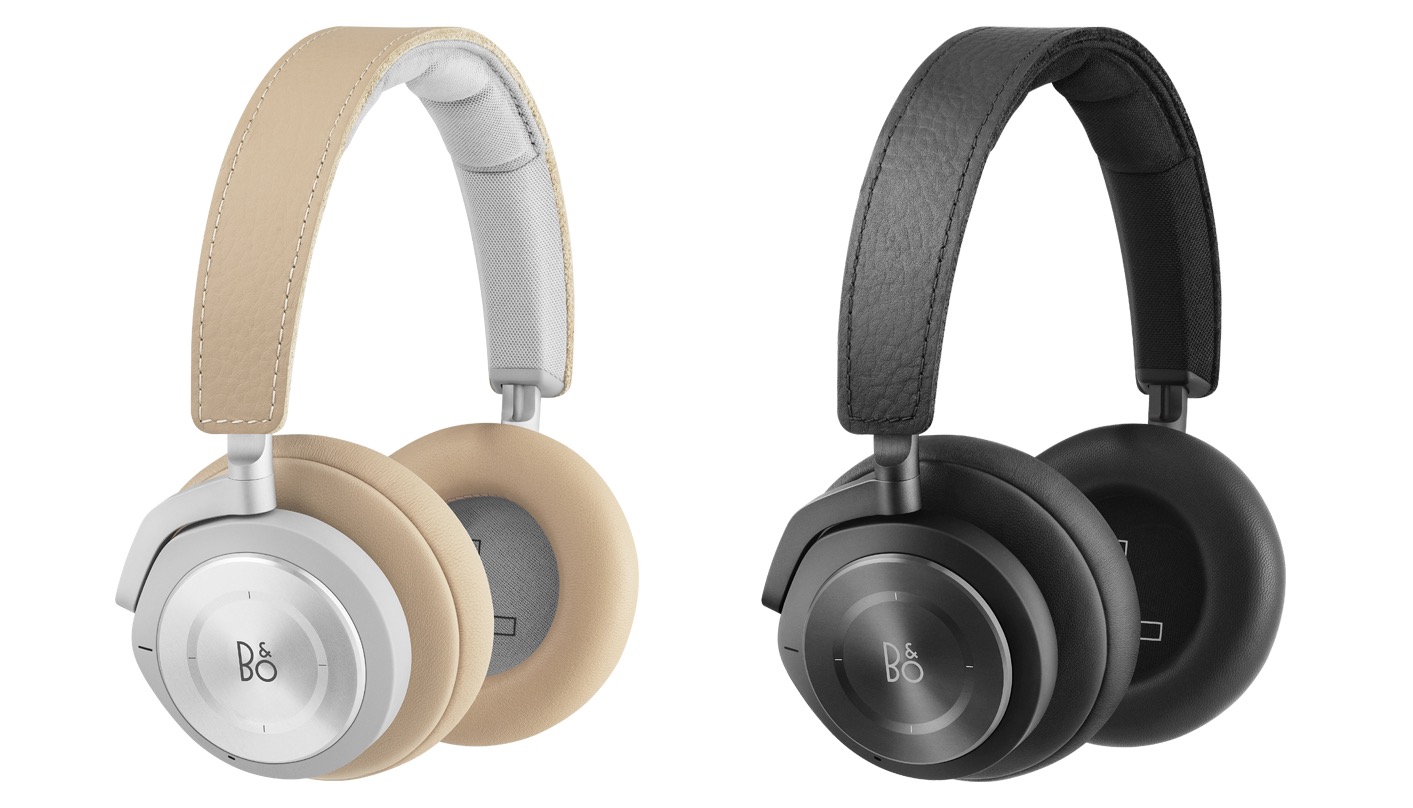 Bang & Olufsen's Beoplay H9i Wireless Headphones
Bang & Olufsen's Beoplay H9 over-ear headphones of 2017 were the company's first foray into active noise-cancelling wireless cans. While they were an impressive first effort, they had a handful of issues holding them back, as noted by our friend Álvaro Serrano in this fantastic review.
Thankfully, B&O have recently released the upgraded version, dubbed Beoplay H9i. Here's what they've added and improved:
Multi-device pairing: The H9i's can now be paired with up to two devices at once, rather than just one.
Better battery life: 18 hour of playtime versus the old 14.
USB-C charging: Gone are the days of micro-USB for these headphones, thank god.
Proximity sensor: Take the headphones off and they pause playback. Put them back on and playback resumes. Simple.
Improved noise cancellation: They've been updated to be more isolating at both high and low frequencies. Activate Transparency Mode with a swipe on the touch-controlled ear cup to amplify your surroundings so you can hear what's going on around you.
Like their H9 predecessors, the Beoplay H9i headphones bring luxurious comfort and visual appeal to the table with its anodized aluminum body, cushy cowhide leather headband, and lambskin leather ear cushions filled with memory foam.
The H9i's come in "natural" (tan/silver) and black, both for $499 on Amazon.