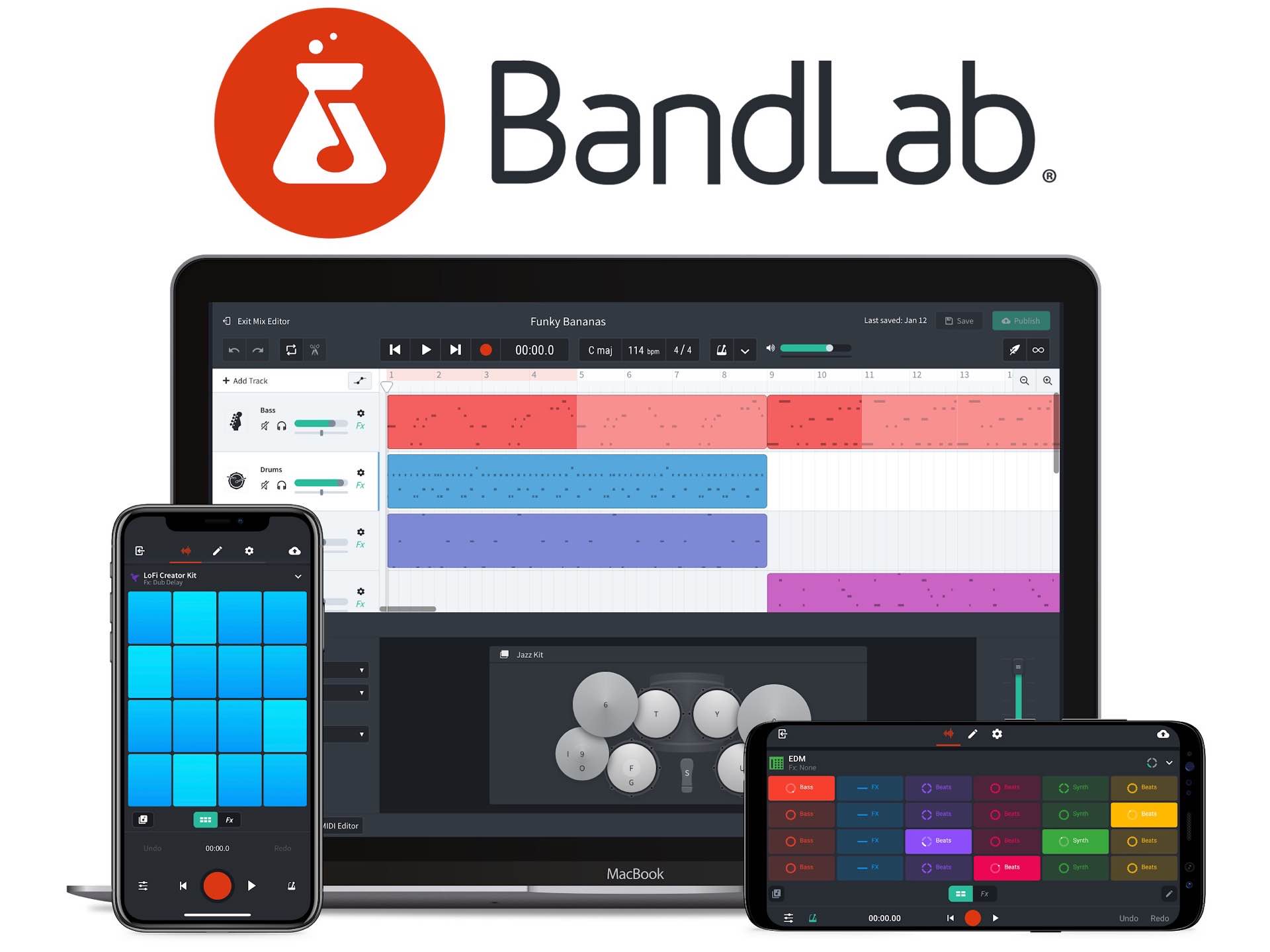 BandLab Music Making Studio
In addition to those math apps I mentioned the other day, my wife and I also loaded our son's hand-me-down iPad with the BandLab music studio app for him to tinker around with.
Essentially, the app — more accurately described as a cross-platform tool, since you can use it in a web browser too — is a 12-track editor where you can compose, record, and edit your own audio, pull from an extensive and ever-growing library of royalty-free (!) beats and loops (which they discuss the creation of here), access over 200 professionally recorded virtual instruments (MIDI compatible), and so much more.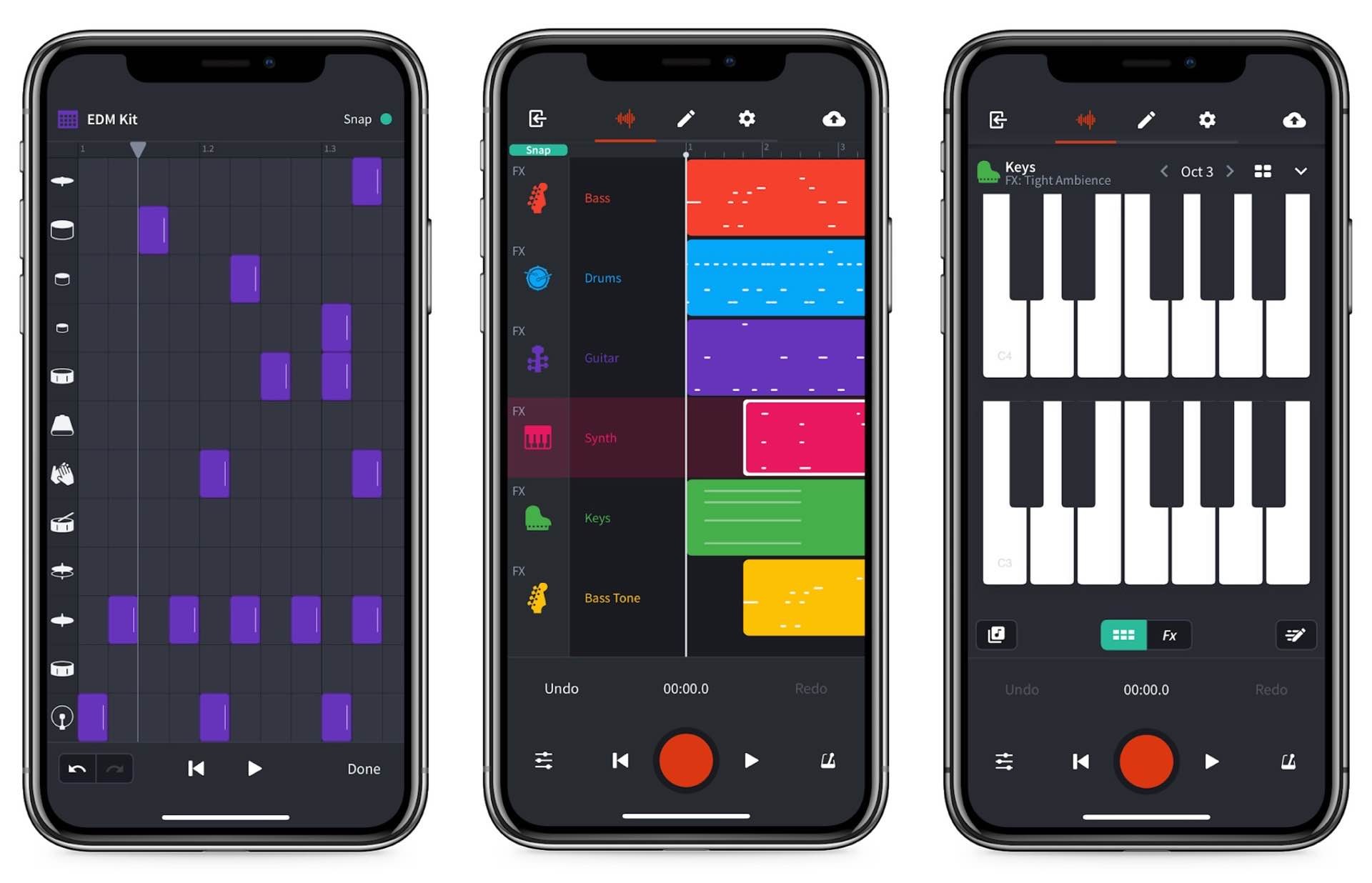 Honestly, I can't believe this app and everything in it is 100% free. They even offer automated mastering presets for your tracks without charging extra, and you get unlimited cloud storage for an unlimited number of projects. It borders on ludicrous.
(Seriously, how do these guys make money, other than selling audio hardware? There's got to be some VC funding voodoo going on here, right?)
Anyway, there's truly no reason for you not to check out BandLab for yourself and see what you can do with it. I recommend browsing their subreddit and YouTube channel to get loads of helpful tips and ideas.