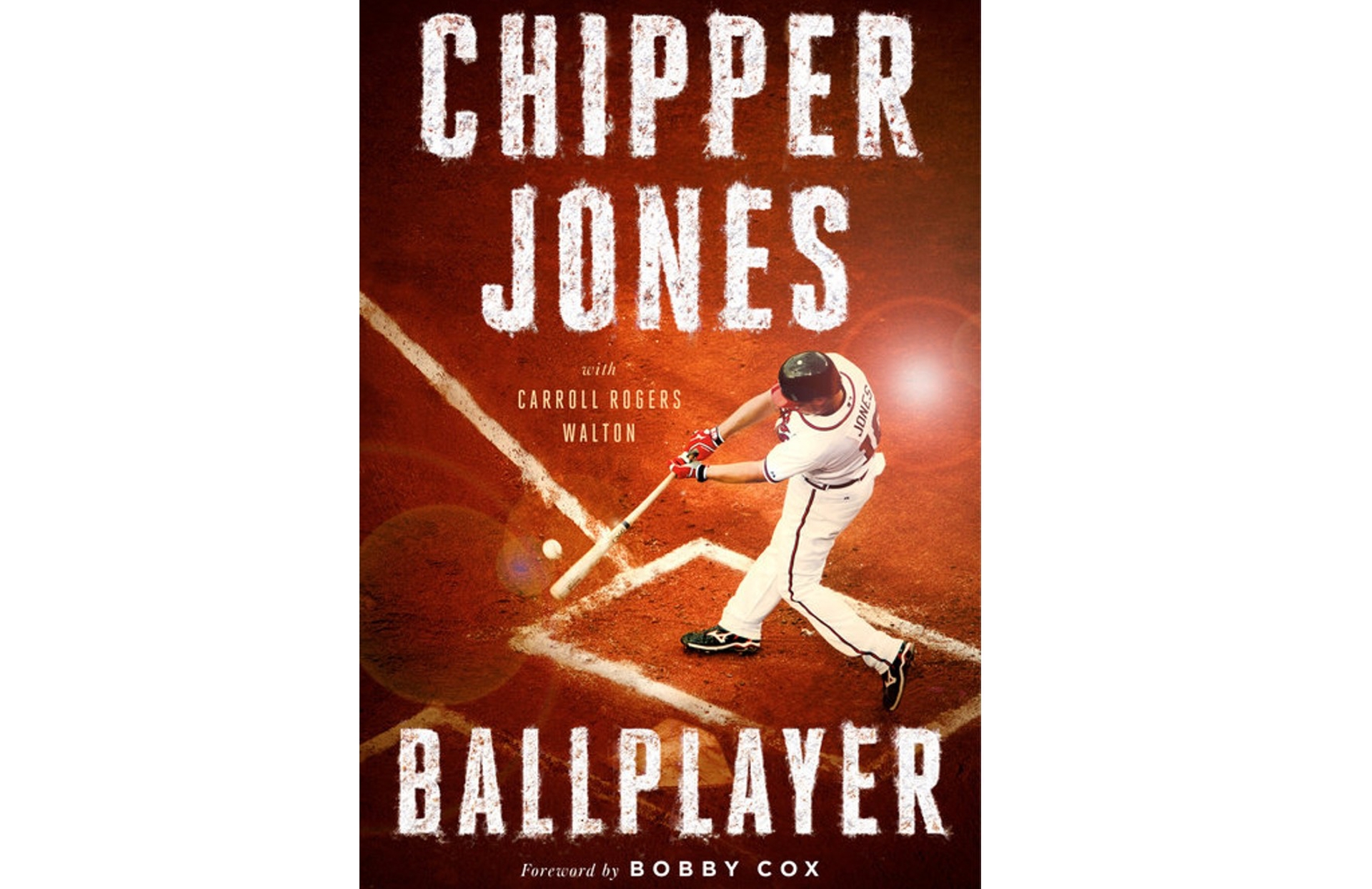 Ballplayer – Chipper Jones
I grew up watching the Atlanta Braves make their historic 14 straight playoff appearances. From 1995 on, Chipper Jones was a huge part of that. He recently came out with a biography that I couldn't put down. If you are a Braves fan (or baseball in general), I highly recommend it. He's open about his career, personal life, and everything in between.
I also really recommend The Game ($11.99 at Amazon) for another good baseball book this summer.
Chipper's book can be purchased Kindle for $13.99 or on hardback for $16.89. If you use iBooks, it's also $13.99.