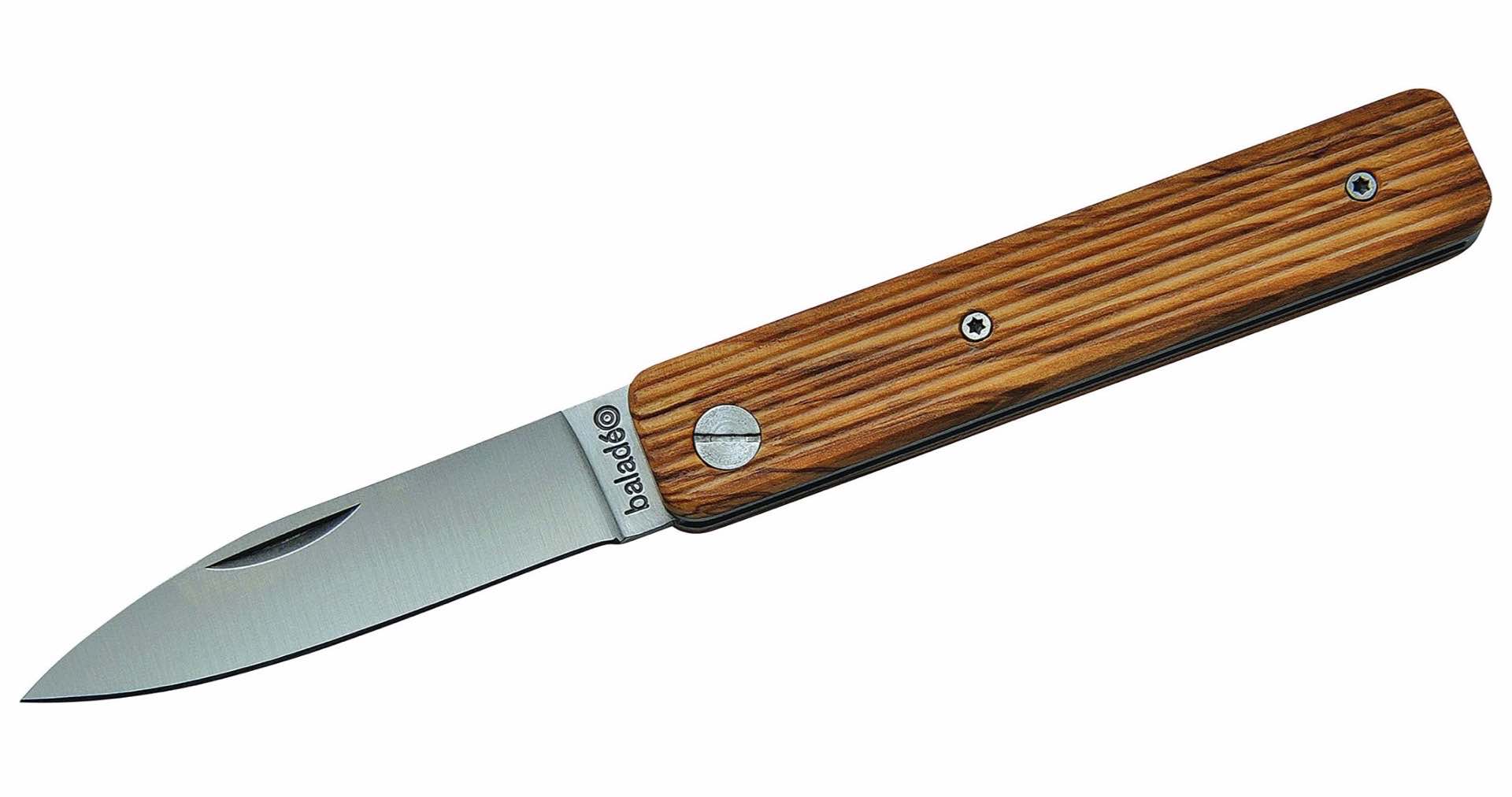 Baladeo Papagayo Olive Wood Folding Pocket Knife
I wouldn't say there's anything particularly ground-shaking about the Papagayo olive wood "folder" by Baladeo. It's simply a solidly made, no-BS knife that looks and feels great. Olive wood is a beautiful choice for handle material, and the grooves along its length offer a decent amount of grip while lending the knife a timeless, eye-catching style.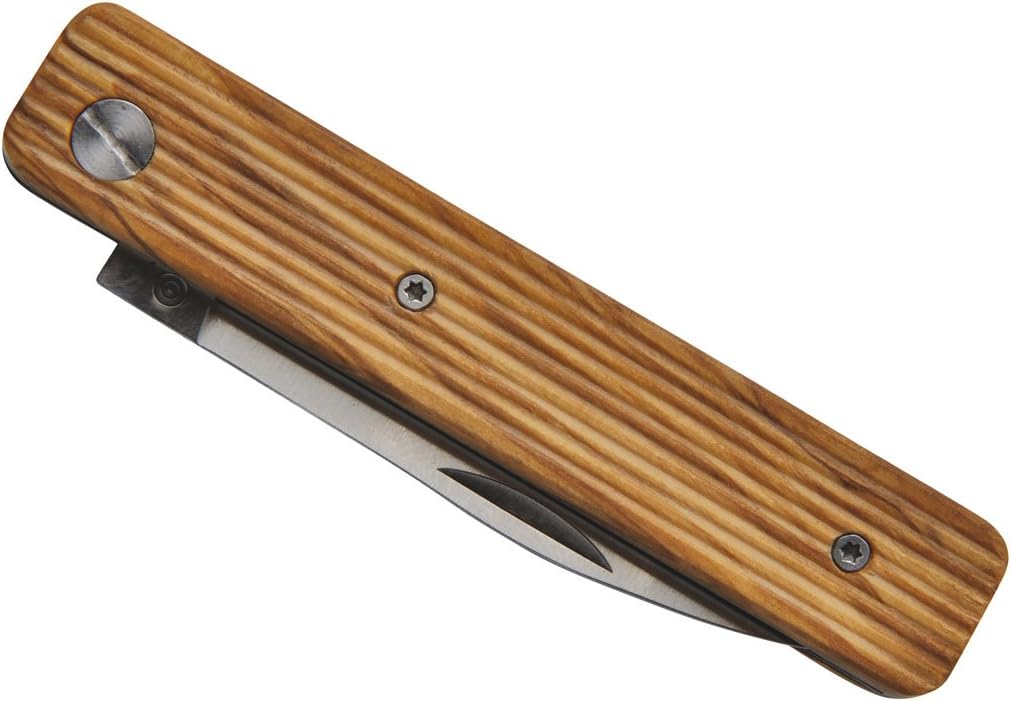 Get it for $31 on Amazon.