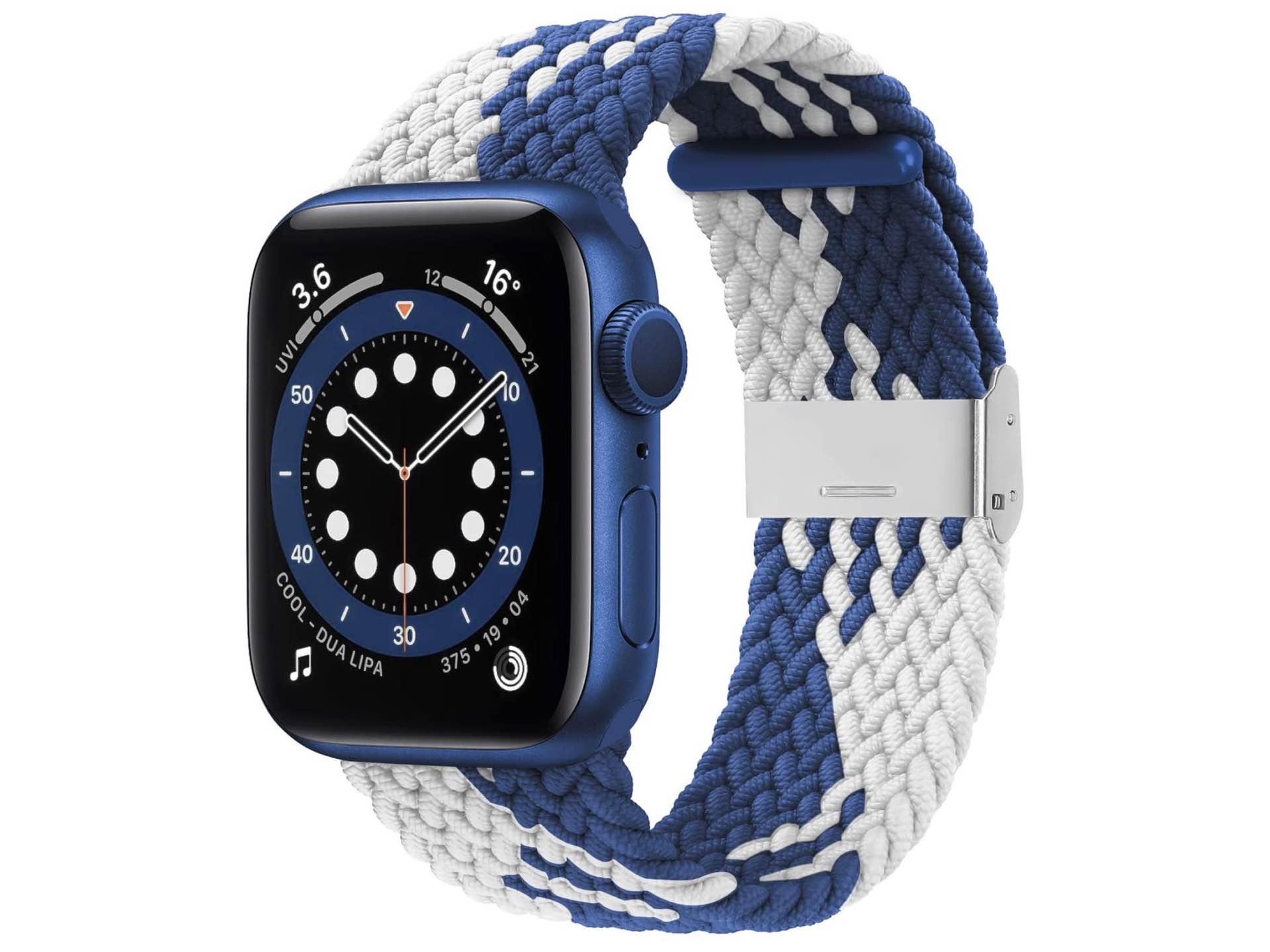 Bagoplus Elastic Braided Solo Loop Band for Apple Watch
In the same way that I'm a fan of wearing an elastic belt that always fits just right, I also love a good elastic Apple Watch band. Today's example is a stretchy braided solo loop model that's easy to slip on and off, and it has a soft, cushiony feel so it's comfy to wear all day, even while working out.
They've got lots of colors to choose from, too: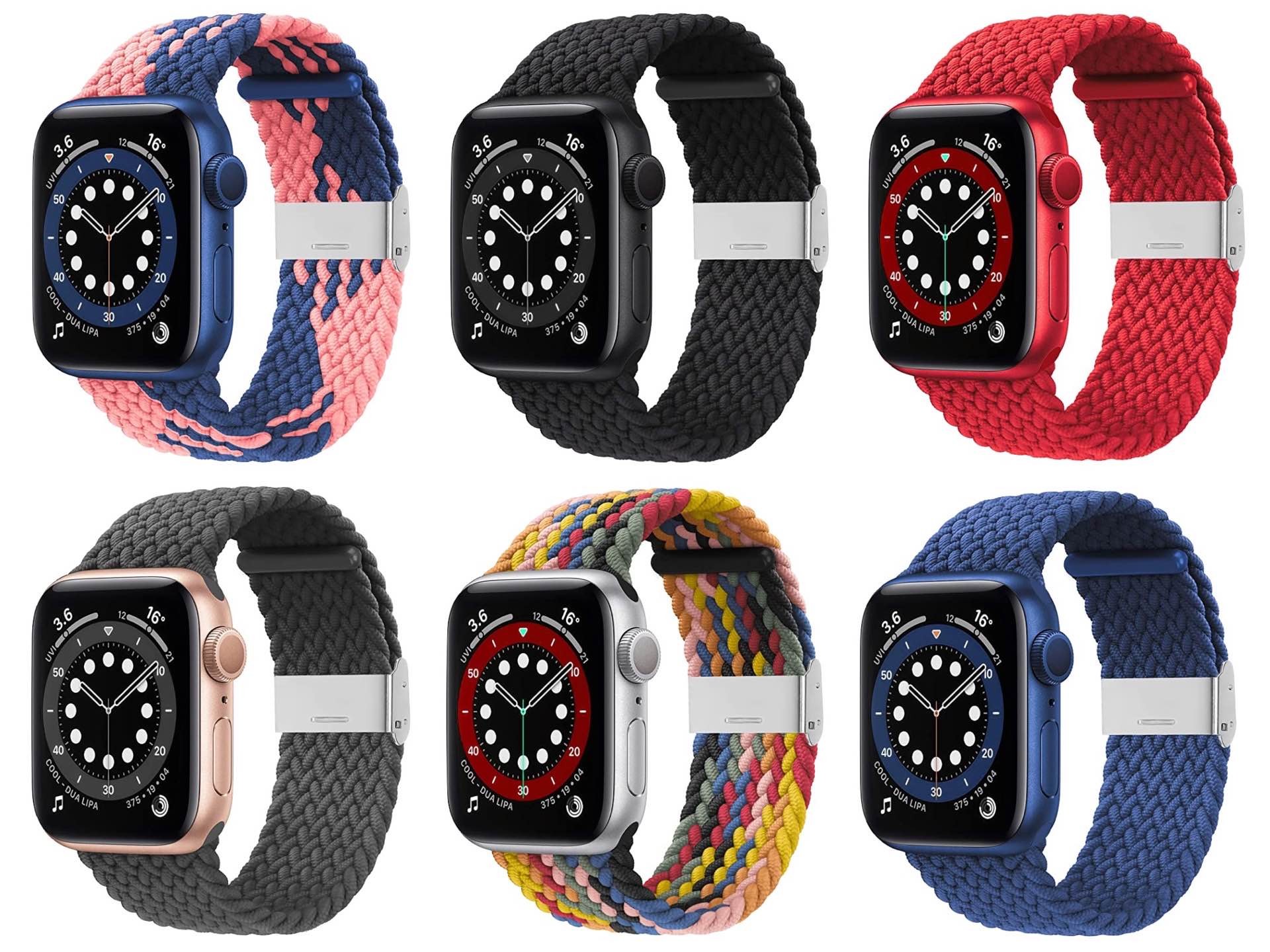 The bands come in 38mm/40mm and 42mm/44mm sizes, each of which runs for $16 on Amazon.