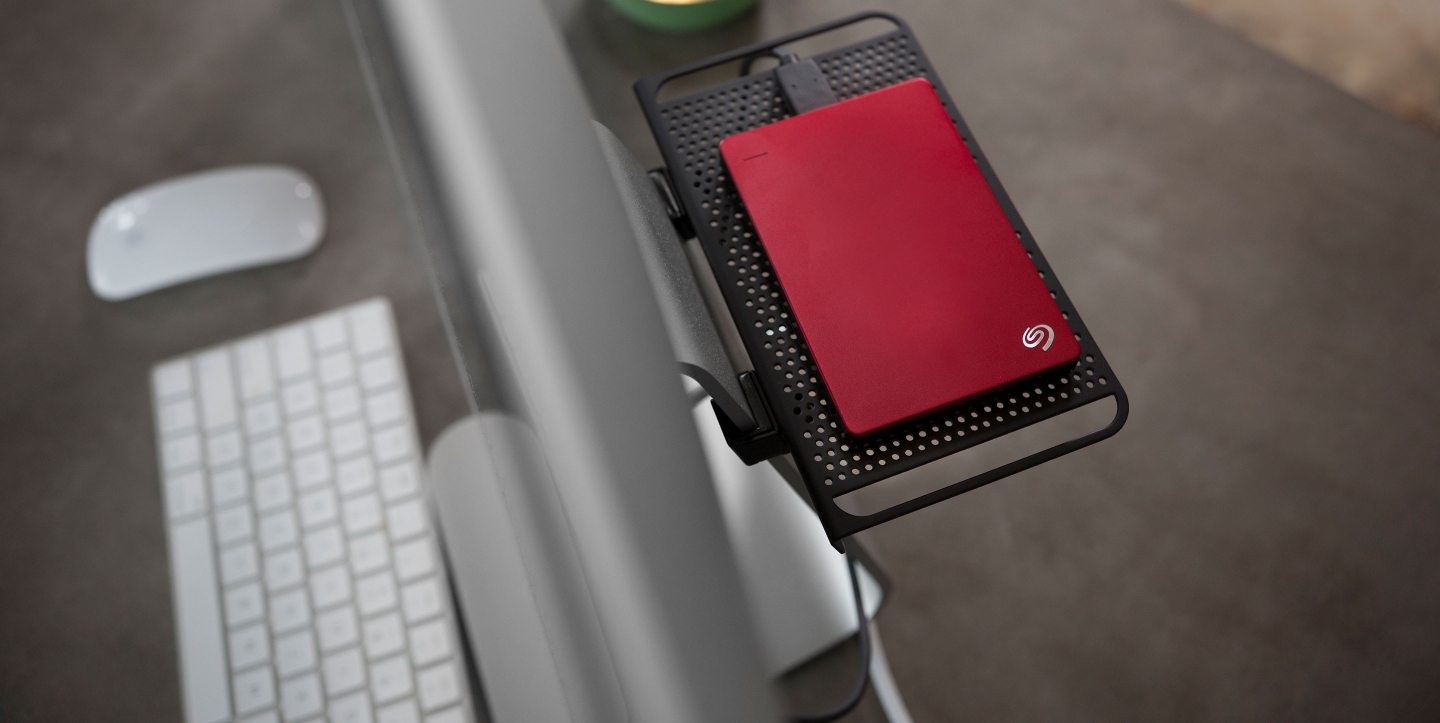 BackPack for iMac
If you have an iMac, you'll want to check out BackPack from Twelve South. BackPack is the perfect accessory for storing hard drives, USB hubs or other peripherals you want to hide, but want to have plugged in and ready to be used.
It has cable management rails on each side to keep your cables in place. It includes four vertical support pegs that can be arranged in different formations to accommodate a wide range of accessories. BackPack can hold anything that is under 3.5 pounds. It's compatible with iMac Pro 27-inch, iMac (21- and 27-inch models), Apple Cinema Display (21- and 27-inch) and Apple Thunderbolt Display.
You can order BackPack on Amazon for $34.99.