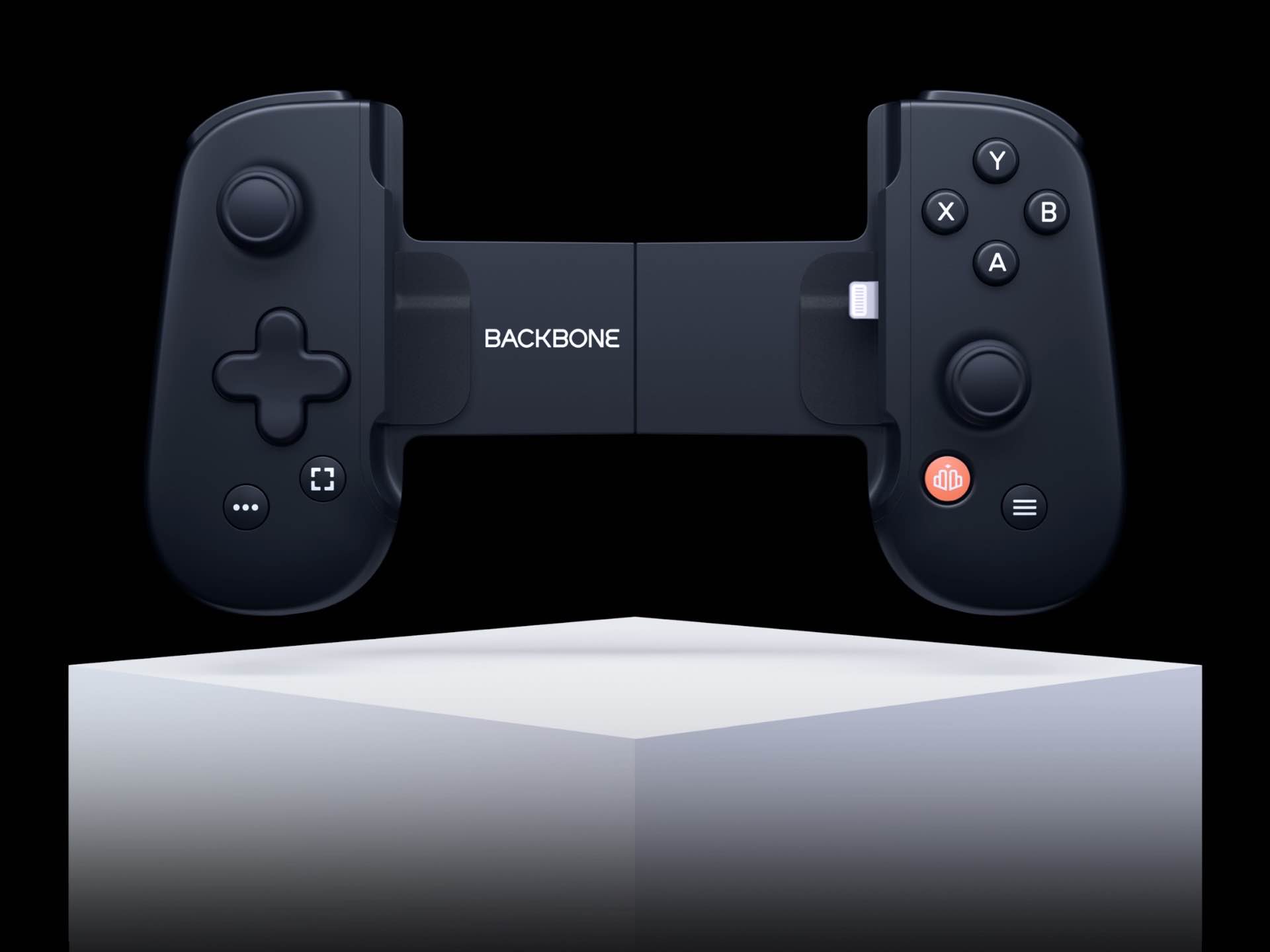 The "Backbone One" Controller + Gaming Service for iPhone
Released a few weeks ago near the end of October 2020, the Backbone One is a new controller that transforms your iPhone into a next-level gaming device.
Let's start with their launch trailer, which is pretty great:
Similar to the Razer Kishi, the Backbone One extends to fit any sized iPhone running iOS 13 or later, from the 6s all the way up to the 12 Pro Max. However, the BB1 looks and feels even nicer, with a svelte profile that feels more akin to playing on a Switch, and they claim it uses less power than a pair of Lightning earbuds would.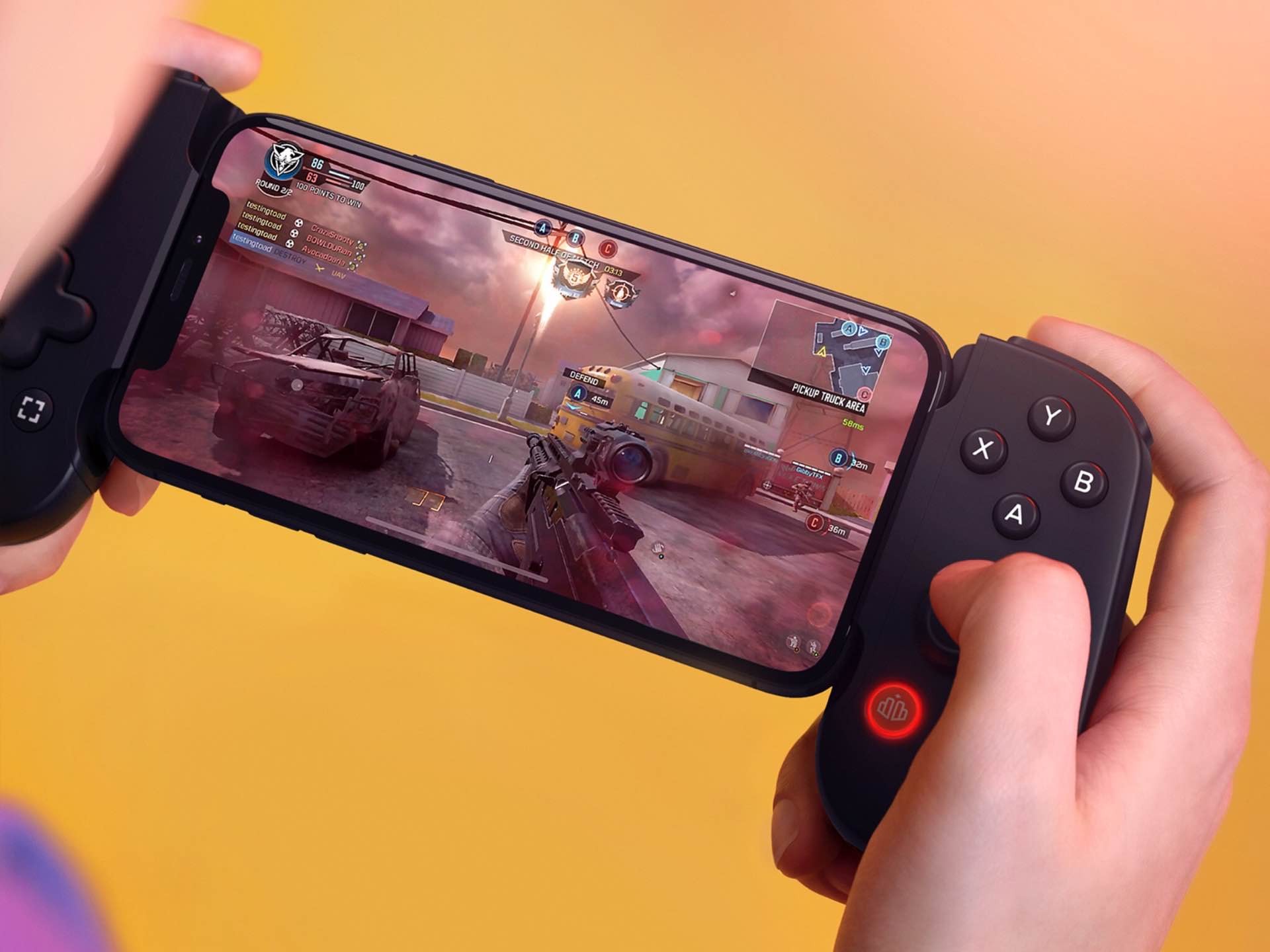 But it doesn't just stop at the hardware.
The Backbone One was designed to be an all-in-one gaming platform, and they achieve that through the Backbone companion app, which acts as a live gaming service where you can…
Launch straight into your favorite controller-supported games.
Voice chat with friends across games.
Get push notifications when any of them gets online so you can effortlessly join them in-game.
…and more.
It's slick as all get-out.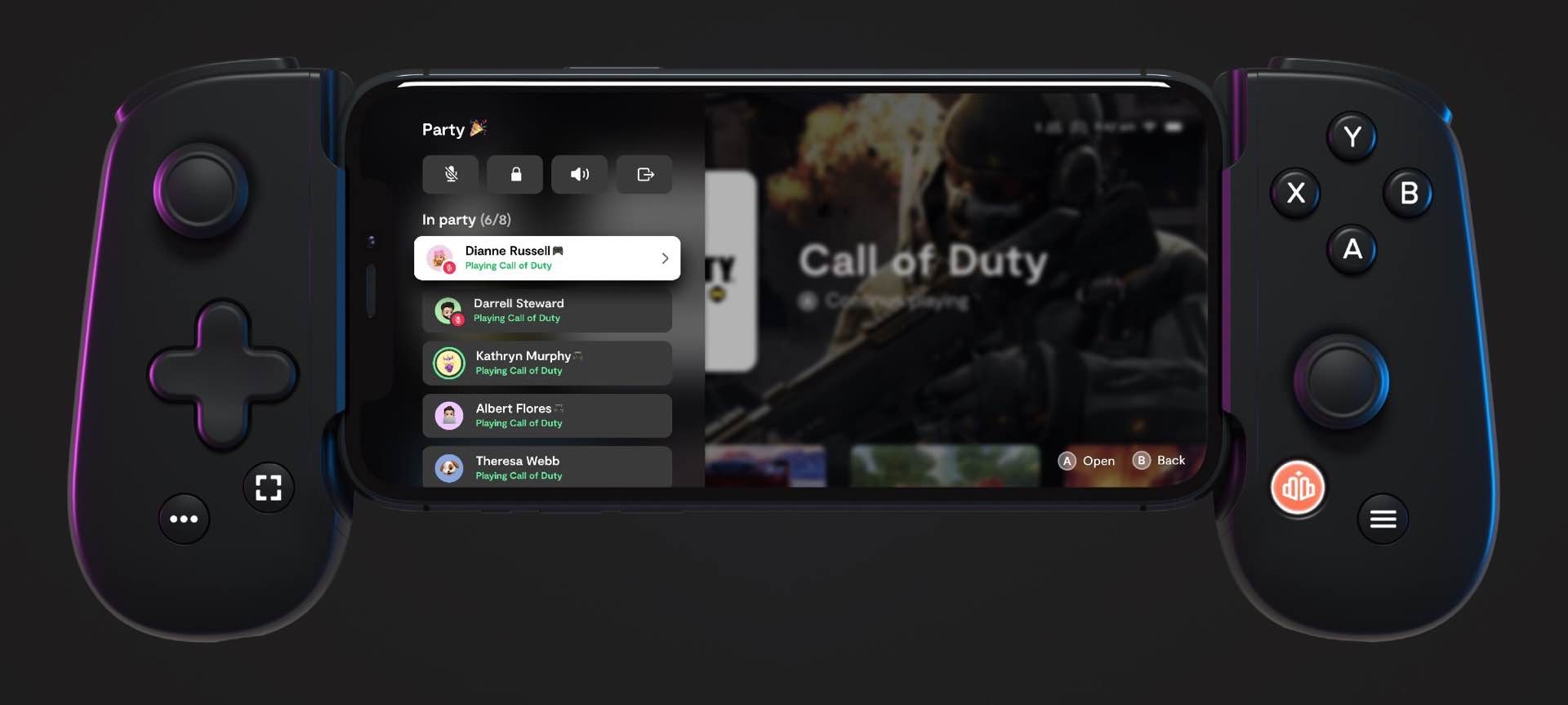 The controller has an orange Backbone button that opens the app instantly to make this all as seamless as possible. It also has a built-in Capture button for easily screenshotting and/or recording your gameplay (at 1080p/30fps HEVC/H.265), which you can then share with anyone or publish anywhere you like. It even auto-highlights the most action-packed parts of your clips for you!
It's kind of unbelievable how much polish has gone into this controller + app experience, start-to-finish. This is truly best-in-class stuff like you'd expect from console gaming, but for the iPhone. The app alone feels like what Apple's Game Center should've always been.
I recommend reading The Verge's review for more details.