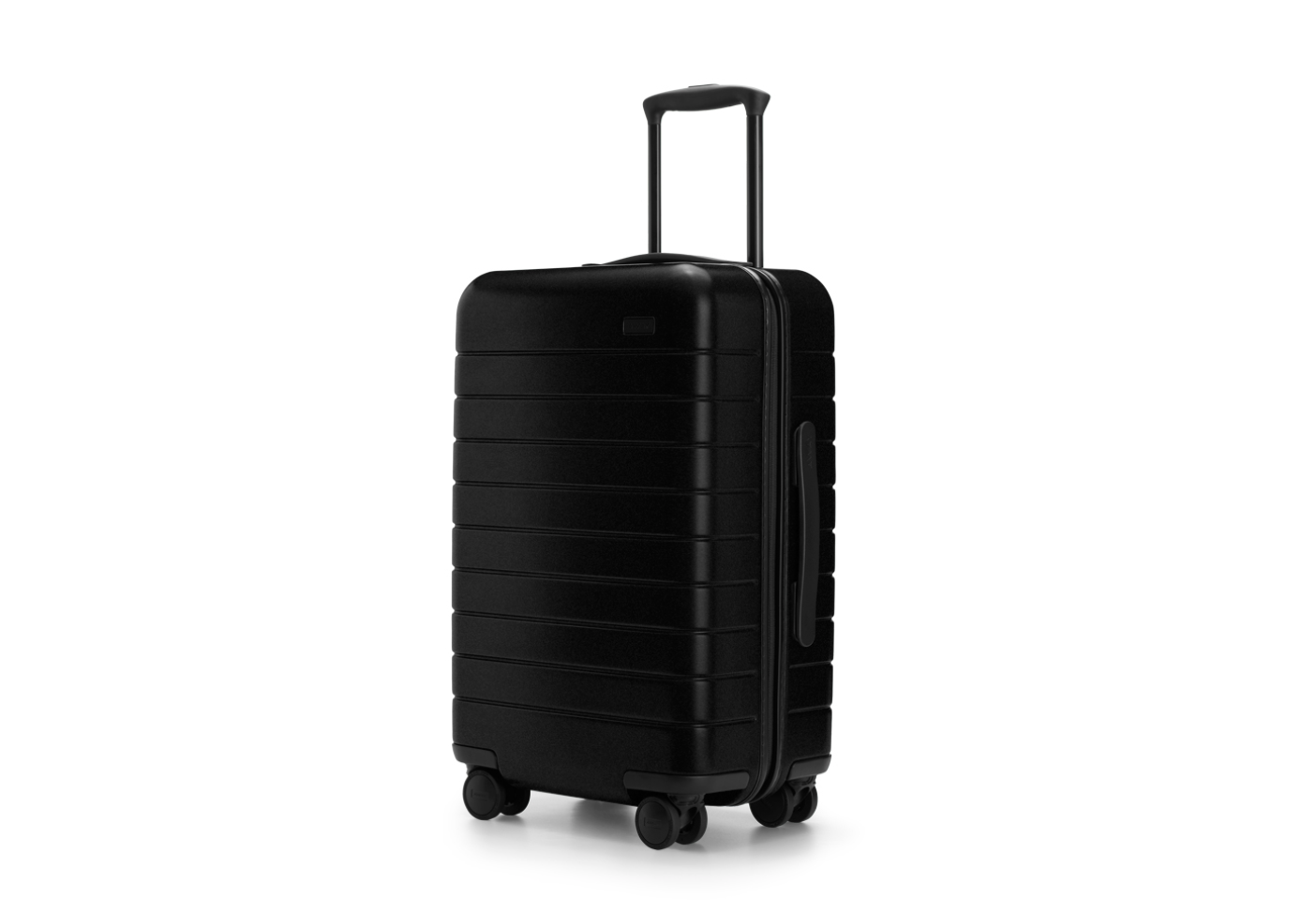 Away Carry On Luggage
Away Luggage is designed to be first class luggage at coach prices. The company was started by two former Warby Parker employees. The carry on luggage is on my wish list for my next vacation.
It's a hard shell carry on that weighs 7 pounds with 4 rolling wheels. They guarantee it for life. One of the really neat features it includes is a built in USB charger (for charging phones, tablets, etc). On the inside, it has two compartments: one designed for clothes, the other for shoes, toiletries, and other hard objects.
The carry on starts at $225 with a slightly bigger model being sold for $245.