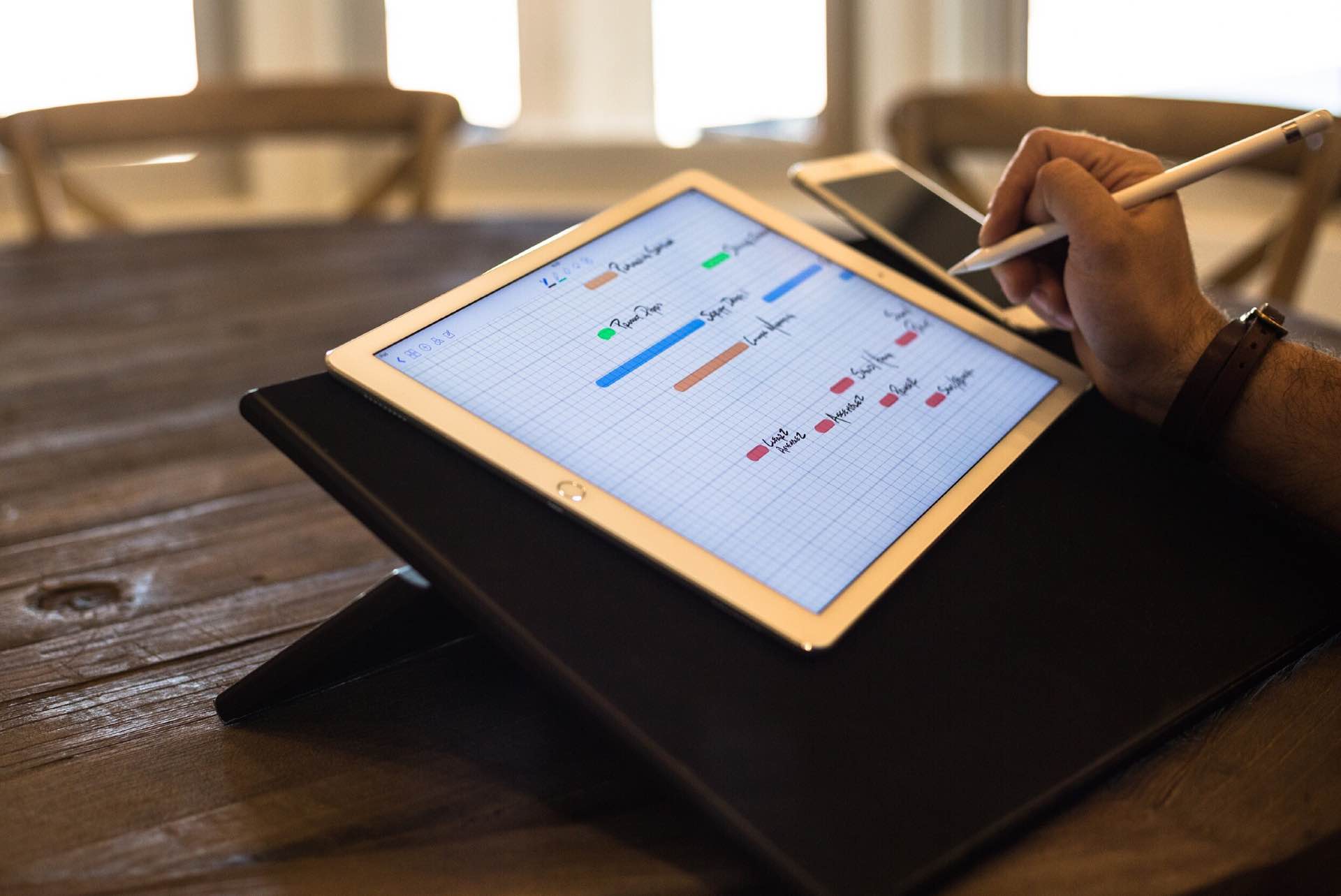 Avila Easel Stand for iPad Pro
Matt Teresi, owner of Avila Design Co. — and whose home screens and workflows were recently featured on MacSparky — has designed the Easel for iPad Pro. It's an adjustable, ergonomic, and grippy stand that makes working on an iPad Pro comfortable and enjoyable.
See how it works here:
In a blog post describing the story behind the Easel, Teresi writes:
Rest your arms while navigating the interface at an angle customized to your preference. Rotate the iPad around to any desired location to write and draw. Type on the software keyboard at the angle most ergonomic for you. Attach the iPad to your Smart Cover and adjust the Easel to near vertical while typing using an external keyboard, allowing for the screen to be near eye level.