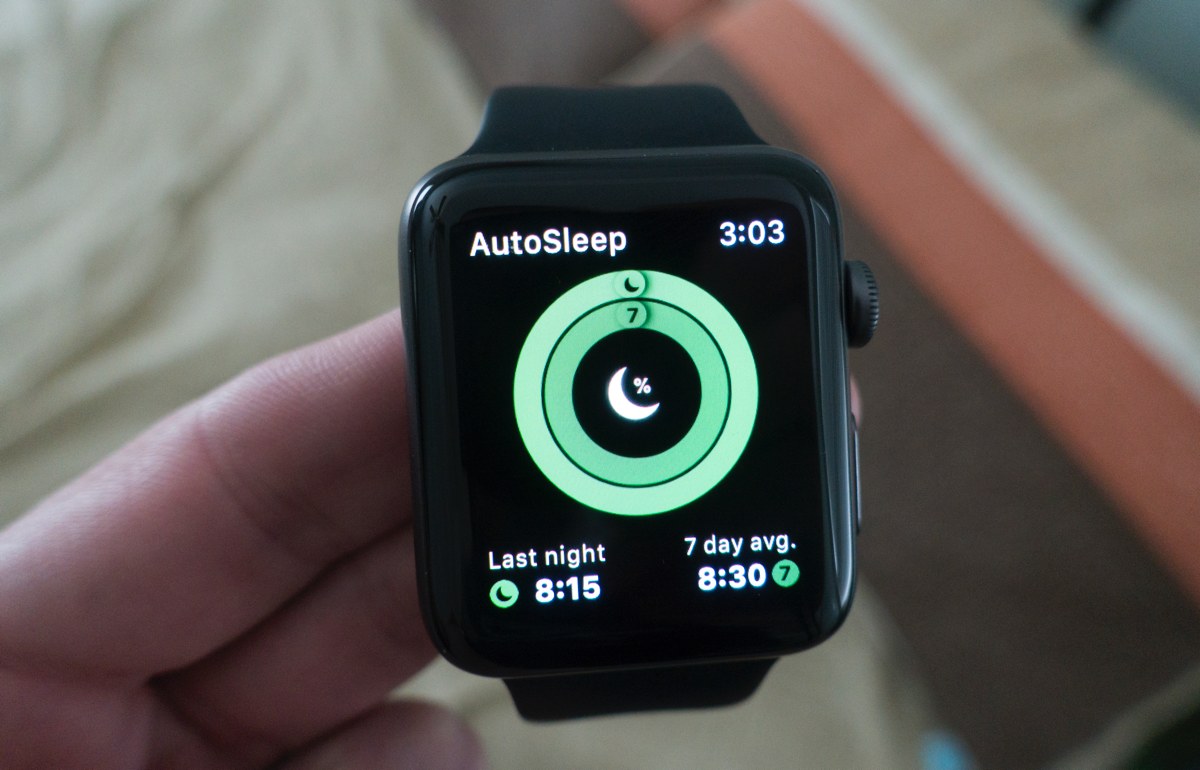 AutoSleep – Track Sleep from Watch Automatically
Over at The Sweet Setup, AutoSleep was chosen as the best sleep tracker for Apple Watch. AutoSleep's combination of convenience, accuracy, and analytics set itself apart from competitors. With minimal effort, you can get meaningful data on your sleeping habits after an initial well done on-boarding.
Be sure to read the entire review at The Sweet Setup. AutoSleep can be purchased on the App Store for $2.99.