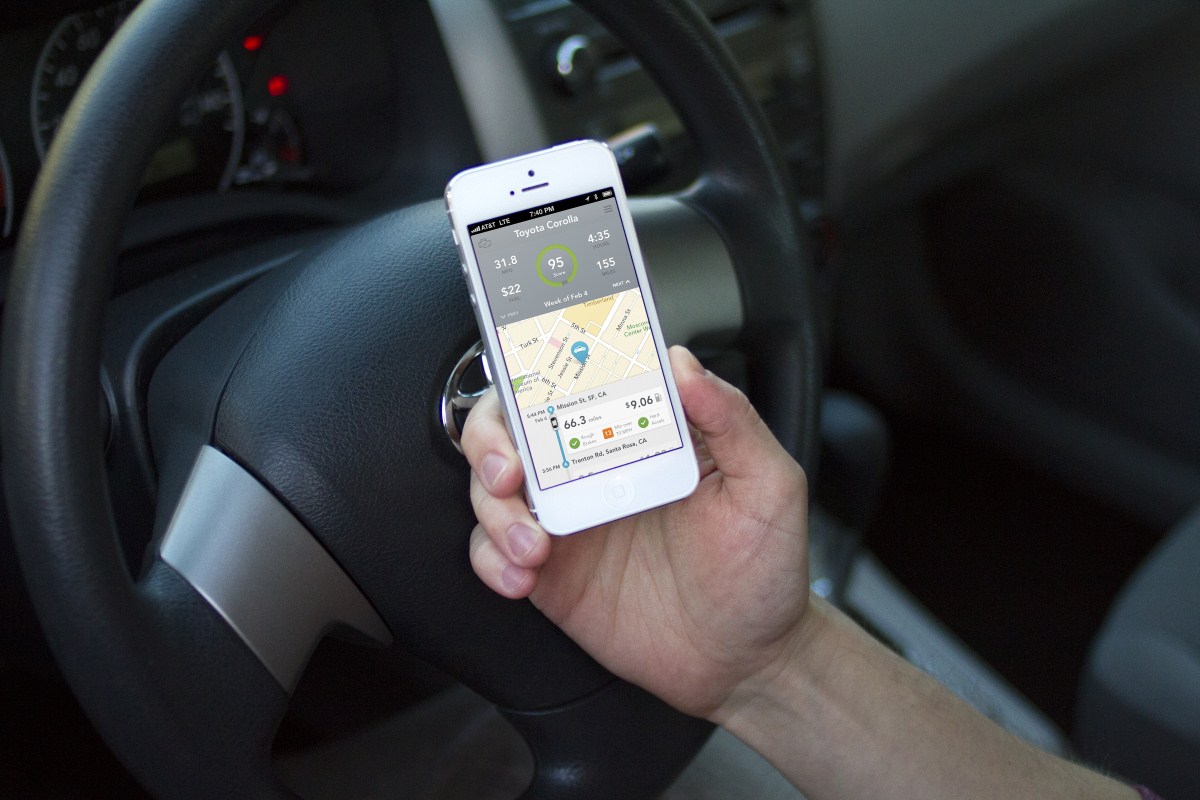 Automatic – Smart Driving Assistant
The onboard computer of just about every car made since 1996 contains tons of useful data about the car and its driver's habits. Usually you have to take the car to a mechanic and let them hook up a gizmo that can decipher all of this data, but now you can just get the Automatic Car Link and see it for yourself.
It's a little device that plugs into the same port near the steering wheel that mechanics use for their gizmo (What? I like that word) and then pairs with your smartphone using the company's lovely app. It can show you how your driving habits are decreasing fuel efficiency, or if you're being too rough on your brakes.
It also automatically tracks gas fill-ups (in certain car models), which helps it determine the actual MPGs of each trip you take. Once you park somewhere, it keeps track of the car's location so you can find your way back, via the app.
This is all fantastic so far, but here are the two coolest features in my opinion:
It can detect if you've gotten into an accident (assuming you've got the app open and you've already allowed it to track your location) and it will immediately report the crash to 911 for you. Once they respond, the Automatic sends a text to up to 3 loved ones to let them know what happened and that help is on the way. Every single car should have this, but until then, the Automatic will do nicely.

If the cryptic "Check Engine" light comes on, it can determine what the cause is and let you know. Mine has been lit for several months with no indication of what the problem is, so this is huge for me. It can even send a push notification to your phone if the light comes on.
The Automatic is available for pre-order (and only in the U.S. for now) for $70. I'm super excited to try this thing out.