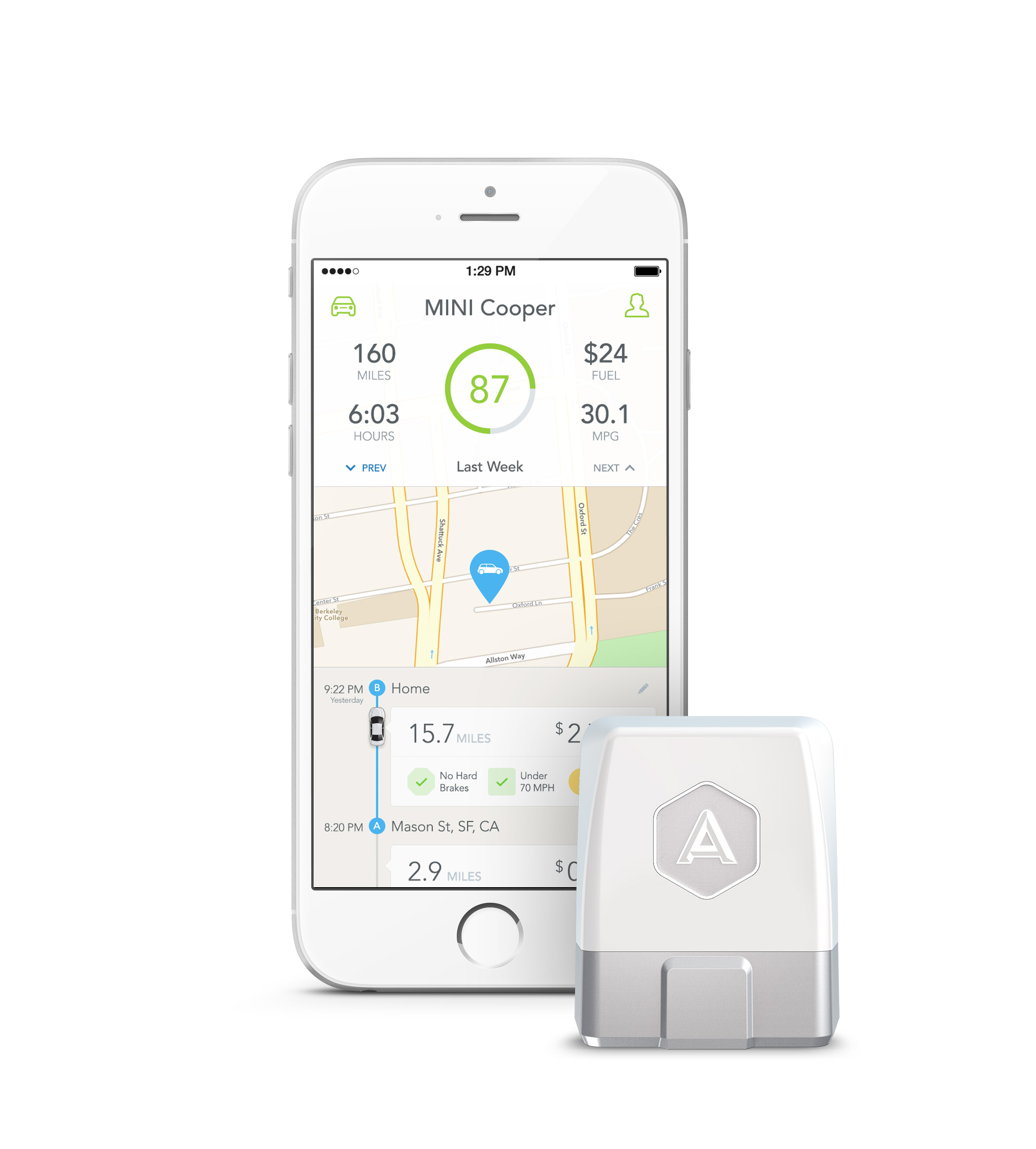 Automatic – 2nd Generation
Automatic is a dongle that plugs into your car's ODB-II port (check to see if your car is compatible) and provides a wealth of data. We wrote about the original one back when it was available for pre-order, and the company has continued to innovate. They've just released the 2nd generation of the Automatic device. It includes all the same features before, but adds some great new ones.
With the first generation, you could only stream data to one app at a time. Now, two apps can talk to the device. This would allow you to use the Automatic app and a third party app at the same time. They've also announced an SDK for app developers to get information like mileage, routes, and car events. This could be useful for automatic logging of mileage for tax deductions or work reimbursements. You could also imagine your insurance company using the data to offer you additional discounts. This new model also adds built in GPS and is now MFI (Made for iPhone) certified.
You can get the new Automatic on Amazon for $99.