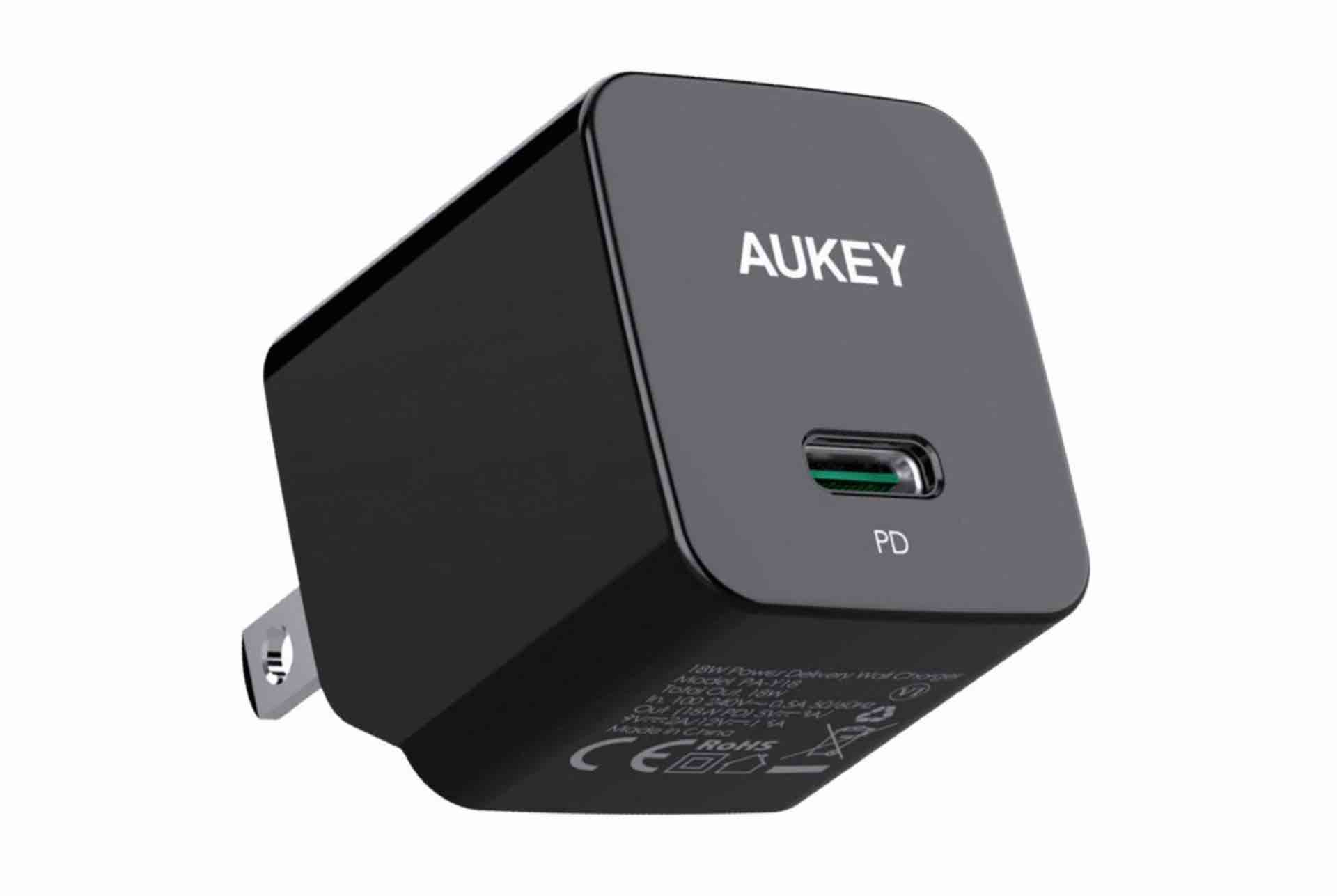 AUKEY "Minima" 18W USB-C Power Delivery Charger
If you're in need of a way to quickly charge your iPhone and nothing larger than that — and if it only came with Apple's basic 5-watt adapter — you don't necessarily need a 30-watt or 45-watt wall charger. Aukey's small 18-watt model will do just fine.
Despite its compact form factor, this charger still packs Power Delivery (PD) over USB-C (you'll need your own cable) for the fastest possible iPhone charging. The prongs also fold down, making it even more compact for convenient travel.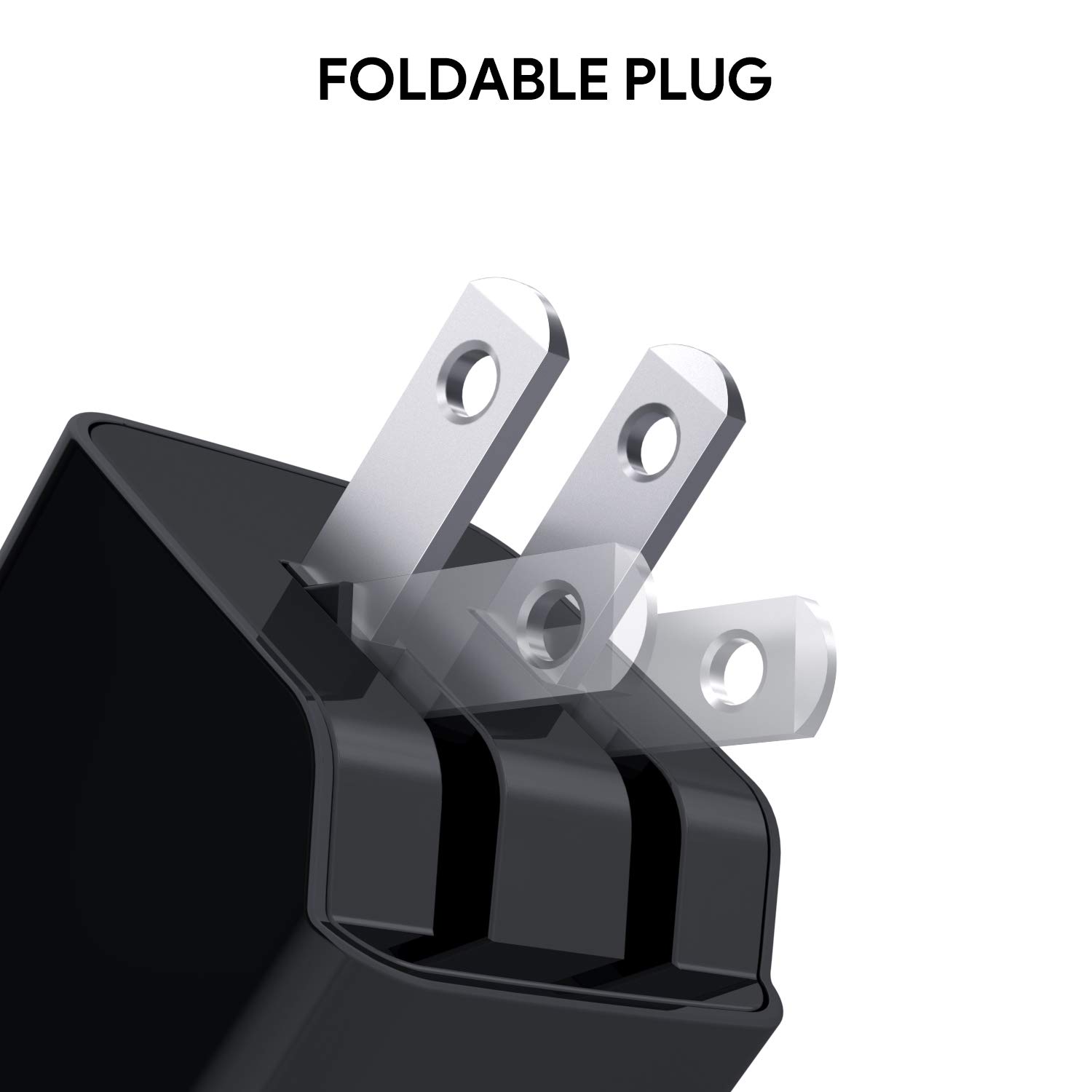 At just $15, this small yet mighty wall charger is a steal. (Apple sells their 5W one for $19, just for reference.)