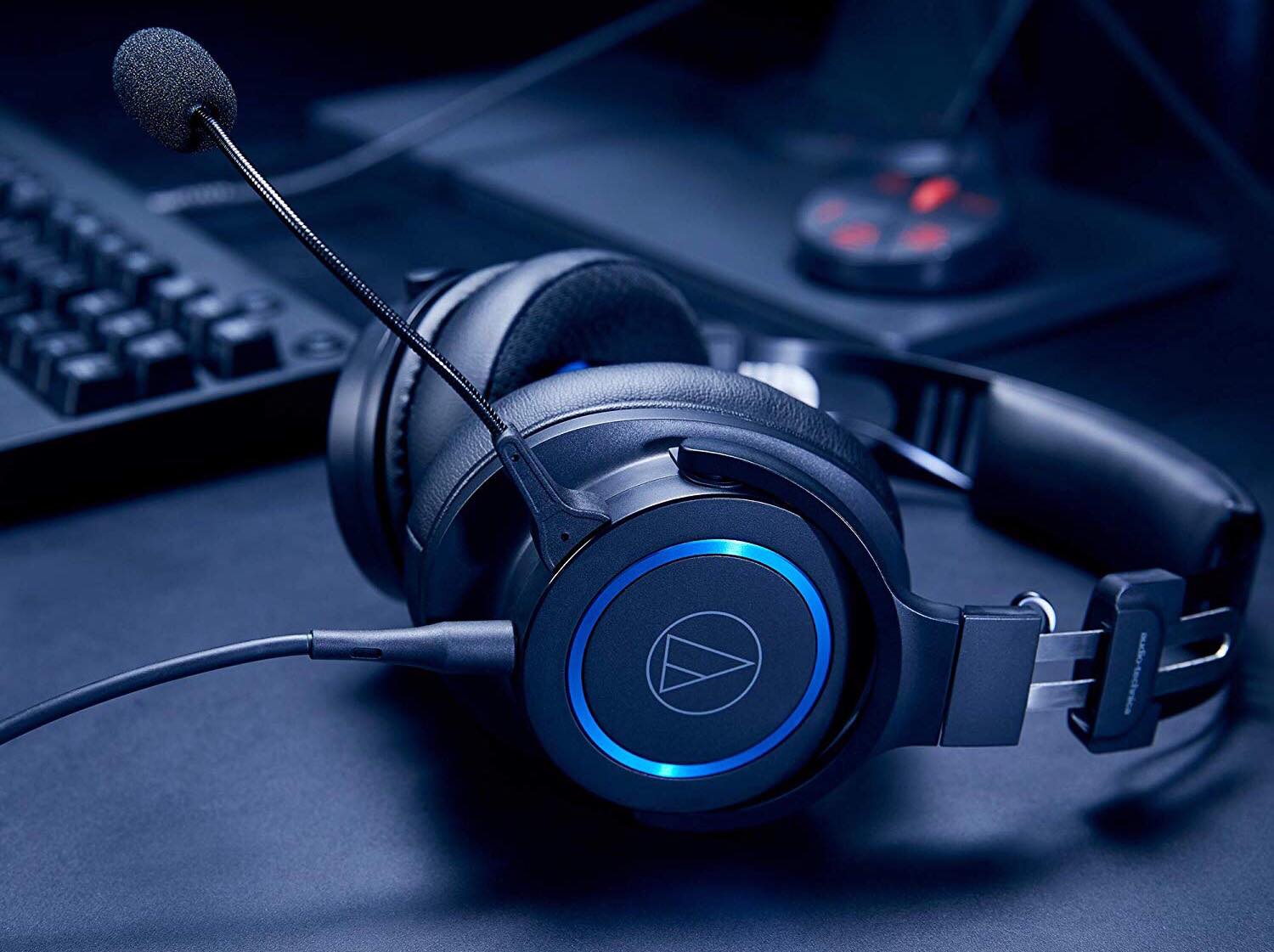 Audio-Technica ATH-G1 and ATH-G1WL Gaming Headsets
Audio-Technica is a company that's no stranger to great audio gear. I mean, it's right there in their name. That's why I was excited to learn that they've just released a new pair of premium gaming headsets: the wired ATH-G1 ($169) and the wireless ATH-G1WL ($249).
Borrowing some design cues from their M50x line of studio headphones, the G1 and G1WL both boast large-aperture 45mm drivers that deliver outstanding sound clarity and bass response for the ultimate gaming audio experience. Since the professional-sounding boom mic is detachable, you can actually use each headset as a great pair of headphones in your day-to-day life, then reattach the mic when it's time to crush the competition.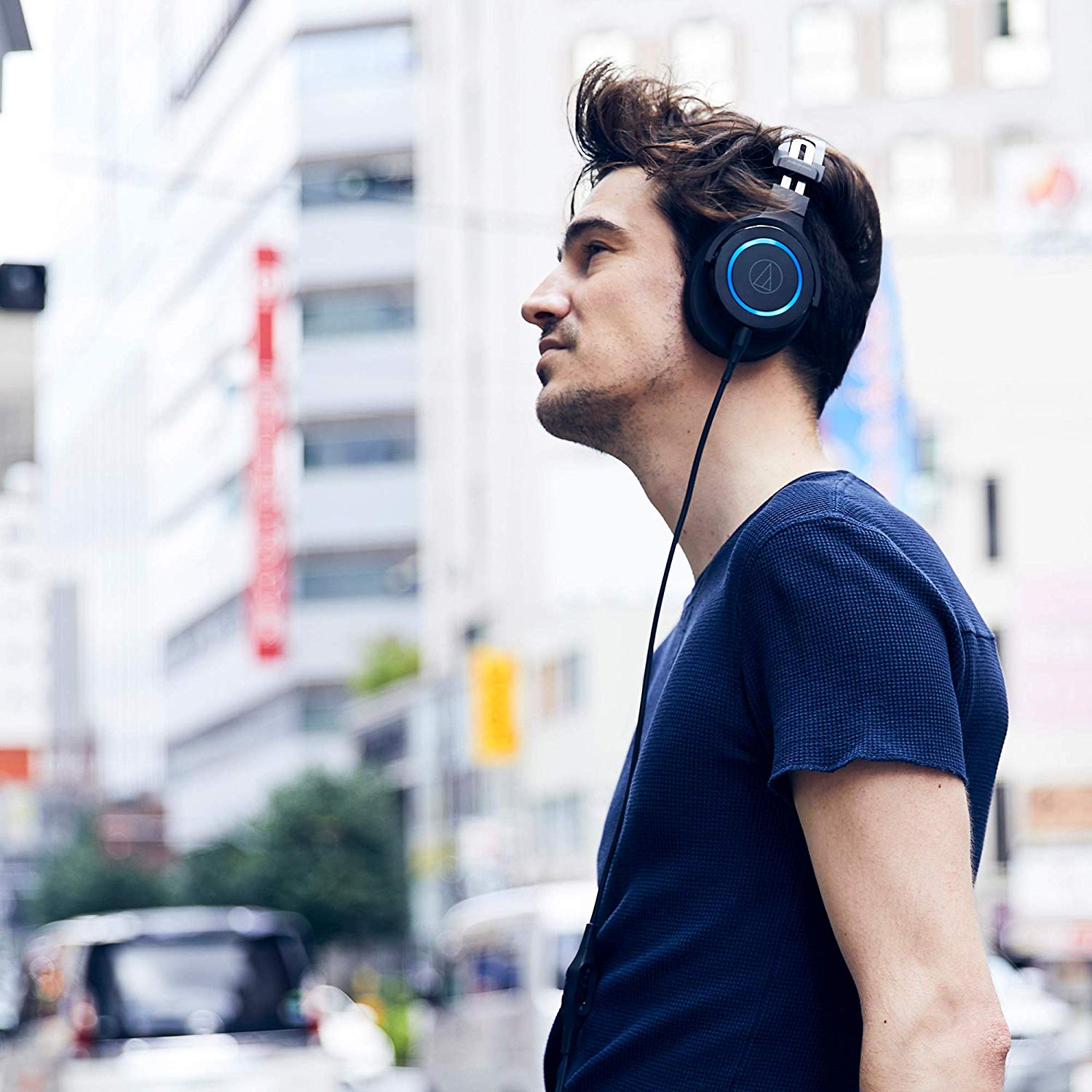 The G1's 6.6-foot 3.5mm connector makes it compatible with PCs and all current-gen gaming consoles, like the PS4, Xbox One, and Nintendo Switch.
The G1WL, on the other hand, is really only compatible with PCs and Macs via the included 2.4GHz USB-A wireless transceiver. Sorry, console players. However, you do get a good tradeoff in the form of 7.1 virtual surround sound for totally immersive gameplay.