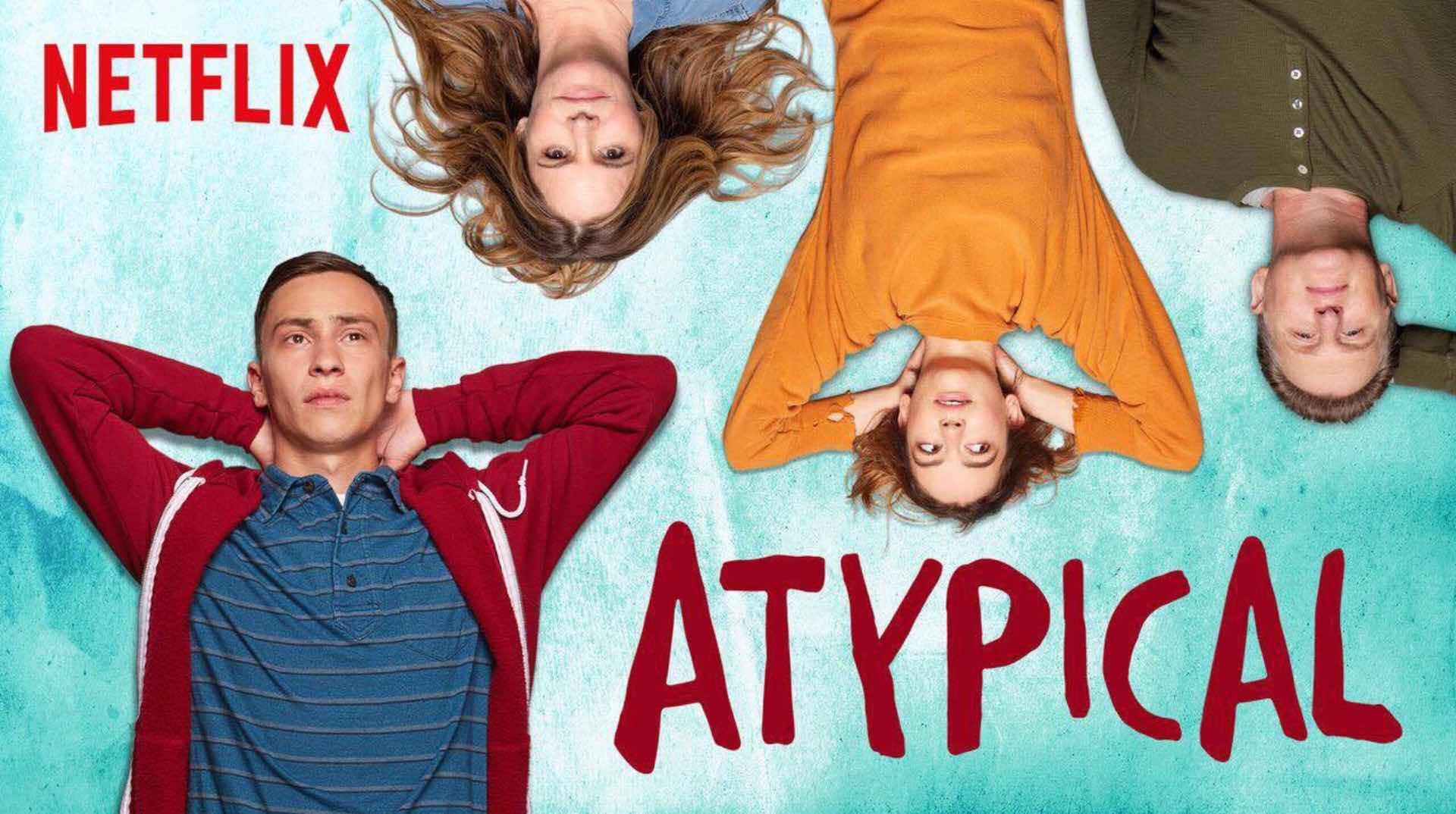 'Atypical' — A Netflix Original Series
My wife and I just finished binge-watching all eight episodes of [Atypical][1], a Netflix comedy series about a high schooler on the autism spectrum (Sam) who decides he's ready for romance. In his quest for independence and love, he unwittingly sends his parents and younger sister on their own respective paths of self-discovery.
We really enjoyed this show, and can't wait for the eventual second season. There are a couple things I should note, however:
This is definitely not a show for kids. It's TV-MA for a reason.

I do not have a lot of personal experience with officially diagnosed autistic people, and acknowledge that there are probably nuances and moments in the show which are genuinely hurtful to those on the spectrum in the real world, as well as their loved ones. There are moments where we as an audience are clearly being asked to laugh at Sam, not with him, so be mindful of that while watching.

On the flip side, there are also plenty of heartfelt and realistic moments, and the way Sam's sister Casey teases him feels very true to life in particular, so my overall feeing about the show is quite positive.