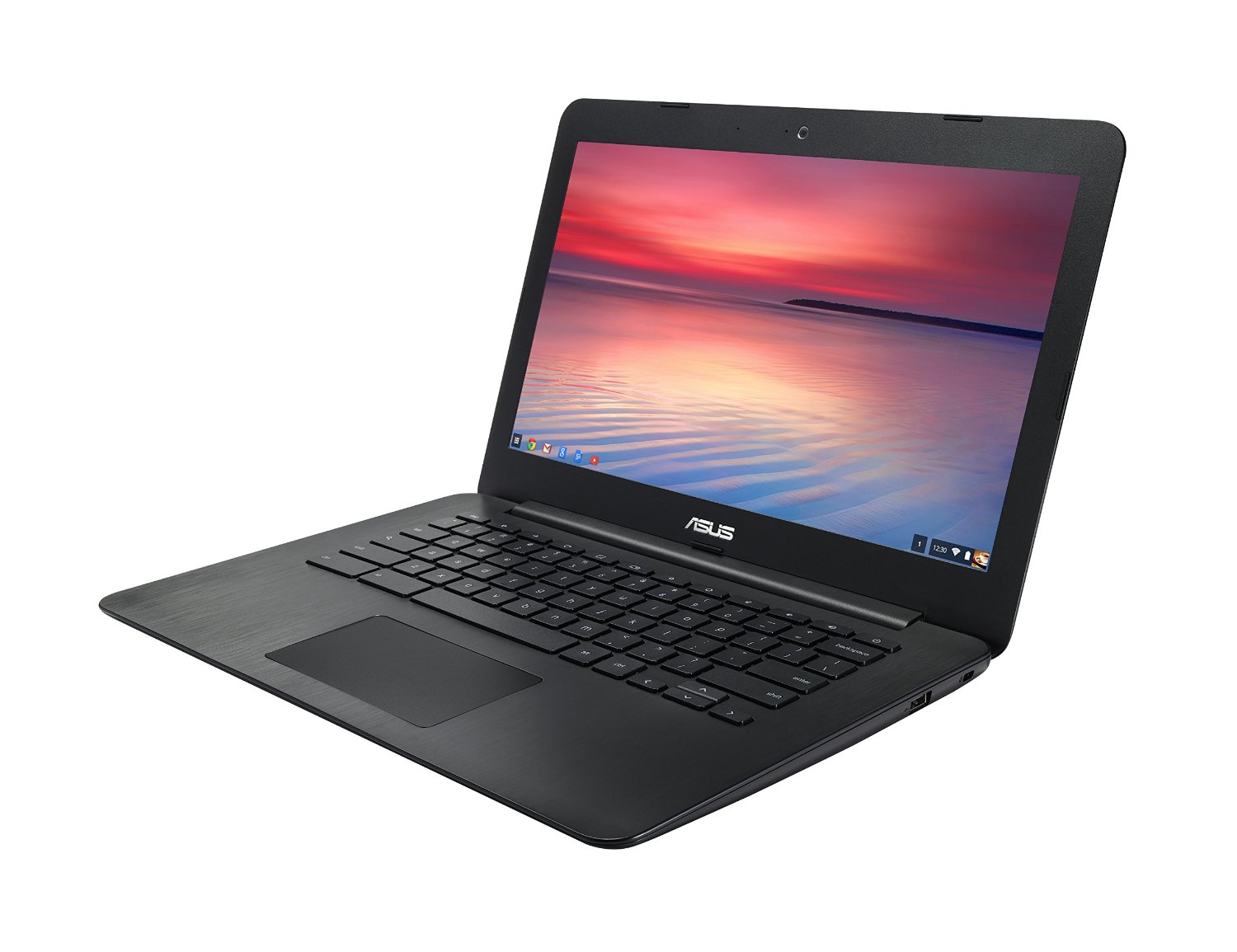 ASUS 13″ Chromebook
Chromebooks are a nice alternative to traditional laptops at a fraction of the cost Mac or PC. For less than $300, you get a laptop with a keyboard and Google Chrome. If you find yourself only using web based applications (Gmail, Facebook, etc), but want the full laptop experience, a Chromebook makes for a nice option.
For a long time, a lot of people were calling them "Netbooks 2.0". What made netbooks a failure was not that they were small and inexpensive, but rather that Windows didn't work well on them. Chromebooks are running Chrome OS, so they are lightning fast. They auto update and sync everything with your Google Account. They also boot up within 2-3 seconds.
The ASUS 13″ Chromebook is a great option for those wanting to look at Chrome OS. It includes a 2.16 Dual Core processor, 4 GB ram, 32 GB of local storage (everything is nicely integrated with Google Drive, as well), USB 3.0, and 802.11ac Wi-Fi. It also includes HDMI and SD slots.
Get it on Amazon for $259.