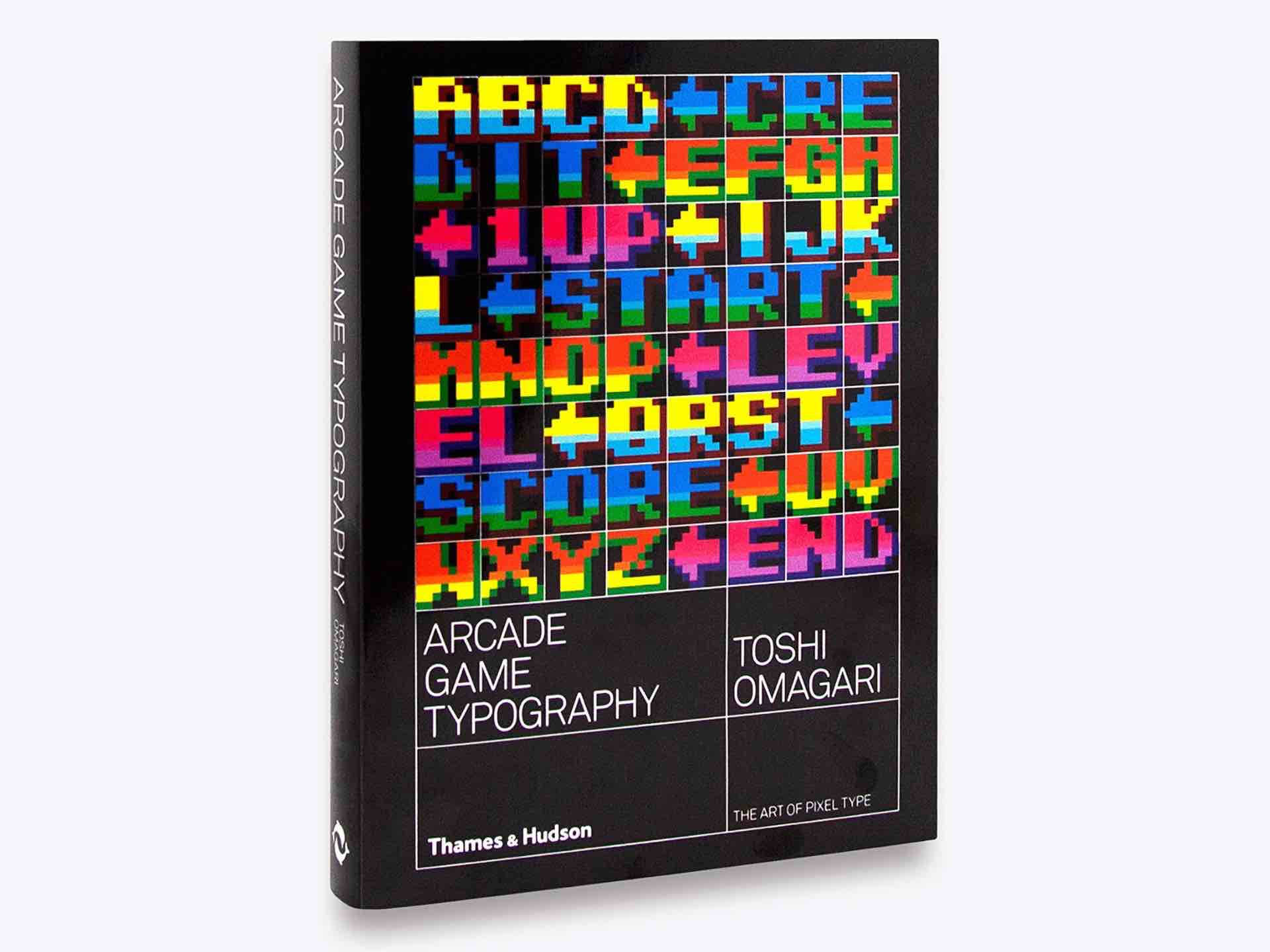 'Arcade Game Typography' by Toshi Omagari
Arcade Game Typography: The Art of Pixel Type by celebrated typeface designer Toshi Omagari is a beautifully organized, delightfully geeky, and definitive tour through the distinctive pixelated fonts of retro arcade games from the 1970s through the 1990s — and yes, referring to the '90s as "retro" hurts me as much as it does you.
From the description:
Video game designers of the '70s, '80s, and '90s faced color and resolution limitations that stimulated incredible creativity. With each letter having to exist in a small pixel grid, artists began to use clever techniques to create elegant character sets within a tiny canvas. This book presents typefaces on a dynamic and decorative grid, taking reference from high-end type specimens while adding a suitably playful twist. Arcade Game Typography recreates that visual aesthetic, fizzing with life and color.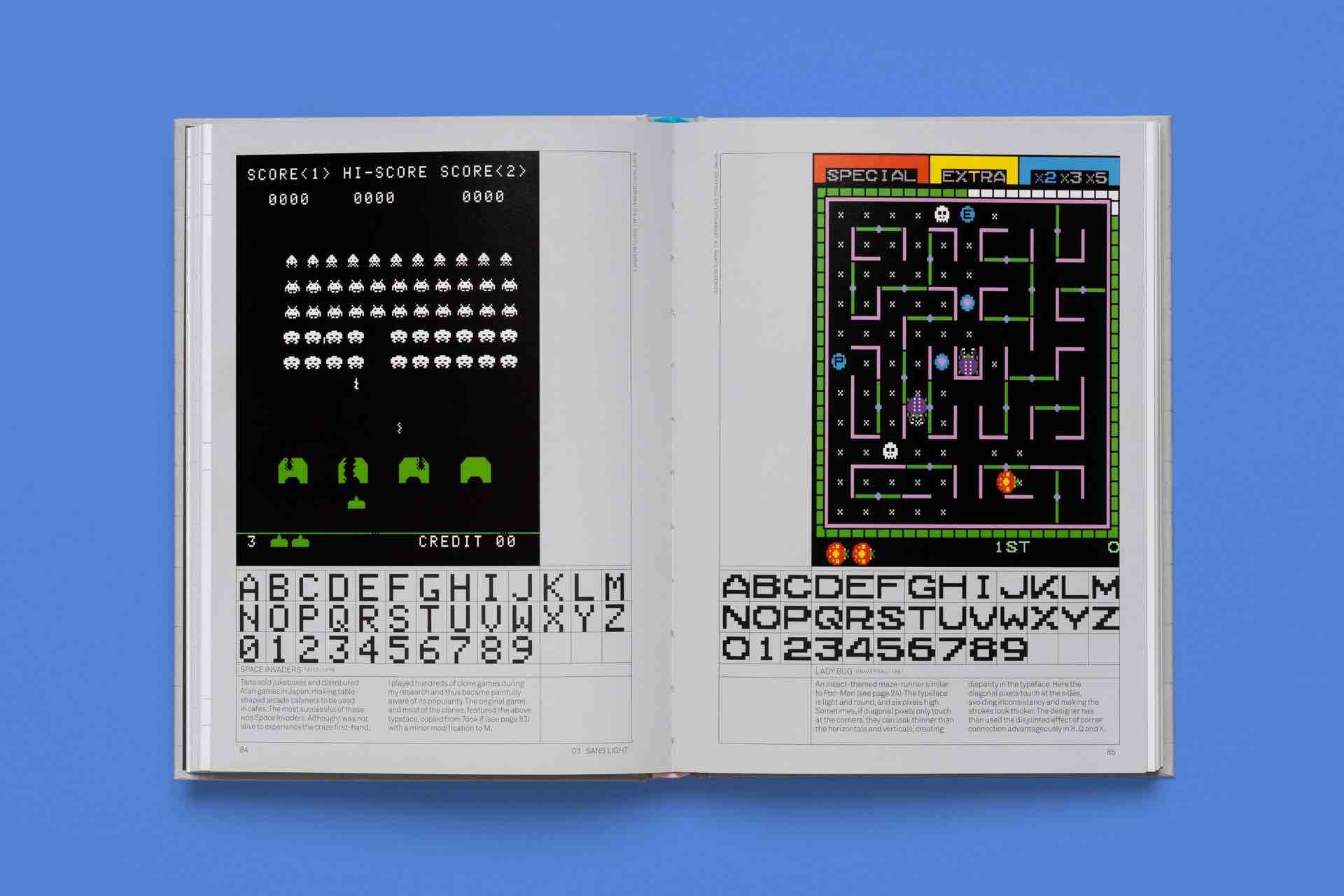 Inside this thoroughly researched and nostalgic compendium you'll find 300 vivid color illustrations across 272 pages, along with commentary by Omagari himself, the sum of which makes absolutely clear how creative game designers had to be about typography using such a limited palette.
As this Amazon reviewer succinctly puts it, it's "a unique way of thinking about the history of video games, in terms of how art and technical limitations meet."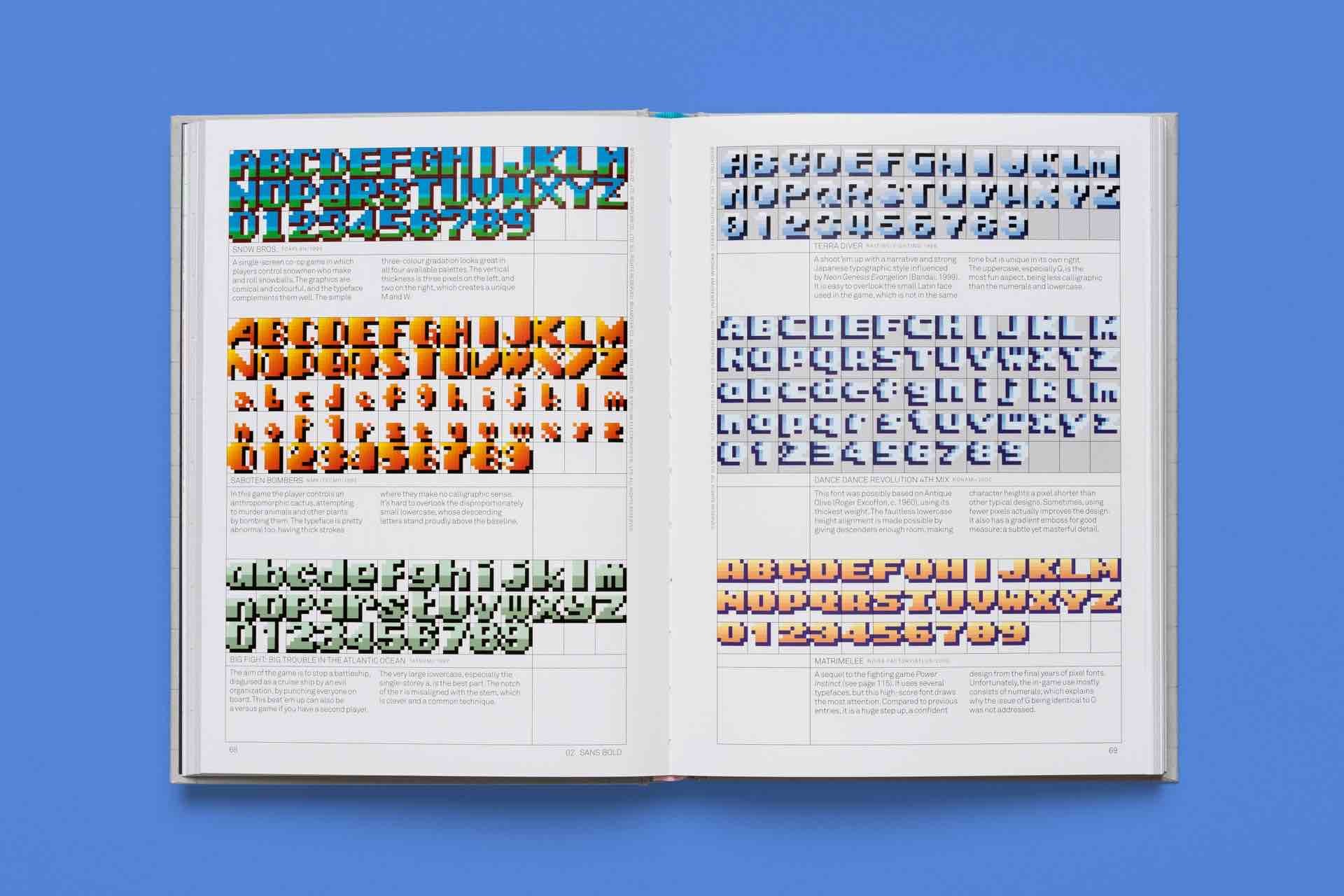 Games represented in the book include such classics as Pac-Man, After Burner, Super Sprint, Marble Madness, Shinobi, and more. This is really unlike any typography book I've come across before, and every page is a blast from the past. Highly recommended.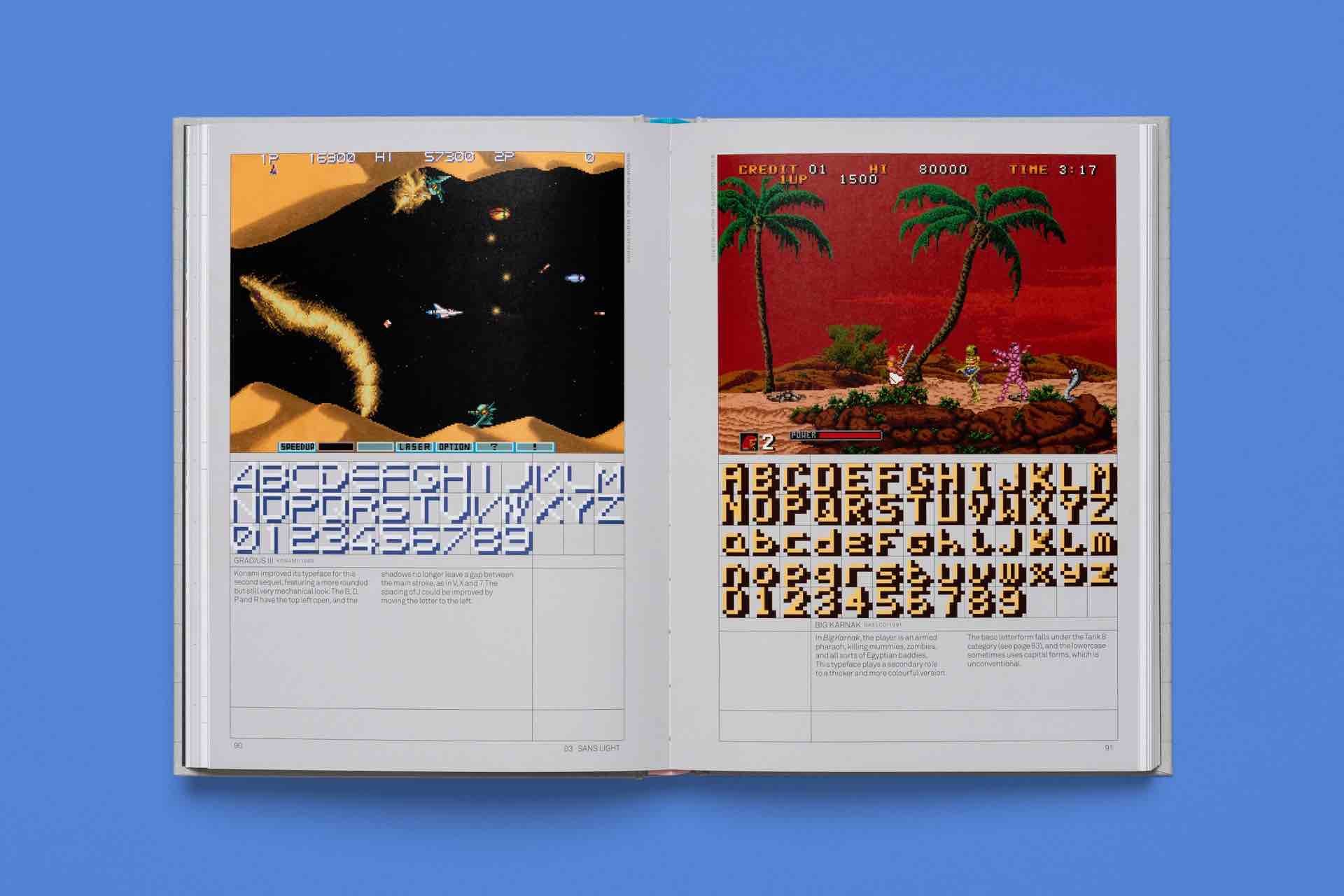 The paperback edition is $28 on Amazon. A limited-edition hardcopy was also available from publisher Read-Only Memory but has sadly already sold out and isn't likely to be reprinted.