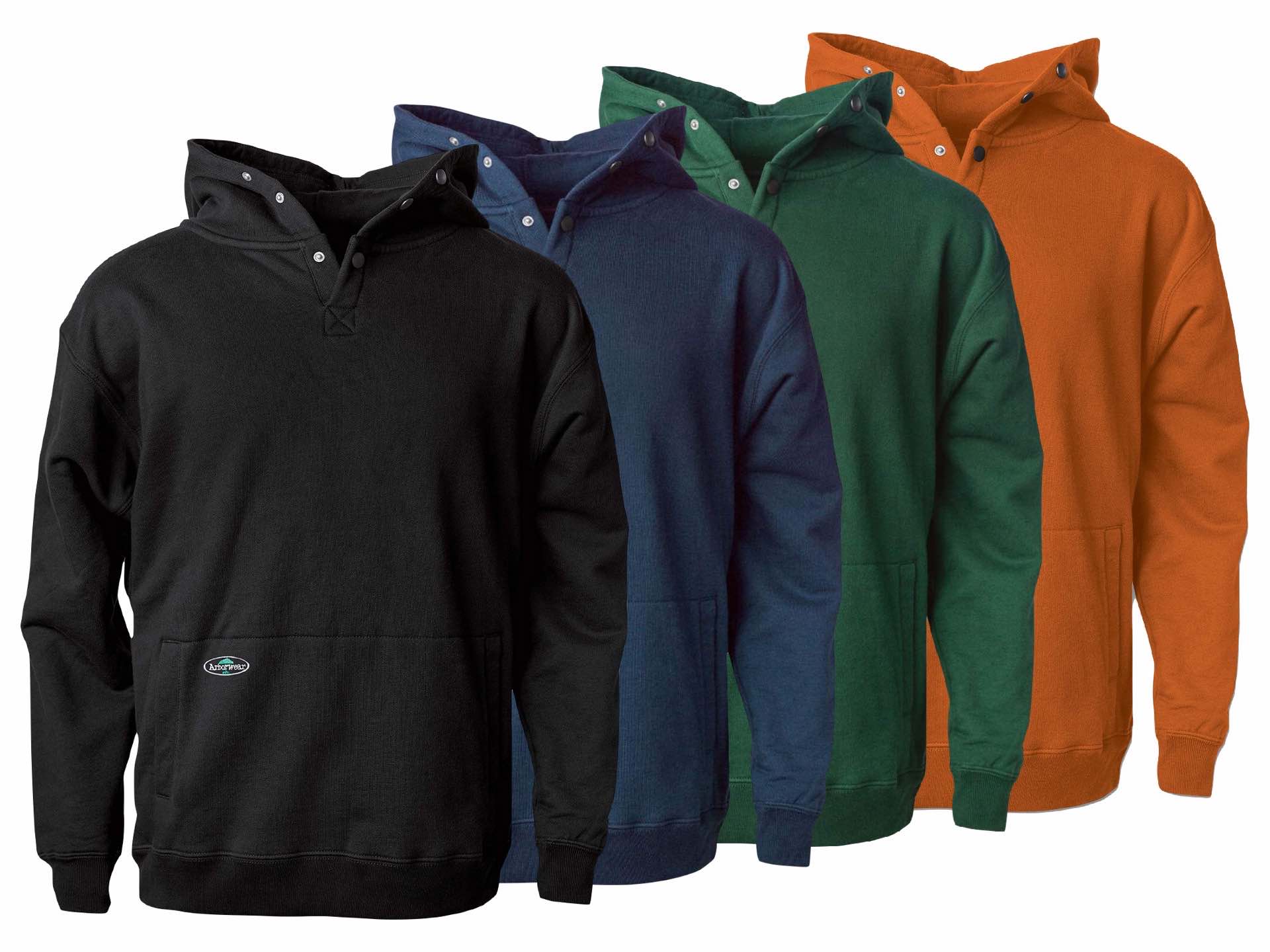 Arborwear Double-Thick Pullover Hoodie
Looking for the warmest, highest-quality possible sweatshirt of your life as winter looms on the horizon? The Arborwear "Double-Thick" is it. Seriously, you don't have to research any further.
This thing was designed for people who have to work outside all day in the extreme cold, right down to the oversized hood that fits over a hard hat or work helmet. Its super heavy (that "double thick" in the name isn't just marketing), super warm, and it'll still be going strong years or even decades from now.
Putting up that big hood also makes you feel a bit like a Sith Lord whenever you're not wearing a helmet, which is a plus in my book. 😈
Here's how the company themselves describe the sweatshirt:
The Double Thick Sweatshirt is the only heavyweight hooded pullover you need in your life. Most "heavyweight" sweatshirts are 10-13oz. We decided to double that and then some to create a truly heavyweight and super warm sweatshirt with two layers of thick, 13 oz. 100% pre-shrunk Cotton Fleece and gusseted armpits for freedom of movement. Snap closures will keep your neck and chin warm while the oversized hood can fit over a hard hat or helmet. A vertical, recessed hand warmer pouch keeps dirt and grime out of your pockets without leaving your fingers hanging out in the cold. Basically, it's the most well thought out and best made sweatshirt ever.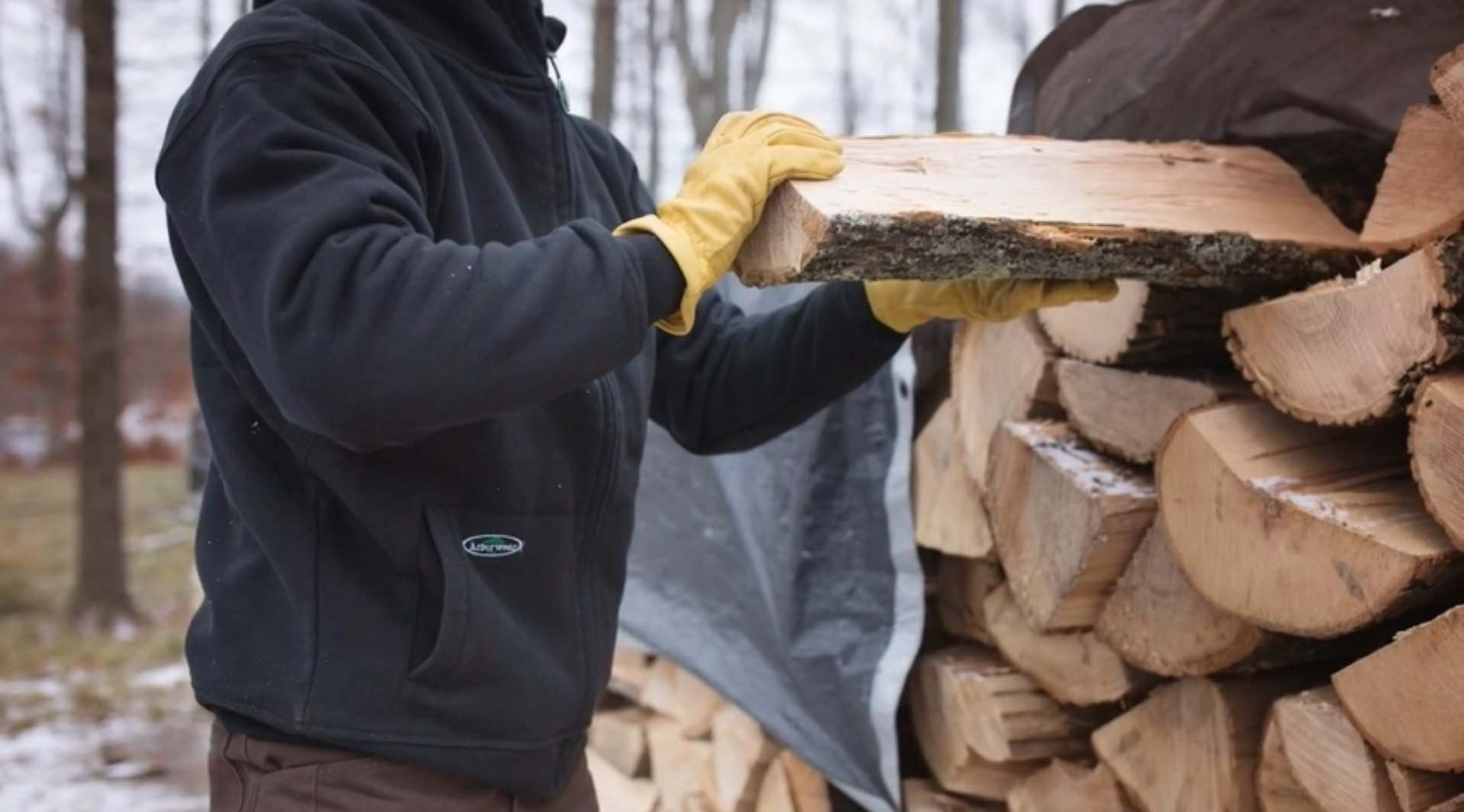 All the comfort and warmth of a thick blanket, with the freedom of movement of a light jacket. Folks, this is one investment you'll never regret.
Get the Arborwear Double-Thick pullover hoodie in a variety of sizes/colors for $120 on Amazon. They also have a double-thick Full-Zip Hoodie ($130), a Tech Pullover Hoodie ($120), a Tech Zip-Up Hoodie ($130), a Half-Zip Pullover ($120), and even more options if you need them, so there's a style for everyone really.