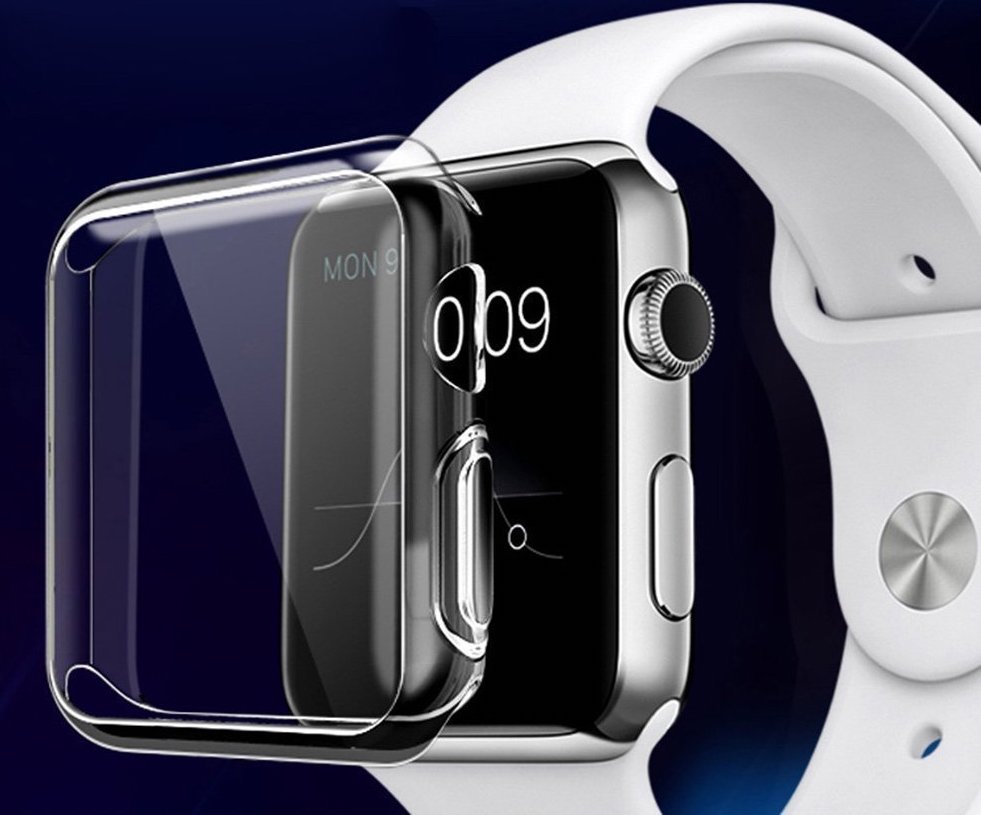 Apple Watch Case for Series 3
If you got a new Apple Watch recently, you might want to get a case for it. I really like this case for a Series 3 watch. It's easy to take off and on, and it provides a full body protection.
Best of all, it's super inexpensive. You can get the 42mm or the 32mm for $8.99 on Amazon (Prime shipping included).