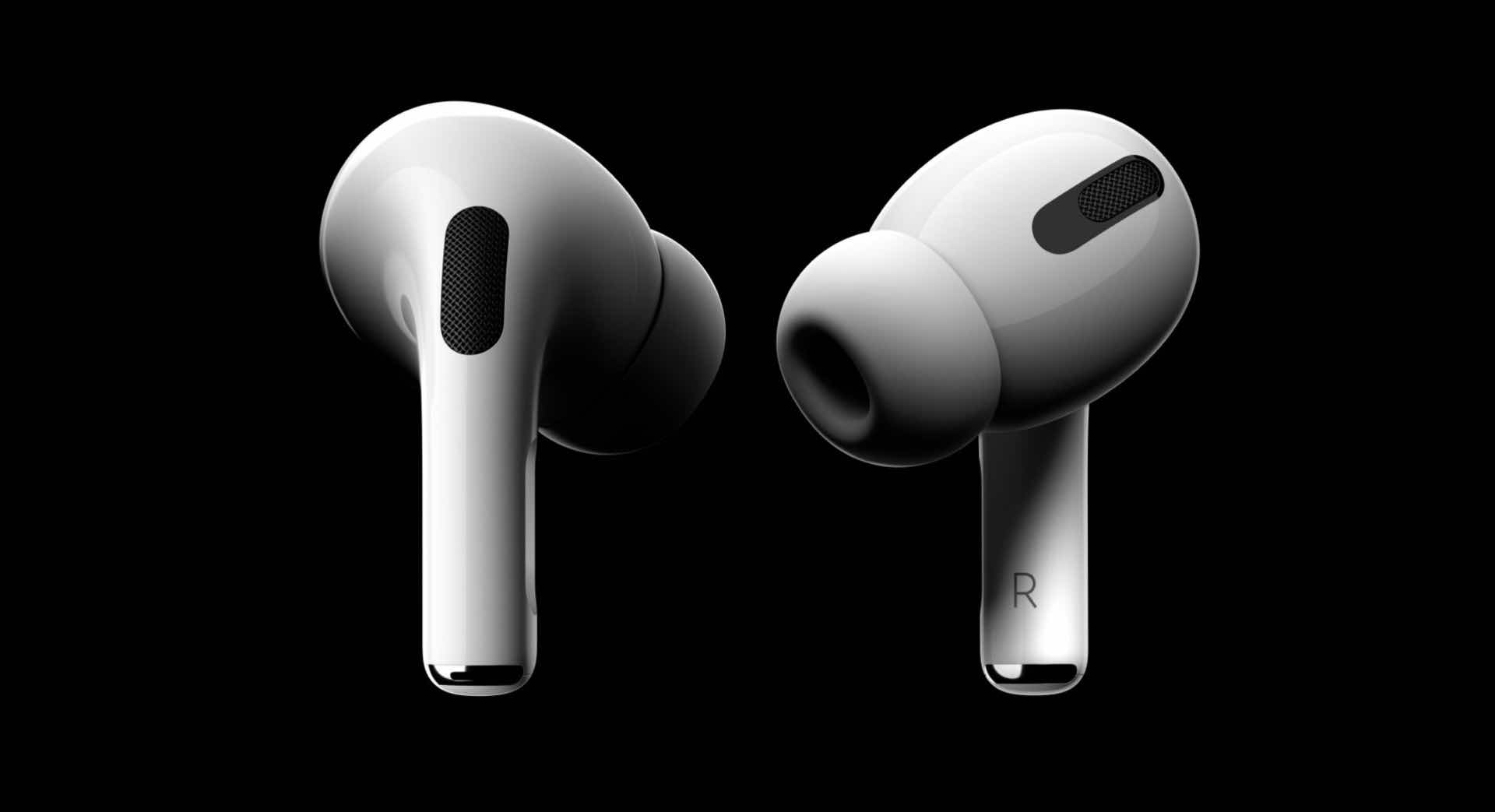 Apple Unveils New "AirPods Pro" Earbuds — Coming October 30th, 2019
In a surprise announcement this morning, Apple unveiled their new AirPods Pro, a successor to their original AirPods with an all-new in-ear design and a customizable fit, with flexible silicone ear tips in three sizes.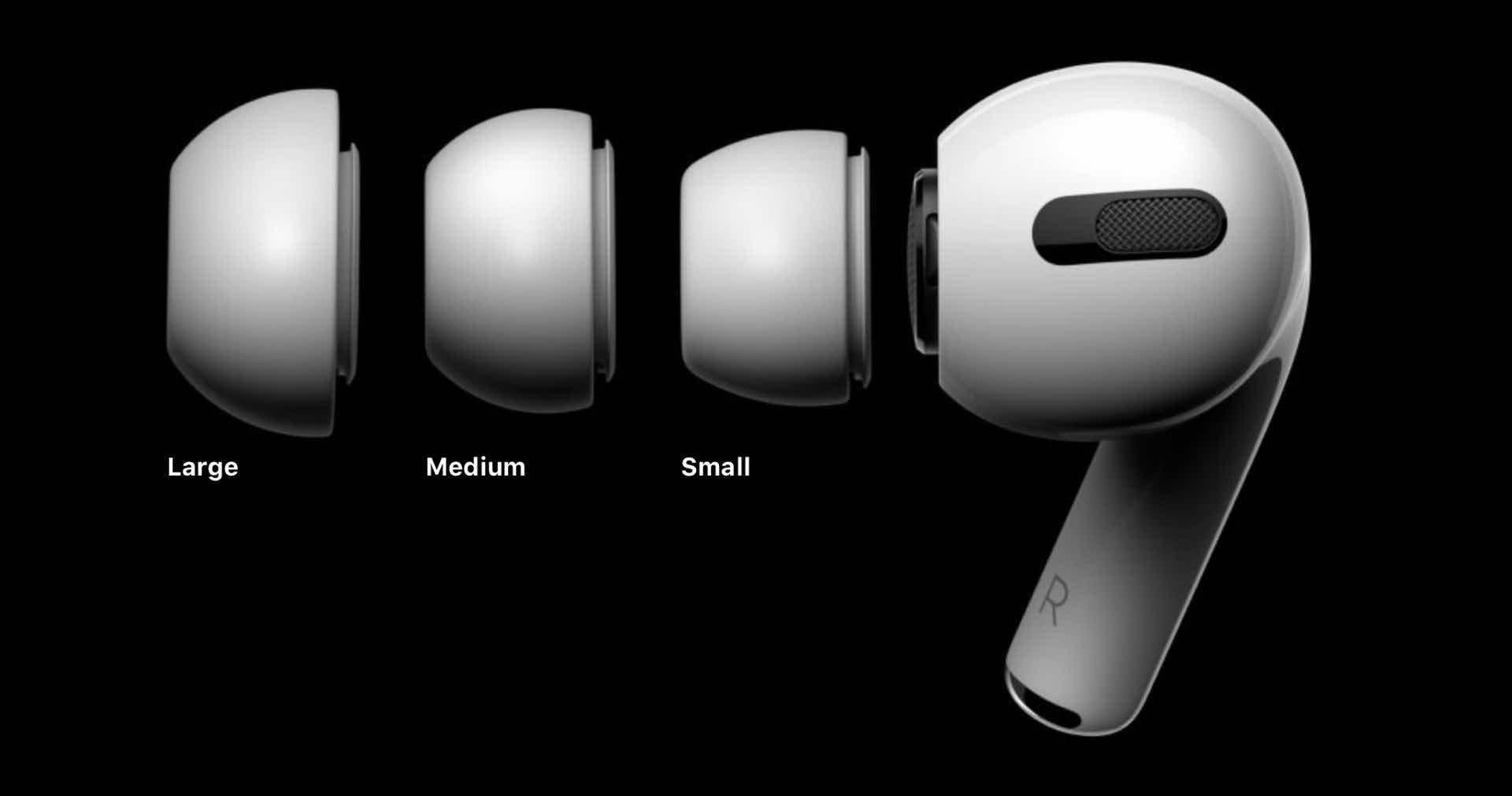 More importantly though, the AirPods Pro boast active noise cancellation that uses two microphones — one outward-facing, and one facing inward toward the ear — to analyze incoming sound 200 times a second and continually counter it with an equivalent level of anti-noise so you can be fully immersed in your favorite music/podcast/game/etc, unbothered by the outside world.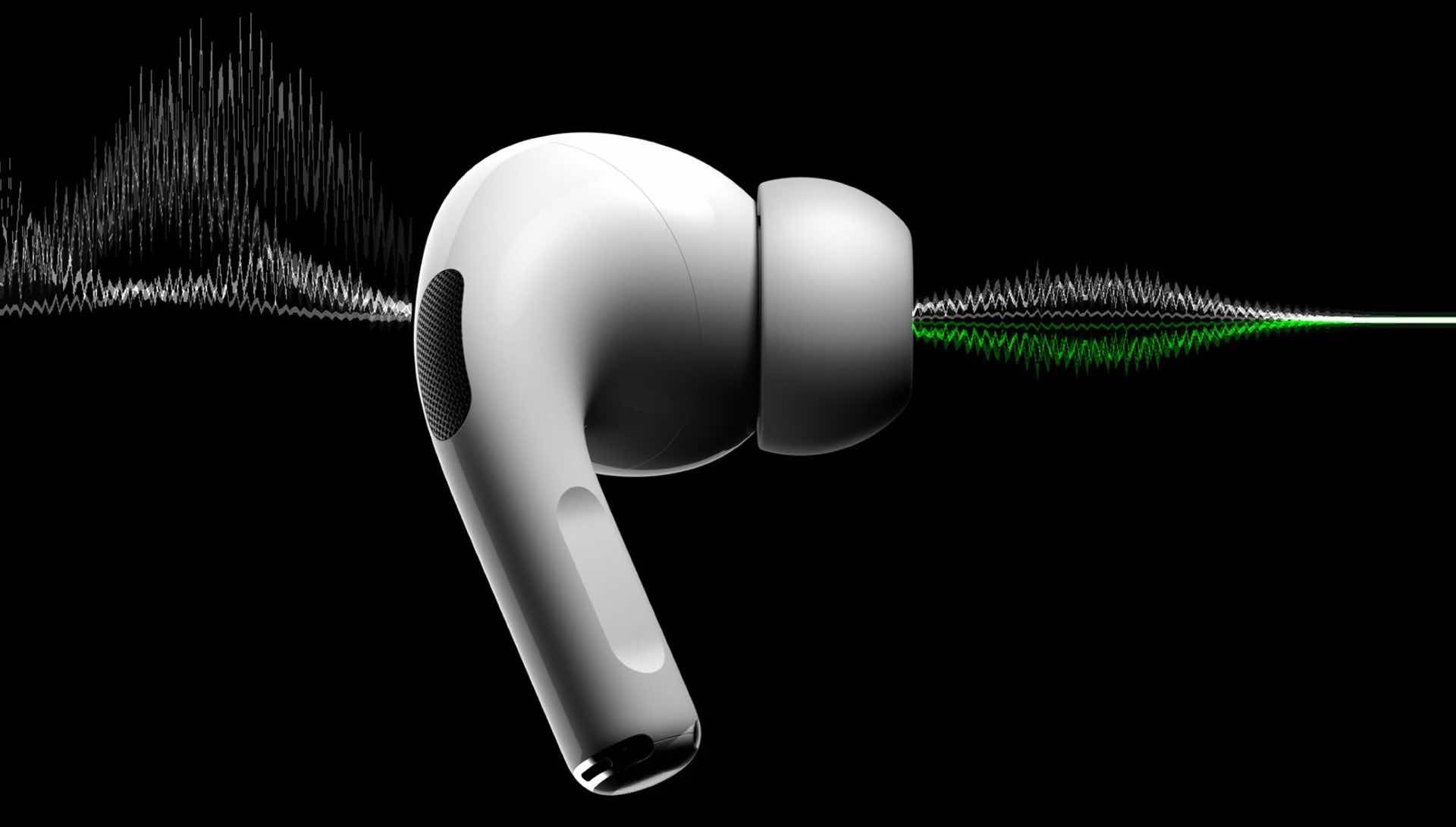 Moreover, they sport a transparency mode feature you can activate when you do need to hear your outside environment while listening to music — whether you're running along city streets, waiting at the airport, ordering coffee with a barista…you name it.
The AirPods Pro connect to your devices as easily as the old ones, and they have a battery life of up to 5 hours on a single charge with active noise cancellation and transparency mode turned off, or 4.5 hours with either of those things enabled.
And finally, they're sweat- and water-resistant, so yeah, they're gonna be great for working out with.
The AirPods Pro officially become available in a couple days — on October 30th, 2019 — but you can go ahead and order them now for $249 to have them delivered as soon as possible.