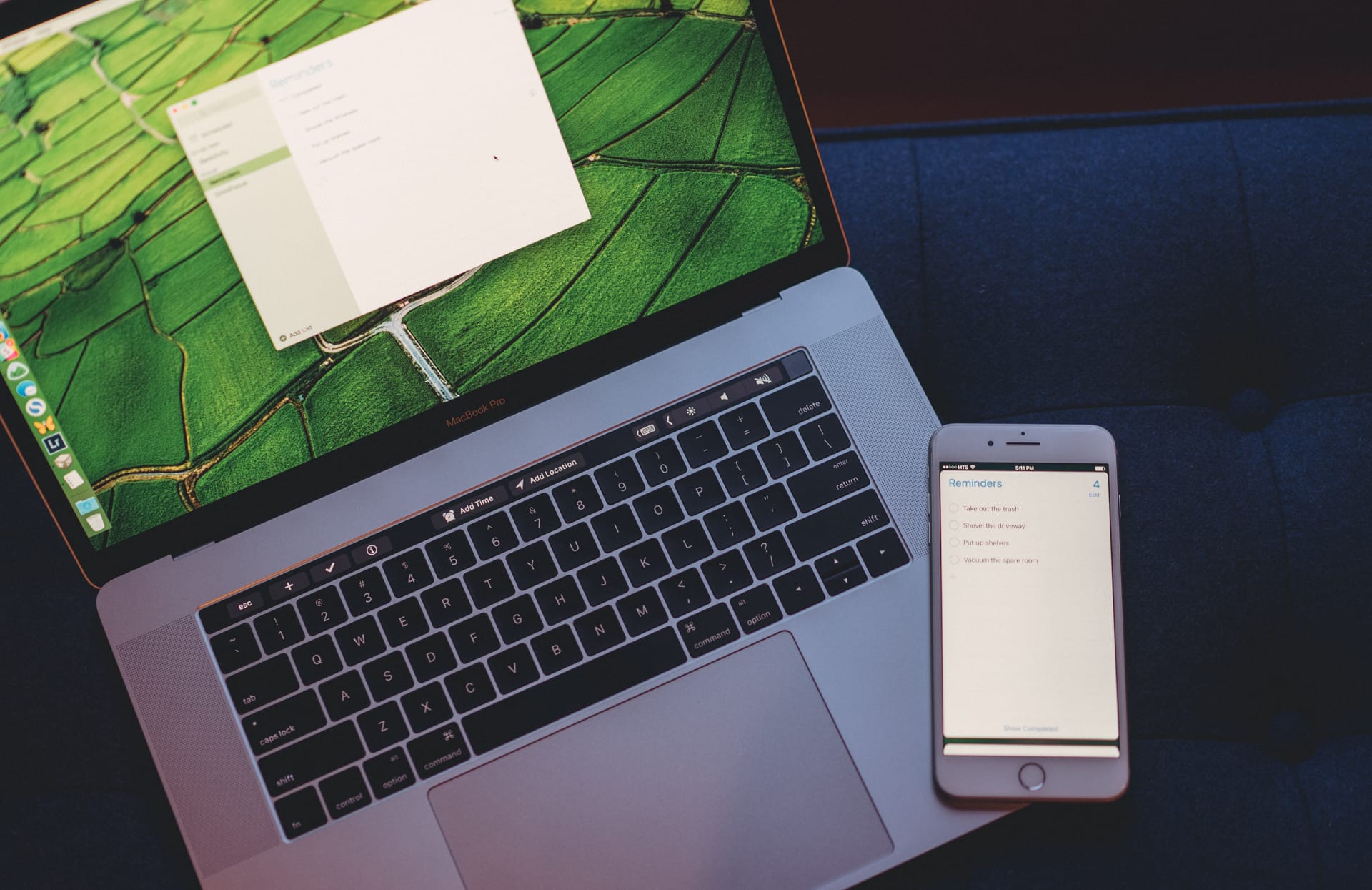 Apple Reminders
On The Sweet Setup, Apple's Reminders app was chosen as the best simple list app. It's built into iOS, offers quick input, easy sharing, and has a robust iOS app extension for adding from other apps.
The previous winner was Clear, but it has not been updated in sometime, so it does appear to be dead. We reviewed a lot of great apps, but Reminders is a really fantastic app.
Read the entire review over at The Sweet Setup.