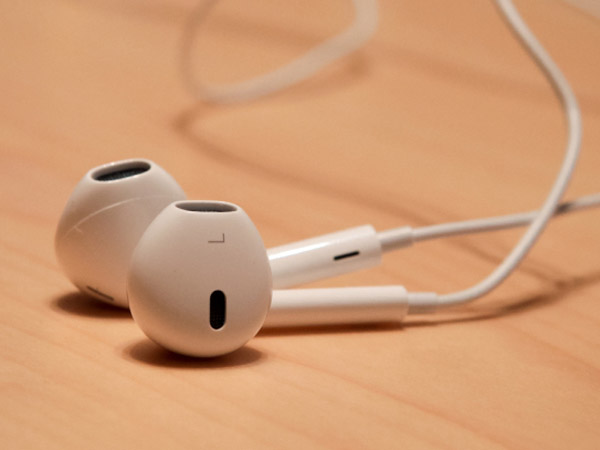 Apple EarPods
White earbuds have been a cultural icon for a decade now. While they used to lead to devices like the iPod mini, these days, they're usually connected to an iPhone.
As prevalent as they are, the design of Apple's earbuds hasn't been universally praised. With the company's new "EarPods," Apple's trying to change that.
Apple touts that its Industrial Design team tested 124 different prototypes of the EarPods on over 600 people, in a design process that took three years. The new design includes four openings in a new case, all designed to pump better sounds right in to your ear canal, in any conditions.
Earpods will ship with the iPhone 5 late next week and iPods starting next month, but can be picked up for $29 now from Apple's online store.