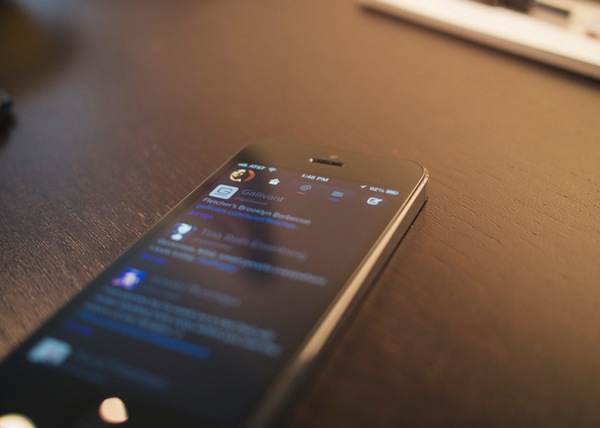 Twitterrific 5 for iOS
Twitterrific was the Twitter app when Apple launched the App Store for the iPhone. In fact, an early version was available for jailbroken phones before apps were allowed on the platform.
The newest version of the app is a big departure from previous builds. The UI is all new, and is text-driven. It's not all that different from Microsoft's current look, but don't worry, this thing feels great on iOS. It feels faster than any other app on my iPad mini. It's well worth the three bucks.
For homework, be sure to check out Shawn's review of the app.