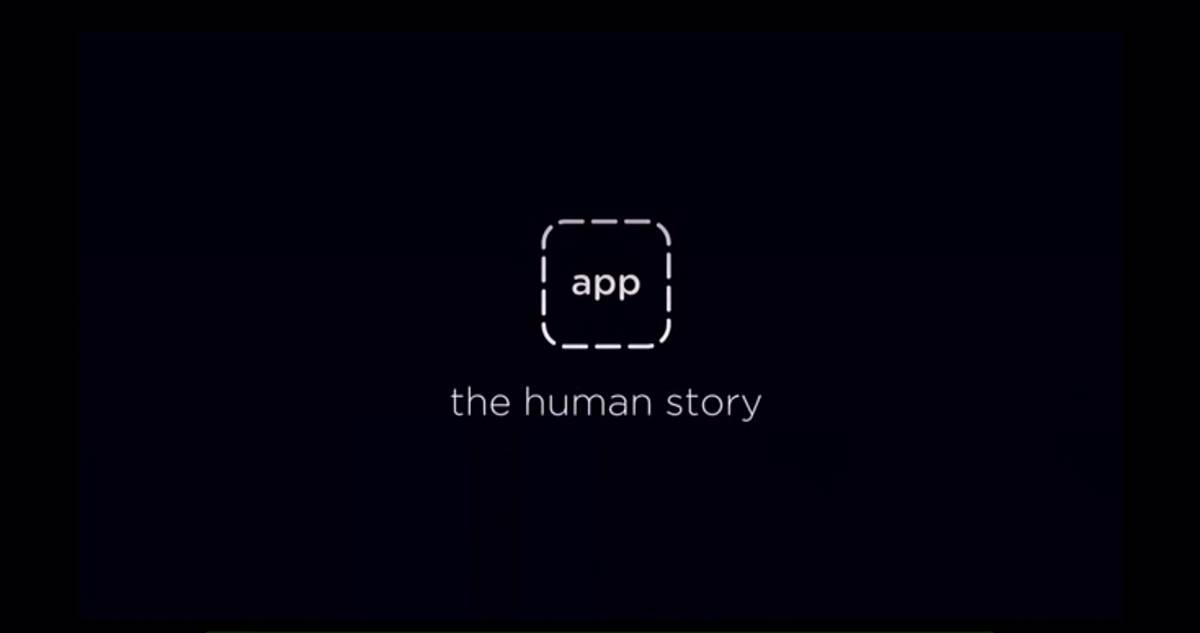 App: The Human Story
App: the Human Story is a Kickstarter-funded documentary being filmed by Jake Schumacher and Jedidiah Hurt that explores the world of iOS, the App Store, and the developers who make it all happen. It intends to tell the stories behind the code, providing a more…well, human look at the awesome people who make the software we use every day. Be sure to watch the trailer.
If you follow the Apple community at all, you'll recognize at least several of the interviewees involved: John Gruber, Marco Arment, Jessie Char, Adam Lisagor, Jean MacDonald, and many more. Needless to say, we're excited to see this film see the light of day.
Head over to their Kickstarter page to check out the backer rewards and support the project. You'll want to drop at least $25 if you want a digital copy of the final film.