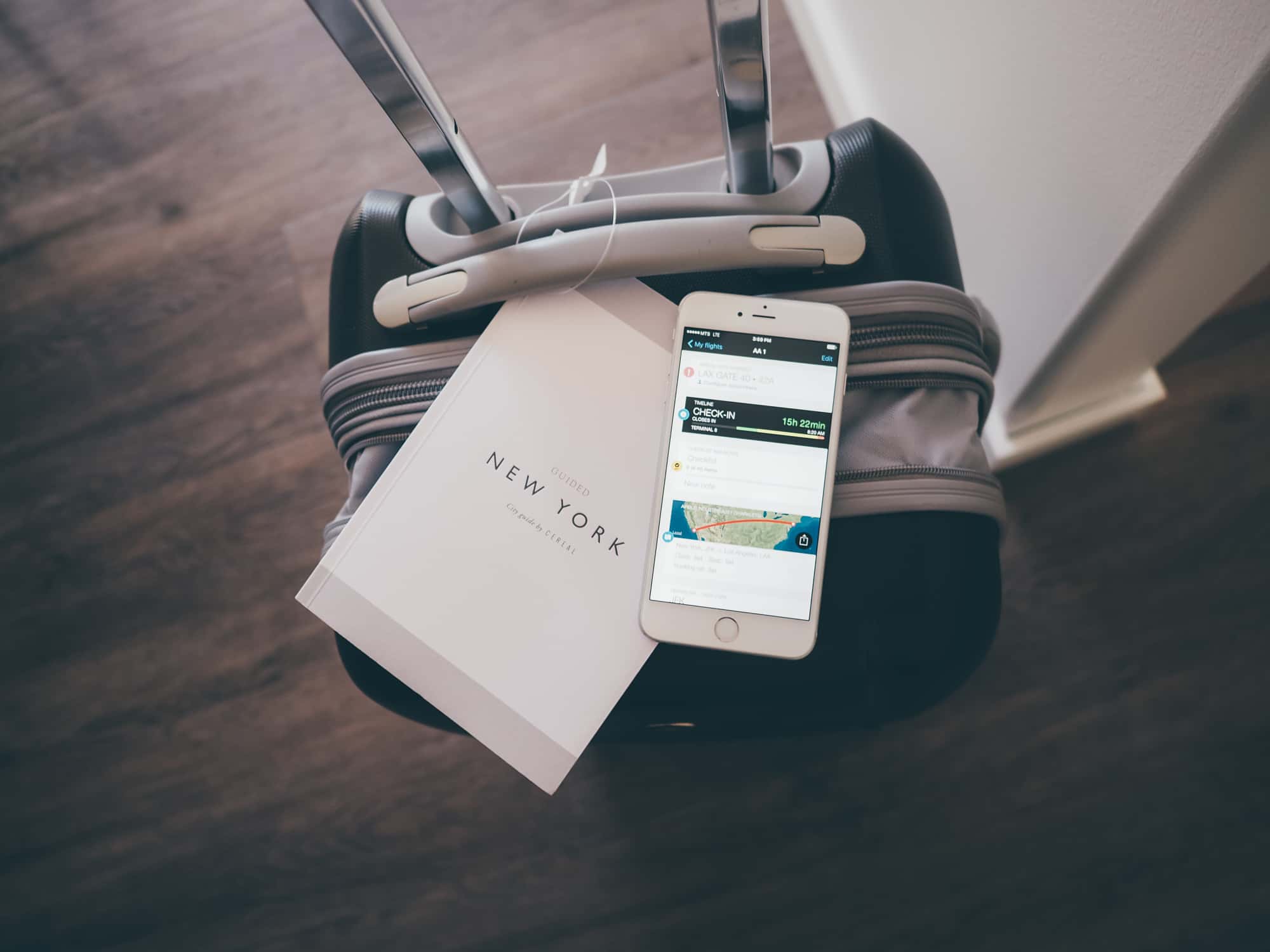 App in the Air
Over at The Sweet Setup, App in the Air was chosen as the best flight tracking app.
App in the Air — while its name made us groan a little bit — stands out in all the best ways compared to its competition. Its design, navigation, and notifications made it easy for us to choose it as our top pick. We tested many options from the App Store and where other apps failed were in their clunky or outdated user interface, lack of features, and unstable software.
Check out the entire review over at The Sweet Setup. Even if you only fly a few times a year, you'll find this app useful.
App in the Air is free on the App Store, with various options for IAP upgrades for alerts.