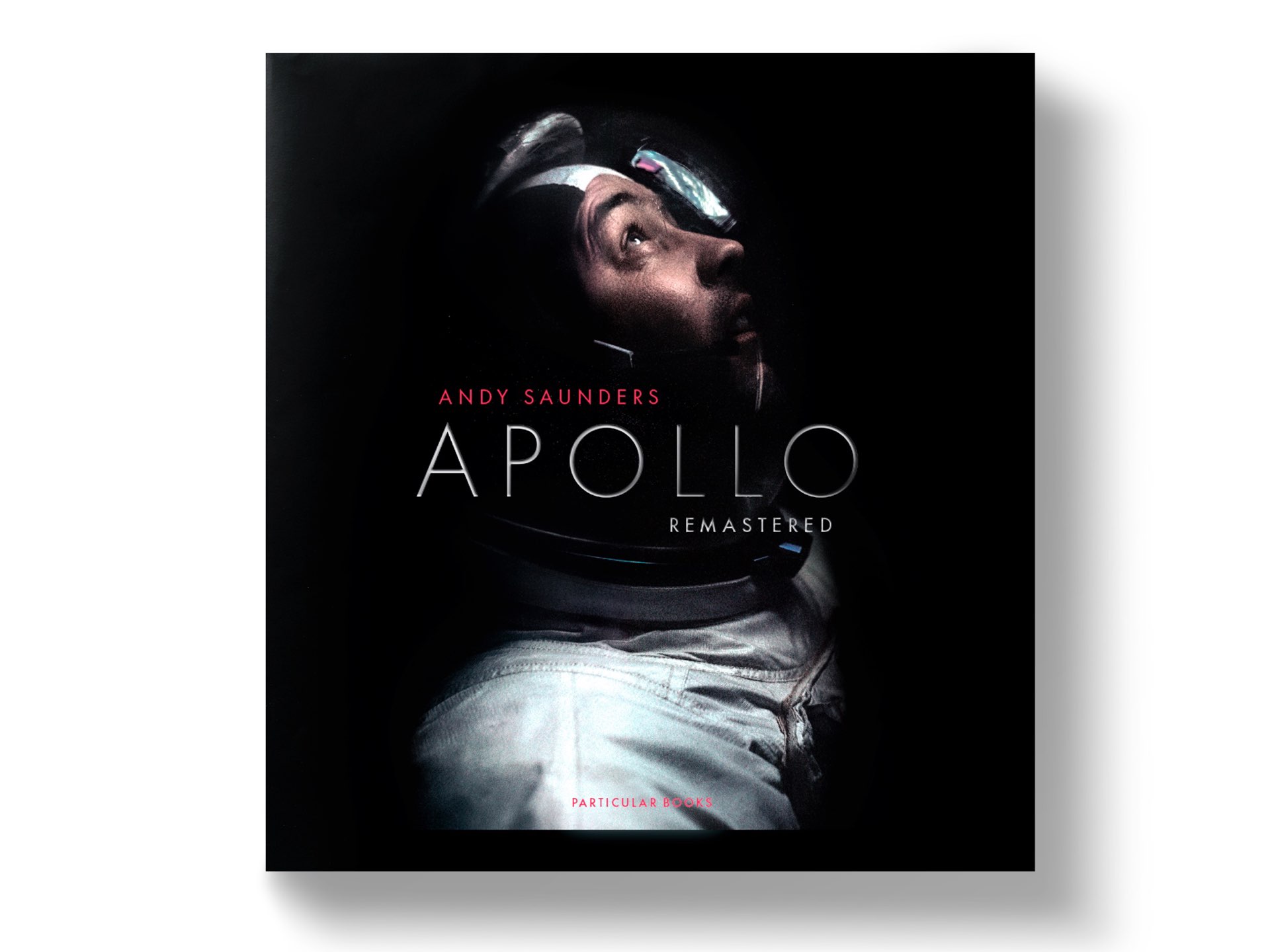 'Apollo Remastered' Coffee Table Book by Andy Saunders
A few months ago — almost exactly 50 years after the last time humans stepped foot on the moon — British photographer, science writer, and imaging specialist Andy Saunders released his coffee table book, Apollo Remastered: The Ultimate Photographic Record, which collects over 400 digitally remastered, full-page photographs that were taken during NASA's Apollo missions to the Moon:
In Houston, Texas, there is a frozen vault that preserves the original NASA photographic film of the Apollo missions. For half a century, almost every image of the Moon landings publicly available was produced from a lower-quality copy of these frozen originals. Over the last few years, NASA image restorer Andy Saunders has been working hard. Taking newly available digital scans and applying pain-staking care and cutting-edge enhancement techniques, he has created the highest quality Apollo photographs ever produced. Never-before-seen spacewalks and crystal-clear portraits of astronauts in their spacecraft, along with startling new visions of the Earth and the Moon, offer astounding new insight into one of our greatest endeavors.

This is the definitive record of all Apollo missions and a mesmerizing, high-definition journey into the unknown.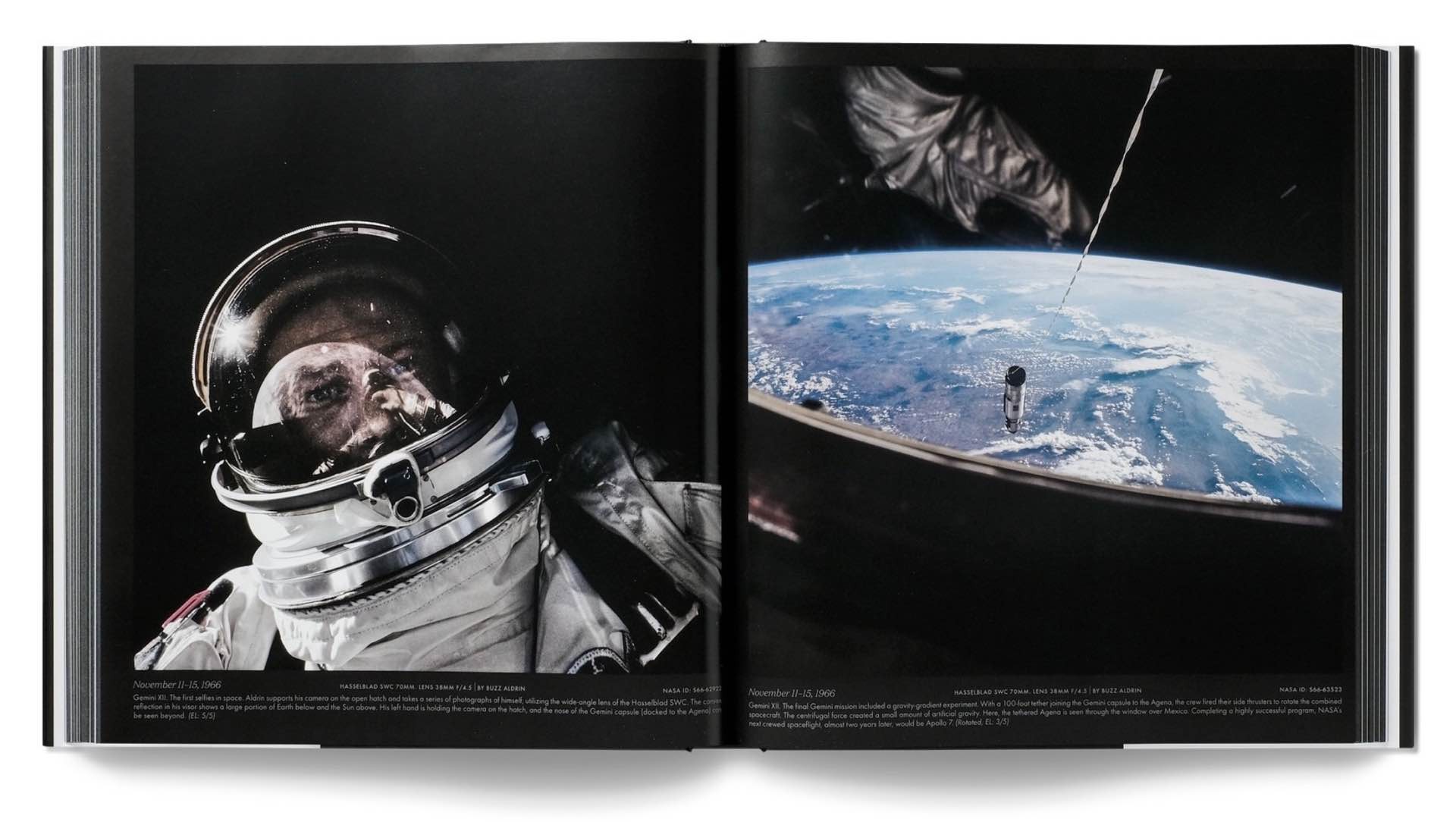 Covering every mission from Apollo 7 to Apollo 17, the wonderful photos in this extraordinary treasure trove of a collection are unprecedented in their detail and clarity. Each image is accompanied by a caption detailing what you're looking at, the camera equipment used to take it, and quotes from the astronauts at the moment of capture (pulled directly from the mission transcripts).
If you're interested in the actual process of space photography or how the book was made, there are also chapters covering the history of the artform itself along with details on the equipment and scanning/processing techniques used.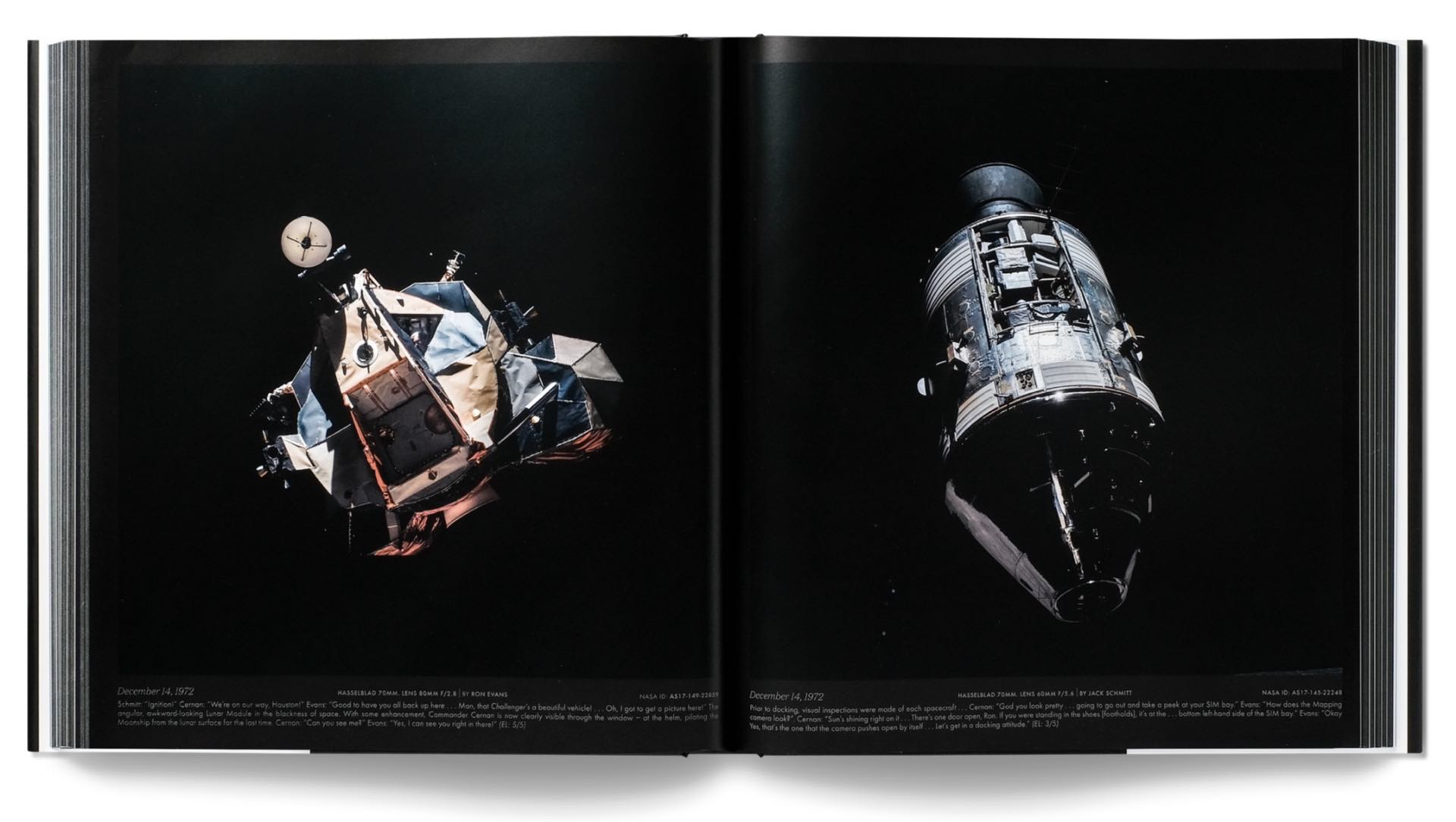 This is easily one of the coolest photo books any space nerd could own.
Get the book in these formats: