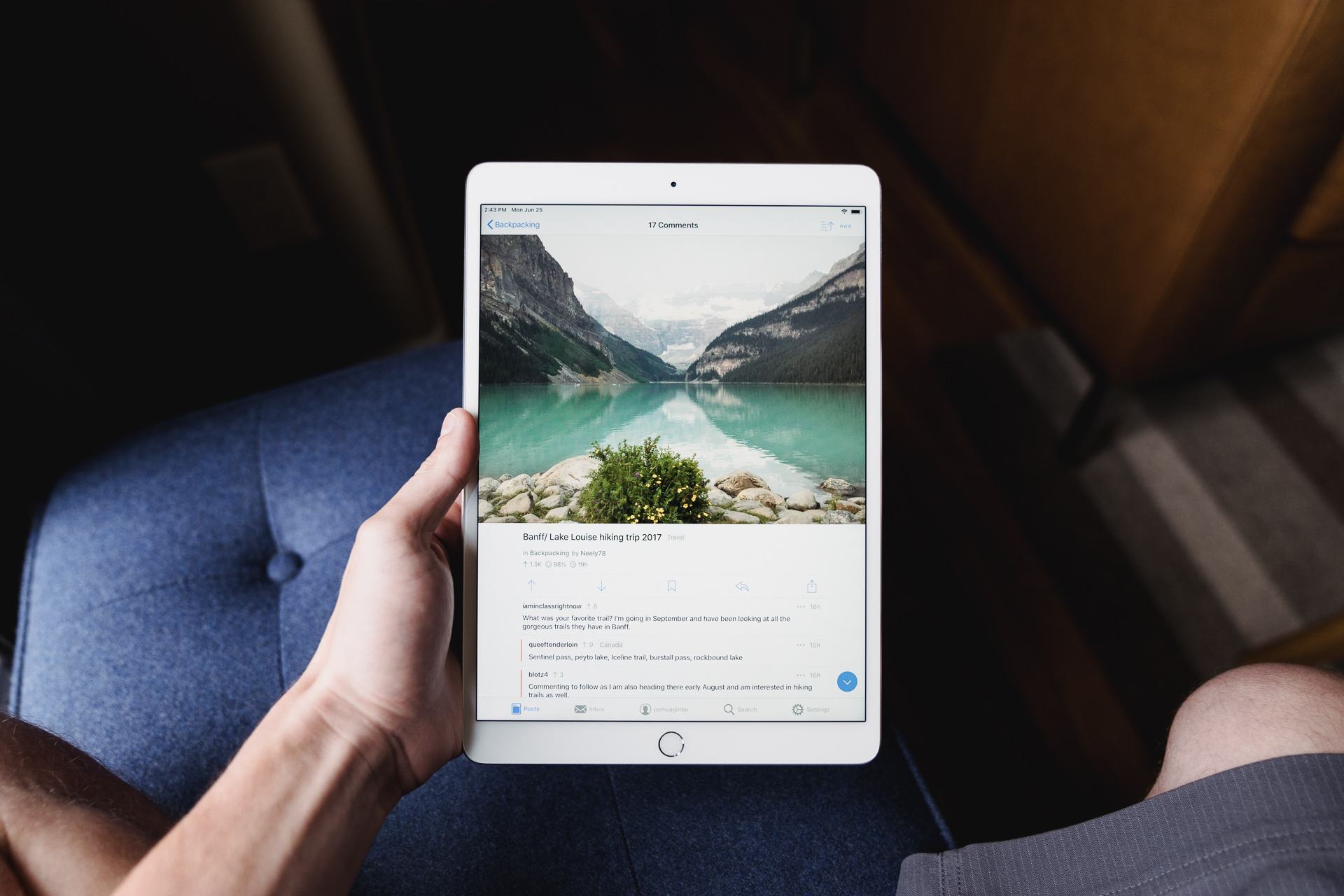 Apollo is Our New Favorite Reddit App for iOS
Over at our sister site, The Sweet Setup, we just published our updated review of the best Reddit apps for iOS, written by yours truly:
It's been two years since we first reviewed the landscape of Reddit apps for iPhone and iPad. After extensive testing and far more Redditing than should be considered healthy, we've concluded that Apollo for Reddit is the premier choice for most people. It's a thoughtfully designed, customizable, and easy-to-navigate experience that just managed to beat out our previous pick, Narwhal (although it was such a close race between the two that it almost doesn't matter).
Developer Christian Selig did a fantastic job with Apollo, and we look forward to seeing how this space continues to evolve before we revisit it in another year or two. All of our top three picks deserve accolades in their own ways, and I recommend giving them all a shot to see if you agree with our rankings.
Brew a cup of coffee and go read the review, or just go download Apollo for free and try it out yourself.