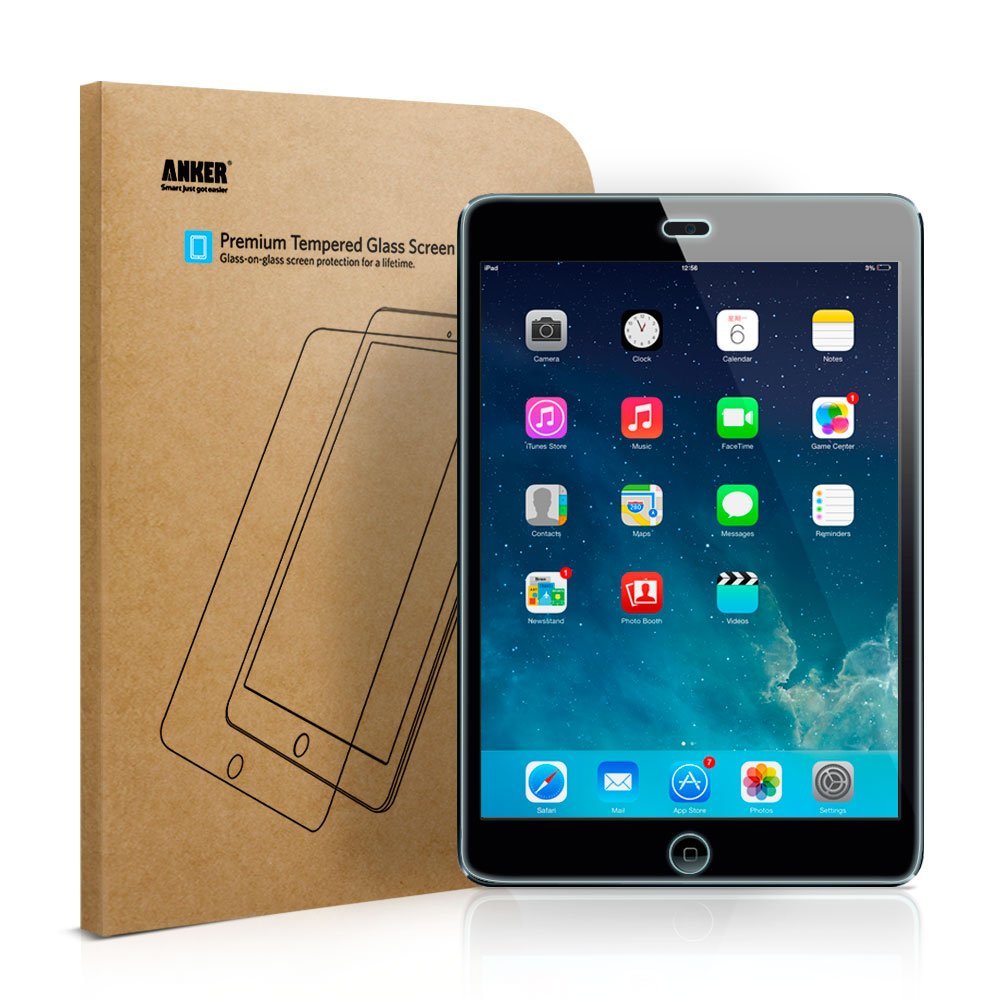 Anker Tempered-Glass Screen Protector for iPad mini
I've got an original iPad mini that my kids like to play games and watch Netflix on. Somehow, recently two cracks appeared on the screen. Thankfully, it's still usable. In fact, when you are using it, you can't hardly see them. My goal, however, was to figure out a way to keep the cracks from getting worse.
I decided to add the Anker Tempered-Glass Screen Protector to protect it. It lays on top of the iPad's glass. It's only .33 mm thick, so it retains the original iPad touch experience. And, so far, mission accomplished.
Get it on Amazon for $9.99.