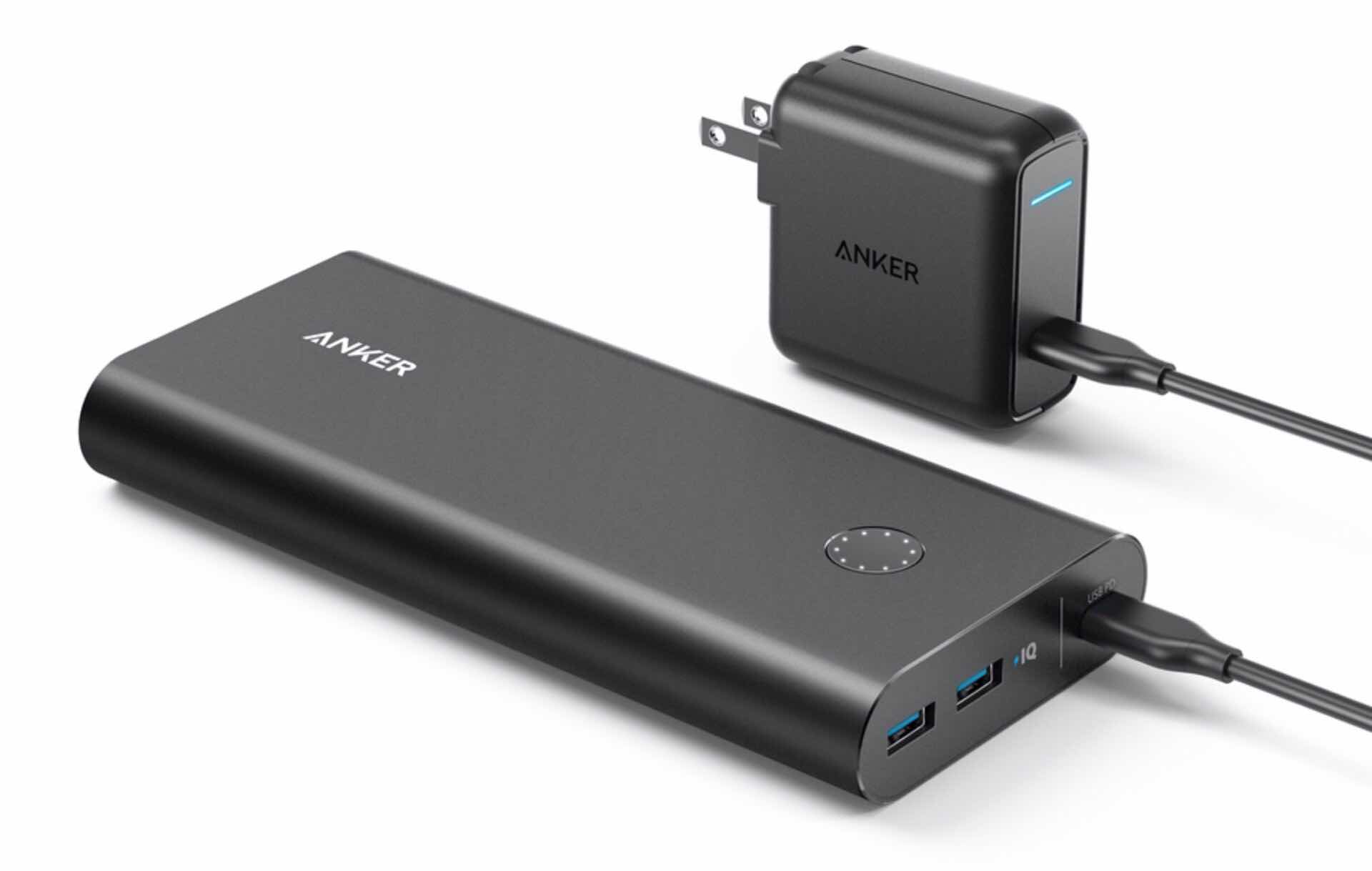 Anker PowerCore+ 26800 PD Portable Charger
One of the few drawbacks to the Nintendo Switch is that its can drain from full to empty in a matter of 3–4 hours, and even that's a generous estimation at times. The only thing you can really do about that — at least, if you don't want to be connected to a wall outlet all the time — is buy a portable charger.
Anker's PowerCore+ 26800 PD is currently the top dog, as far as we're concerned. As its name implies, this whopper of a charger has a 26,800mAh capacity — enough to charge a Switch six times over — and features Power Delivery (hence the "PD"), which is absolutely essential.
Chargers without PD can't even keep up with the Switch's power usage, so you'd still be watching that percentage dwindle away as you play, only slower. Having PD is the closest you'll get to having the Switch sitting in its charging dock continually. Sure, you could opt for Anker's officially licensed 20,100mAh charger (which does also sport Power Delivery), but the PowerCore+ 26800 PD packs more juice for less money.
In the box you get:
The charger itself
30-watt USB-C wall charger
Micro-USB cable
USB-C to USB-C cable
…and a travel pouch
The short of it is, this charger won't let you down, and hardcore Switch gamers will find that it's one of the better investments you can make. And of course, you can always use it for whatever other gadgets you have, from phones to tablets to laptops and beyond.
Get it for $130 on Amazon.