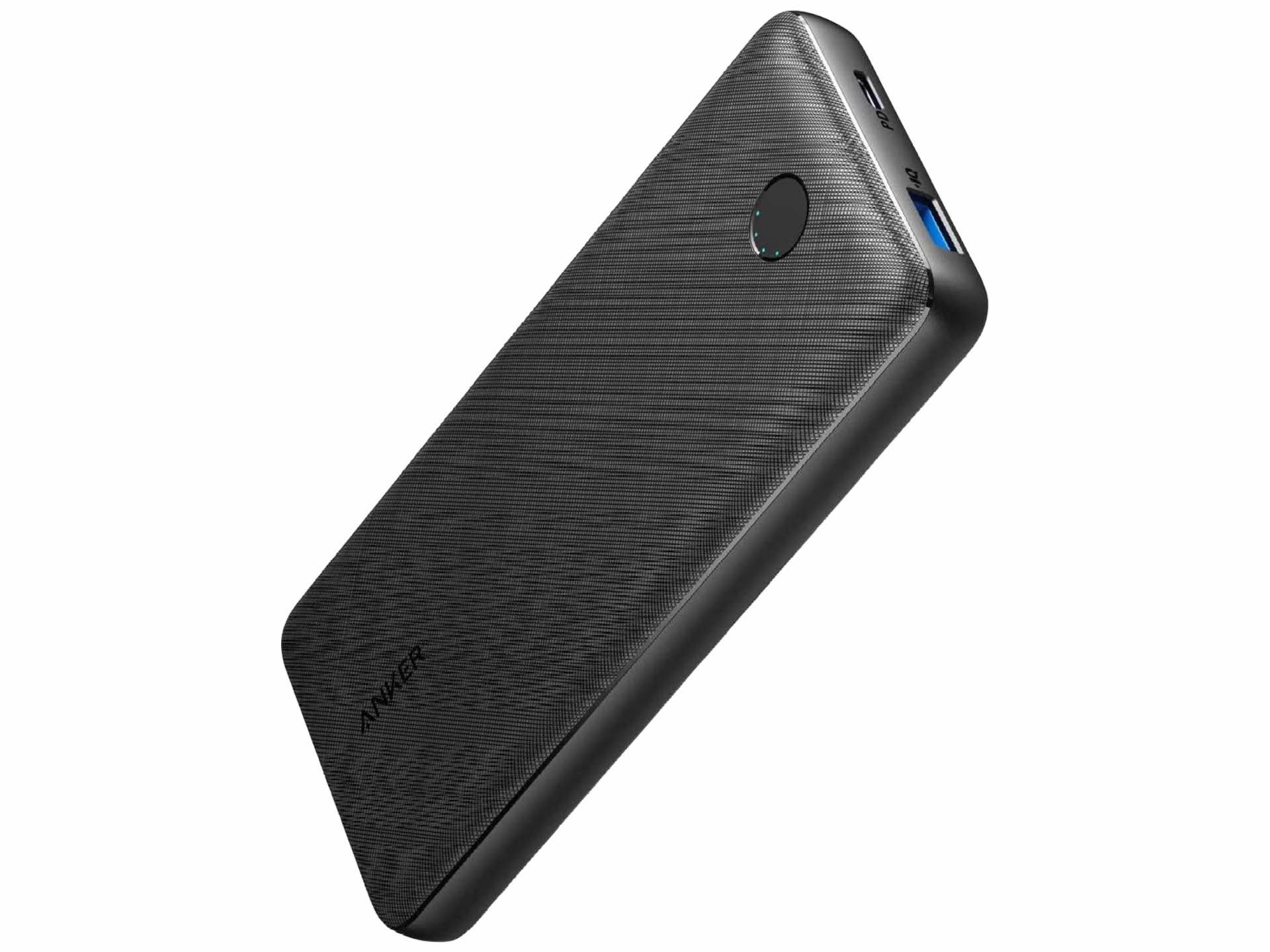 Anker PowerCore Essential 20,000mAh PD Portable Charger
When it comes to portable chargers, it doesn't get more reliable than Anker's "PowerCore" lineup, and their PowerCore Essential 20K PD USB-C battery bank is no different.
That "PD" (Power Delivery) at the end of its name is really the key thing here, as it allows you to charge an iPad Pro while you're actively using it, which is huge for those of us who rely on our iPads all day for work, gaming, and media. It also holds enough charge (20,000mAh) to accomplish this 2.6x over, so yeah — awesome.
If you use it to charge your phone instead, all the better. Even the 13 Pro Max gets 4.6x charges out of this thing. Basically, you'll never regret having this battery bank on hand, no matter what you're charging it with.
Get it for $67 on Amazon.