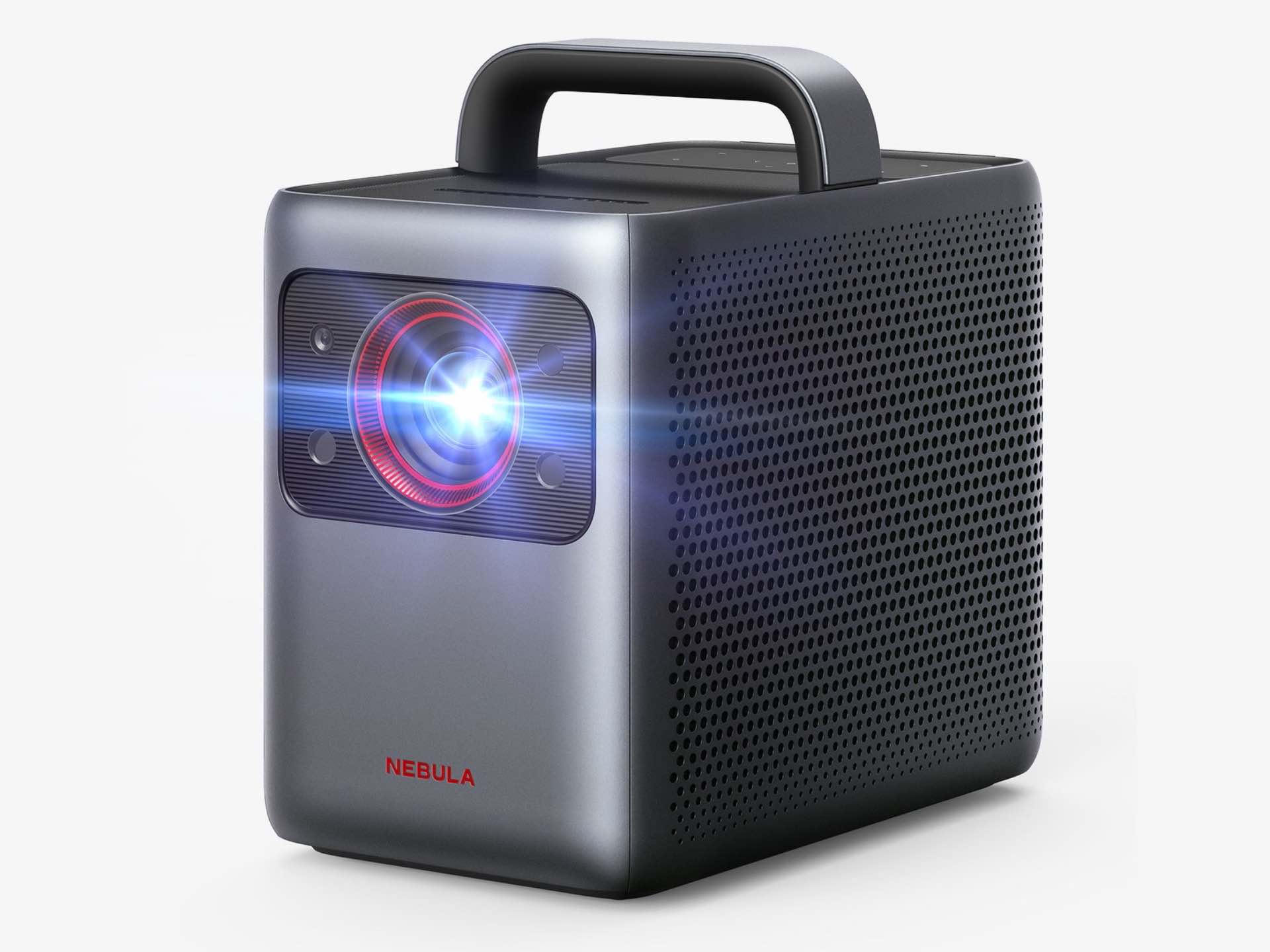 Anker NEBULA "Cosmos Laser" 1080P & 4K Projectors
Anker's sub-brand Nebula, which focuses on designing high-quality movie projectors, recently released a pair of high-definition "Cosmos Laser" projectors that will let you turn any space with a flat surface into an impressive home theater experience.
Available in 1080P ($1,700) and 4K ($2,200) resolutions, these portable projectors make every last pixel pop as they beam brightly across a huge 150″ screen (or all the way down to 60″) at an intense 2,400 ISO lumens, so you can see every detail at any time of day — indoors or outdoors, lights on or off.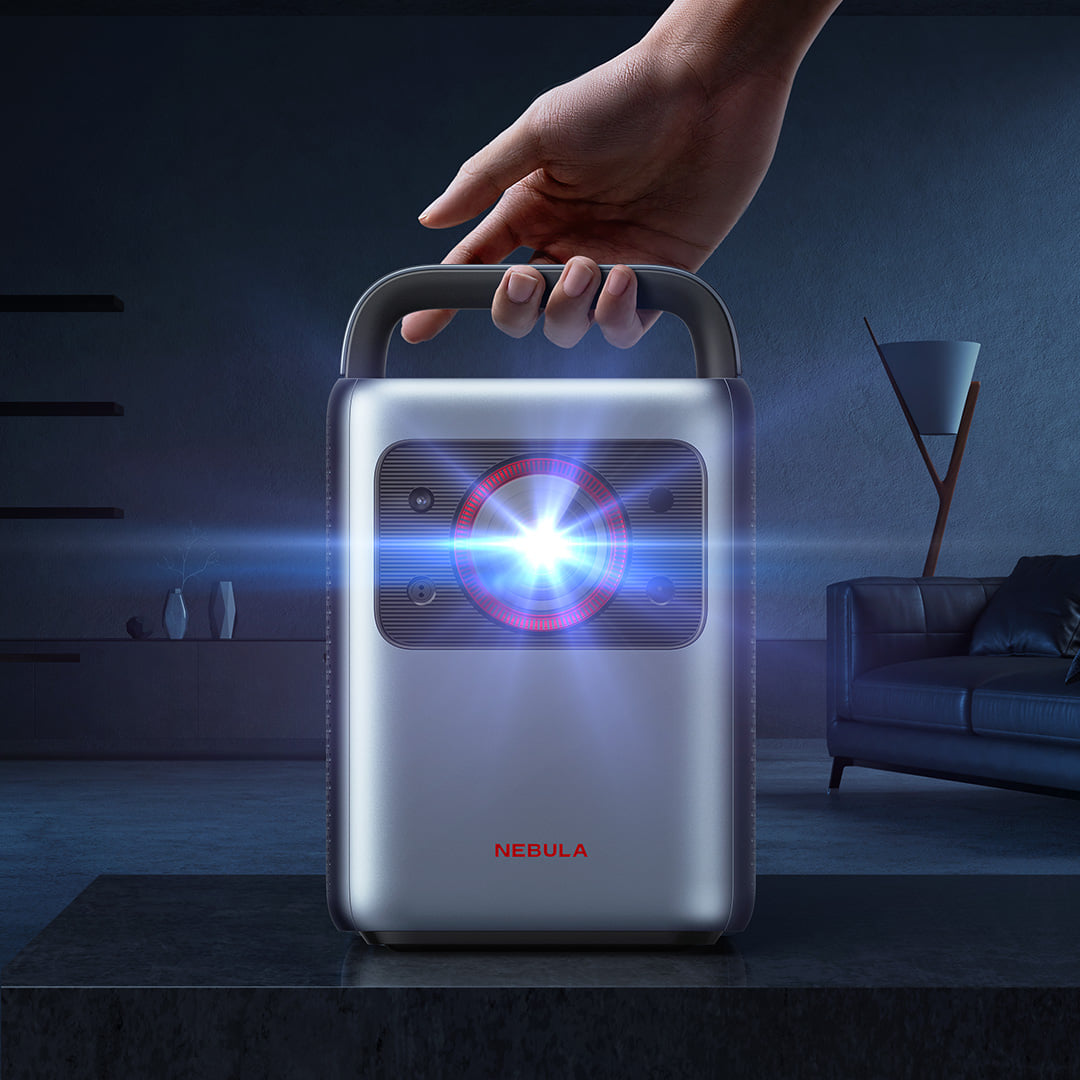 On top of that, they make use of a special technology that intelligently analyzes any space you're using it in (including the furniture and decorations) so it can automatically focus, perform keystone correction, and adjust the alignment to your screen size. Doesn't matter if you bump into the projector or move it to another location; you don't have to spend time fiddling with focus settings or tilting the device to get a better picture. It just works.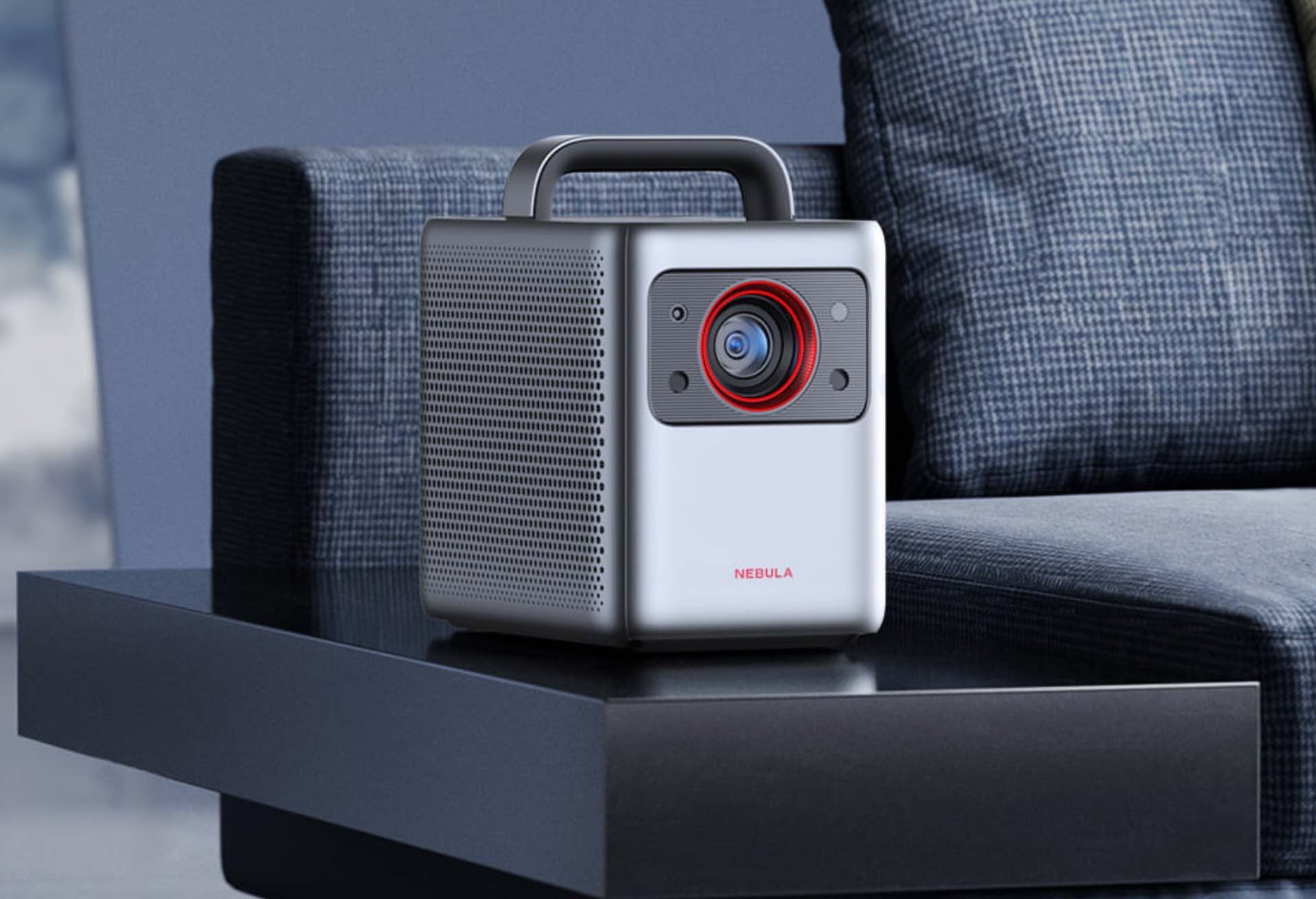 Another neat feature is something they call "Eye Guard", which dims the projector light whenever someone walks in front of it so they're not blinded by all those lumens. It even sends an alert to your phone when this happens.
There are plenty more awesome details to learn about these projectors, so head over to the Amazon page and read on as you prepare to give your home media setup a nice upgrade and start planning those backyard movie nights with friends.