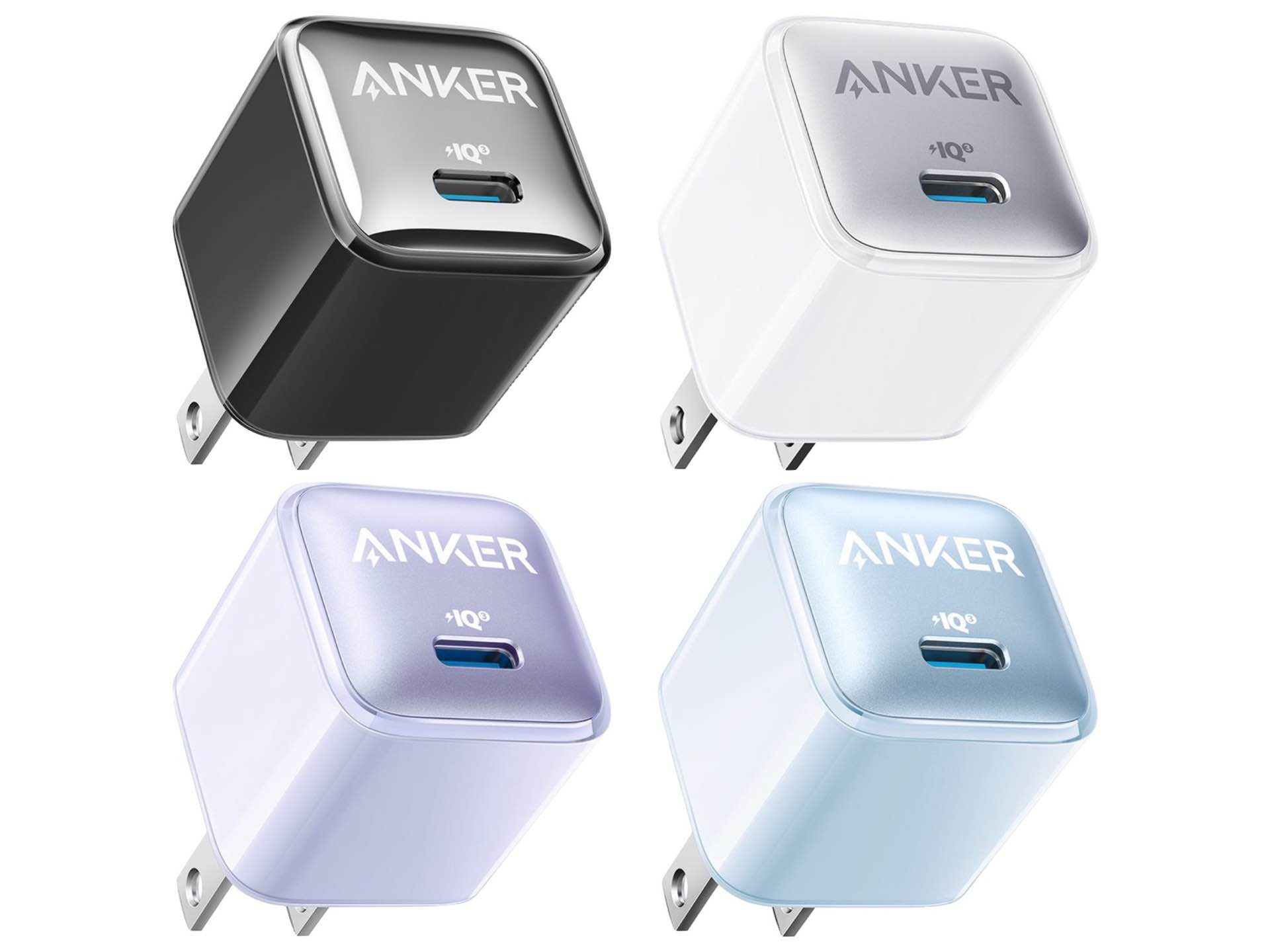 Anker "Nano Pro" 20W USB-C Charger
Looking for an iPhone charger with a slightly different look? Anker's new Nano Pro USB-C charger has four eye-pleasing options: "Black Ice", "Arctic White", "Cool Lavender", and my favorite of the bunch, "Glacier Blue".
Going beyond just looks, the Nano Pro also brings some smart safety measures to the table, including a sensor that actively and intelligently monitors temperature, and a power tuner chip that adjusts the charger's maximum power output to safeguard your device. And at 20W of potential output, this thing definitely beats out that old 5W one you've got lying around, without compromising on portability.
Get your Nano Pro charger for just $20 on Amazon.