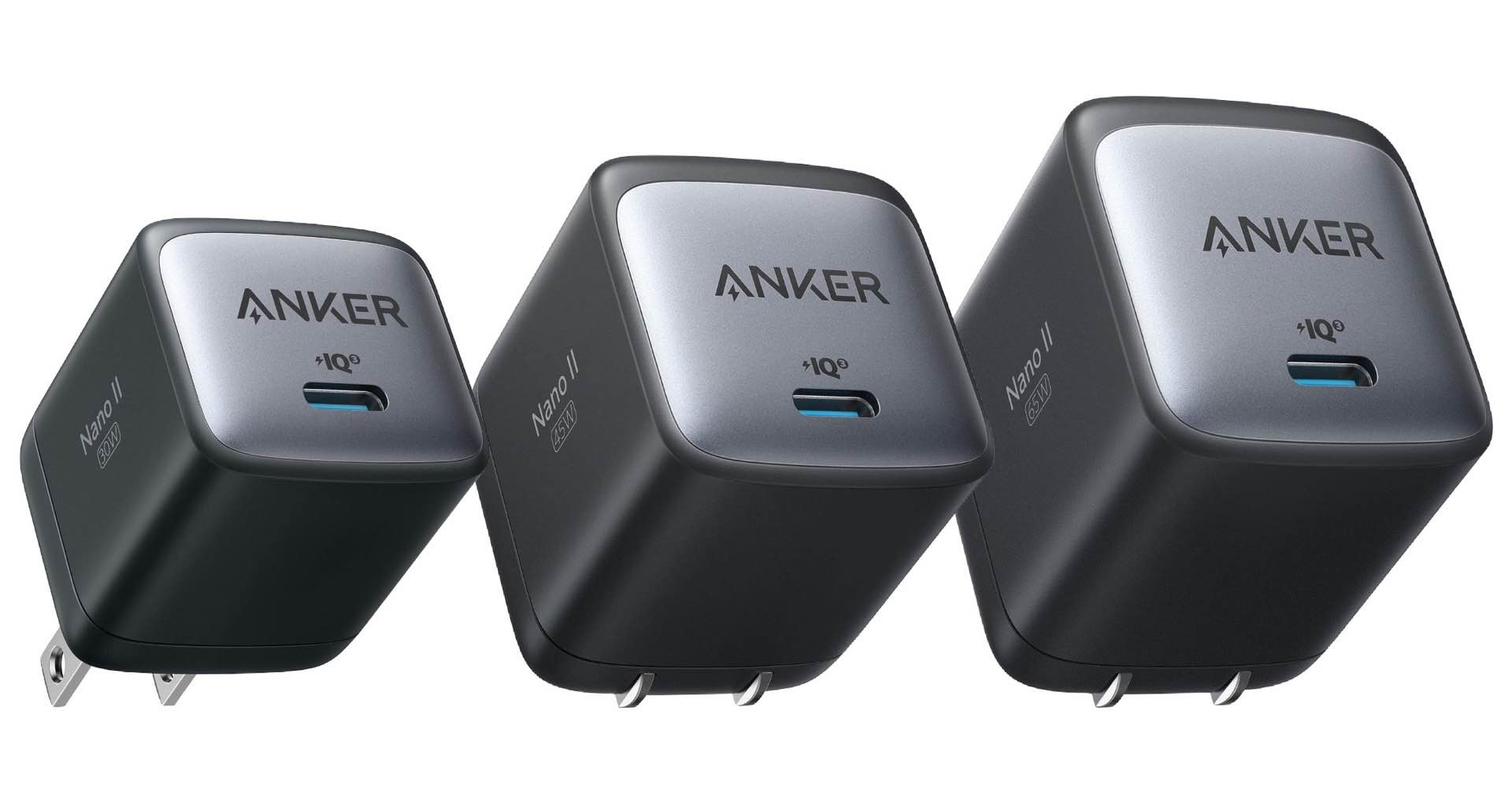 Anker Nano II "GaN II" Portable USB-C Chargers
When it comes to charging our devices, we've long trusted Anker products to get the job done. No one does it better.
So when they released their second-generation Nano II GaN (gallium nitride) chargers, we listened up. Boasting what Anker calls "GaN II" technology, these travel-friendly wall adapters — two of which feature folding prongs for even more portability — pack all the charging power of a traditional laptop power brick in a much smaller footprint.
The 65-watt model in particular is the most impressive of the bunch, capable of keeping a MacBook Air or Pro juiced up without breaking a sweat. It also works very nicely with a Nintendo Switch for gaming on the go.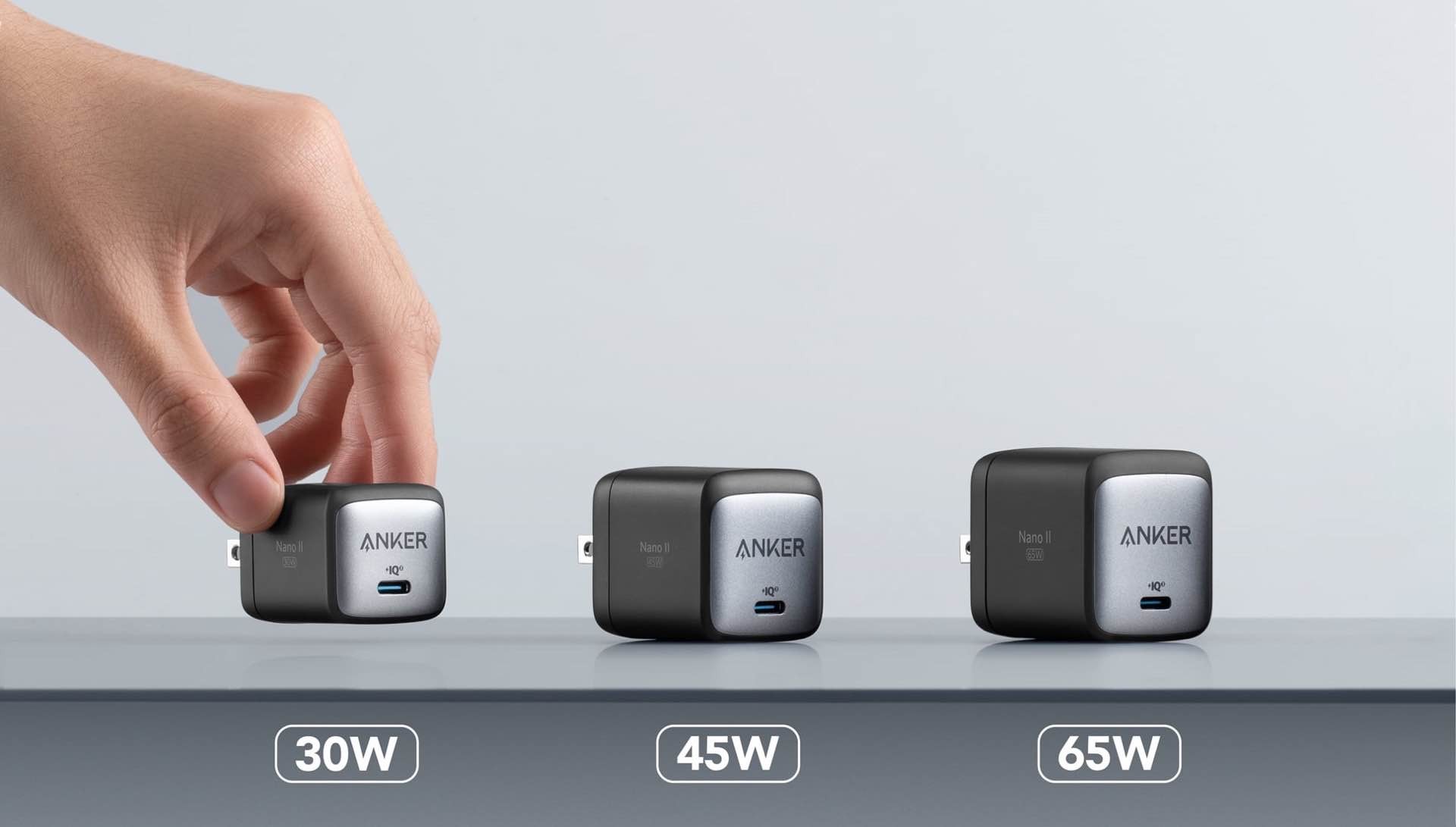 They offer three sizes/wattages: