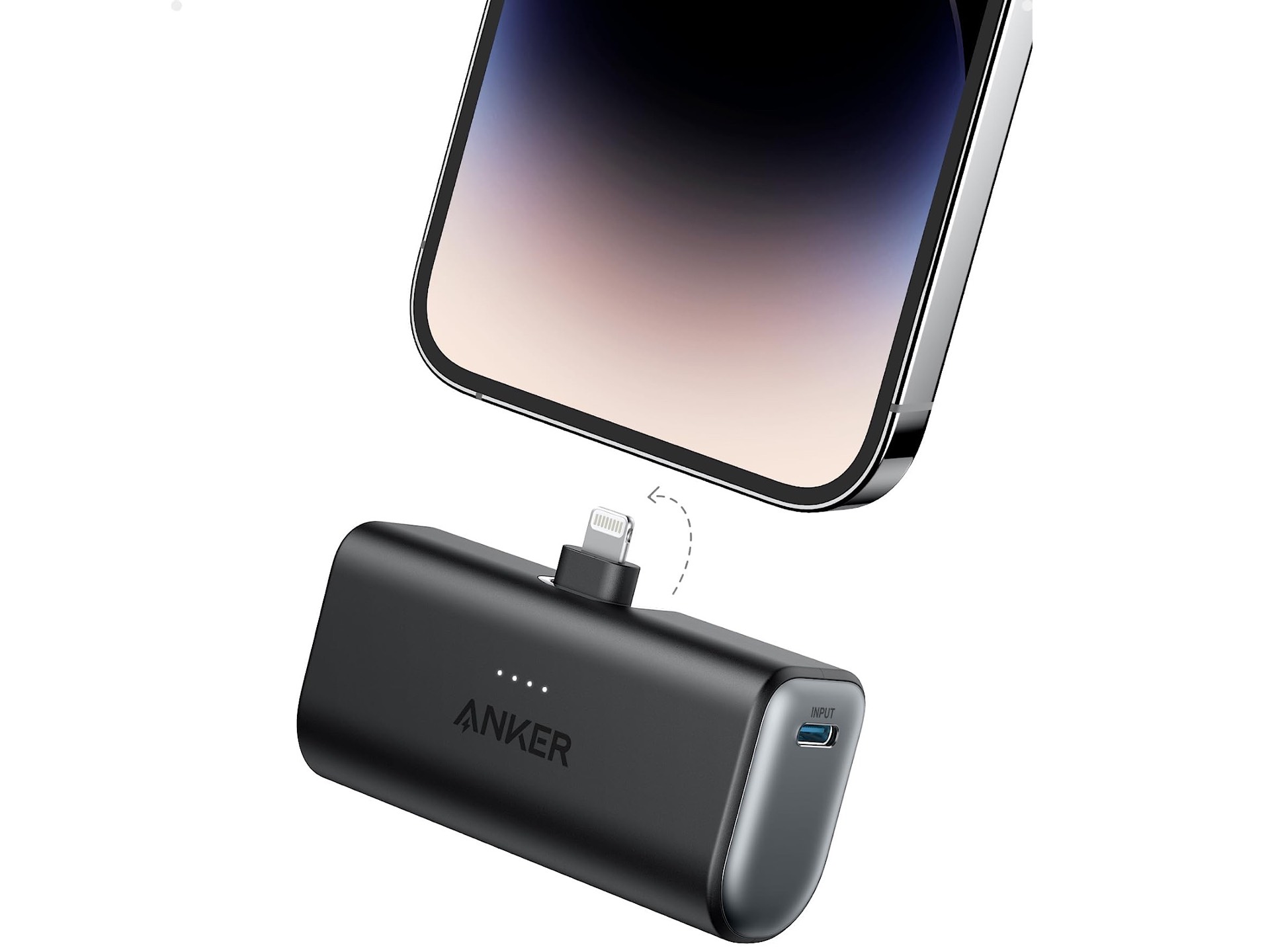 Anker Nano 5,000mAh Power Bank with Built-in Lightning Connector
While my trusty iPhone 11 and 8th-gen iPad are both still alive and kicking, they're reaching that stage where their batteries don't hold a charge as well as they used to. So maybe it's fortuitous for me that Anker has released a power bank with a fold-out Lightning connector to help keep them charged throughout the day and beyond.
This pocketable and iPhone-case-friendly battery pack can hold up to 5,000mAh of power and offers up to 12W of charging speed. On the side of the unit is a USB-C input for charging the power bank when it's not connected to your Apple device, and there are four LED indicators on the front to let you know how much charge is left in it.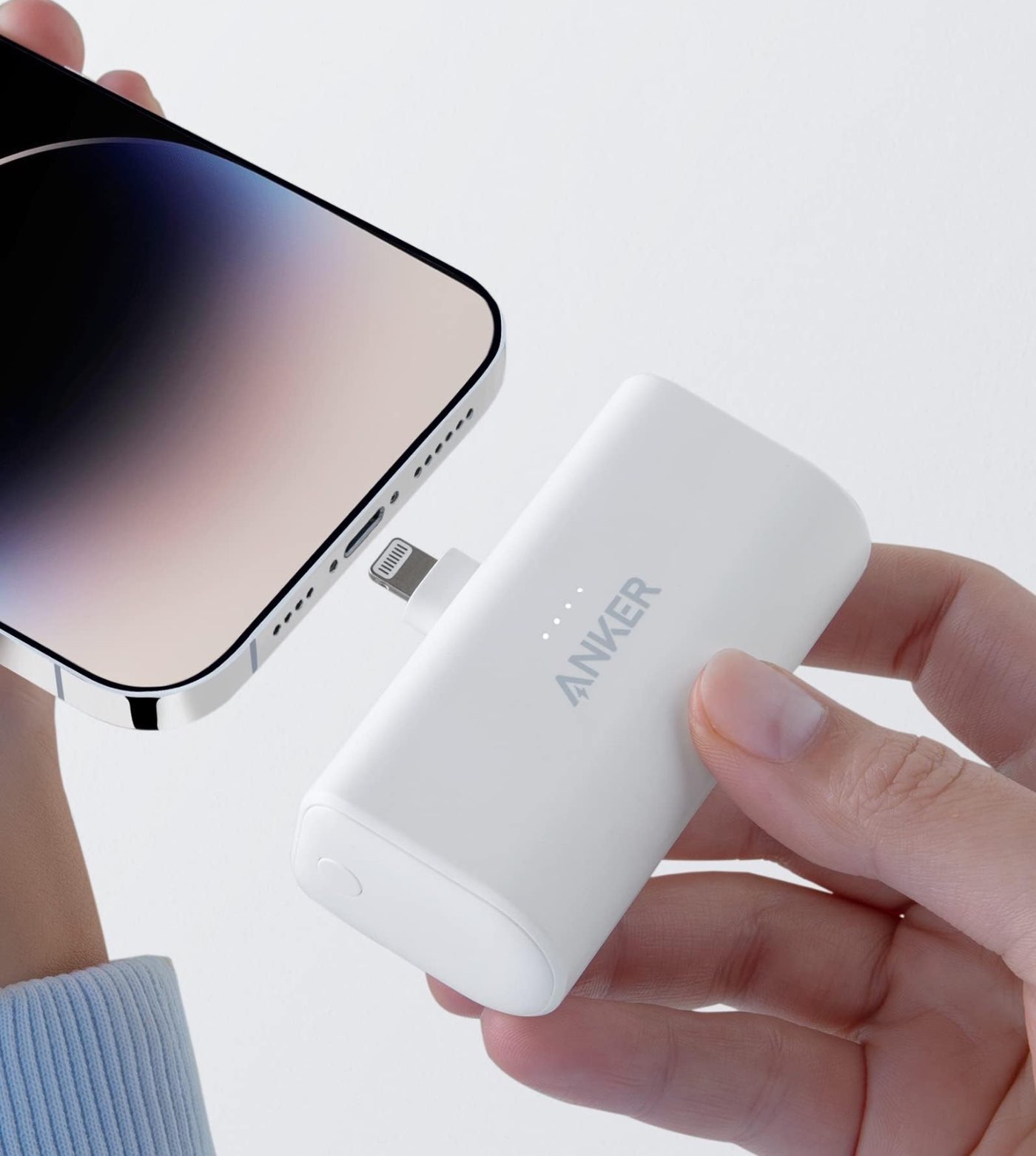 Keep your mobile Apple devices juiced by picking up this Lightning power bank for $32 on Amazon.