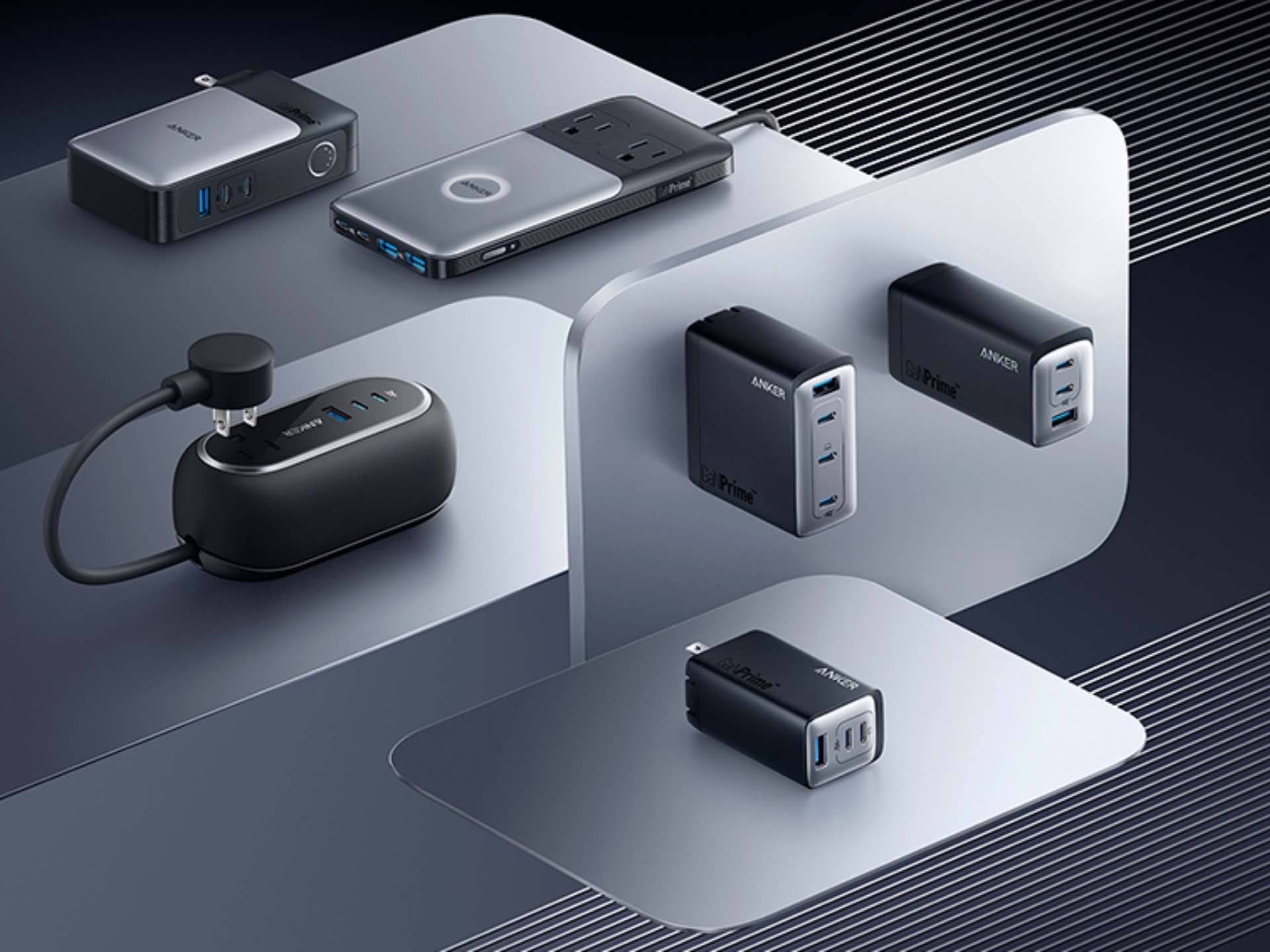 Anker's New "GaNPrime" Multi-Device Charger Family
A couple days ago, Anker introduced their new "GaNPrime" family of multi-device chargers, all of which feature the latest in gallium nitride (GaN) technologies in order to be smaller, cooler, and more power-efficient than ever — as well as even smarter power allocation so your devices charge at the most optimal rates together.
The lineup is as follows:
These guys are truly at the forefront of the GaN charger space, with an eye toward a smarter and greener tech future. With this new product family, they aim to reduce their carbon footprint by 30% and reduce yearly e-waste by 300,000 tons.