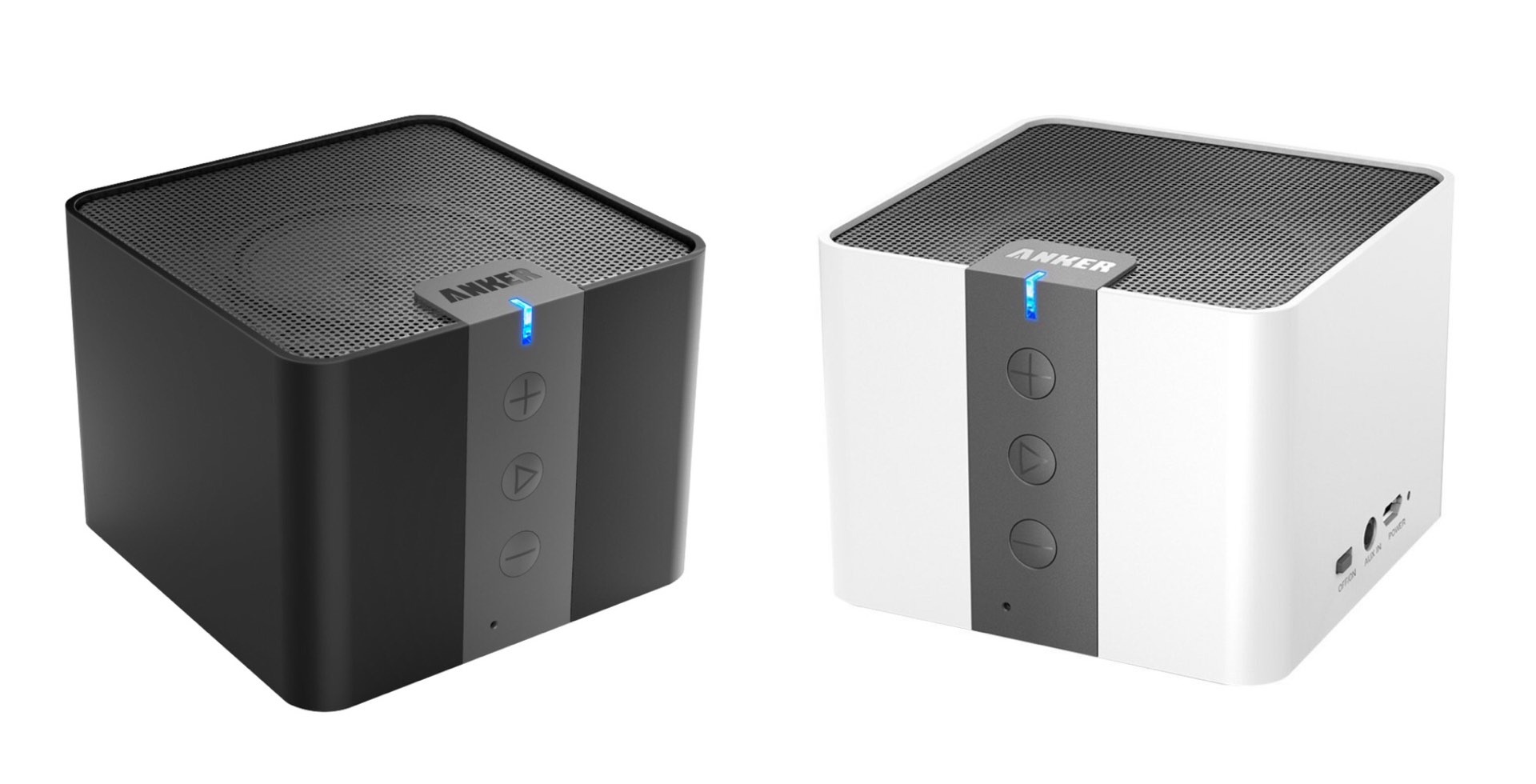 Anker Classic Bluetooth Speaker
We love Anker's stuff. Everything they make is of the highest quality, made all the more awesome by the fact that their products are so affordable.
The same is true of their "Classic"-model wireless speaker. It packs a serious punch for its size with surprisingly clear and powerful sound, with a Bluetooth connectivity range of 33 feet and battery life of ~20 hours. It also sports a built-in mic for making and taking calls within two feet of the speaker.
There's not much else to say. It's a great little Bluetooth speaker that won't break the bank. Get it in either black or white for just $28 on Amazon.