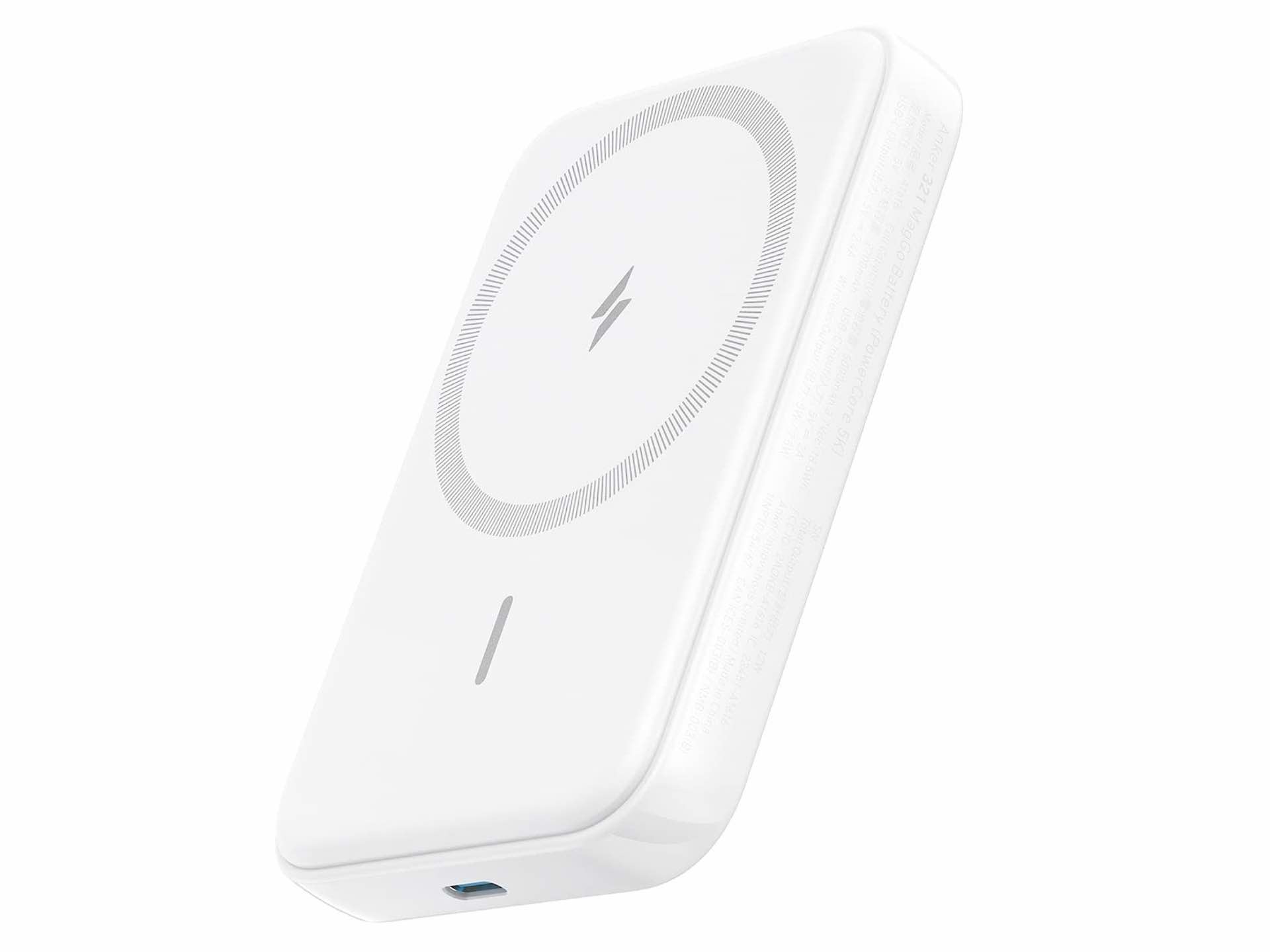 Anker 321 MagGO PowerCore 5K Magnetic Battery
Anker products have been making several appearances here on T&T lately. What can I say? They routinely put out great stuff.
For example, their new 321 PowerCore 5K MagGO battery, which is essentially a newer version of the 521 model we covered a while back, is a magnetic wireless power bank that can be stuck right onto the back of your iPhone 12/13/14 (with or without a MagSafe-compatible case) to keep it charged throughout the day and beyond.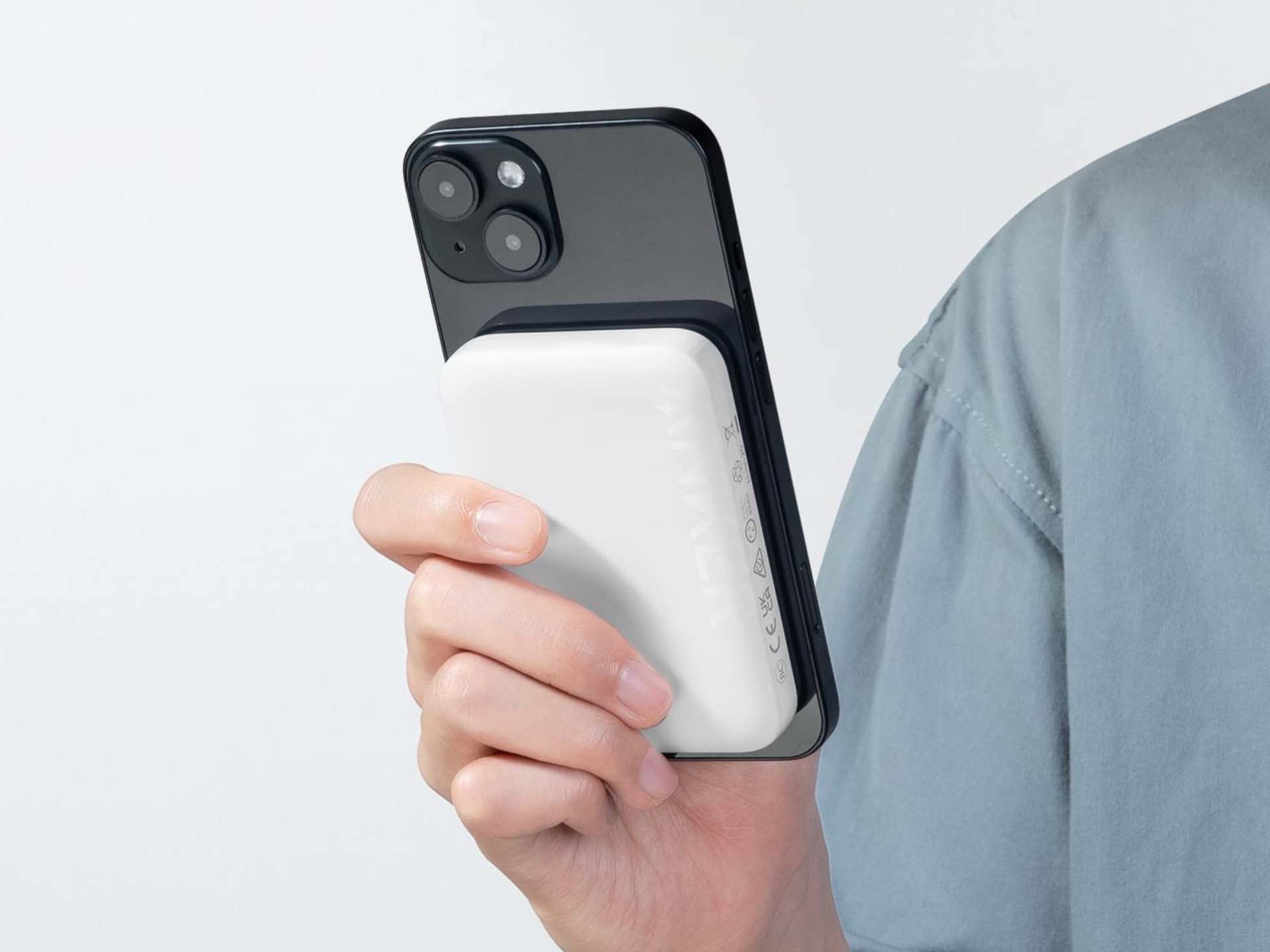 With 5,000mAh of power capacity, this external battery has enough juice to fully charge an iPhone 14 and then some. However, keep in mind that it's not an official MagSafe-certified charger, so it will only deliver a modest 7.5W of charging speed. That said, considering the low price of the thing, I'd say it's an acceptable tradeoff.
Get this magnetic battery pack for $32 on Amazon in your choice of white, black, green, pink, or purple.