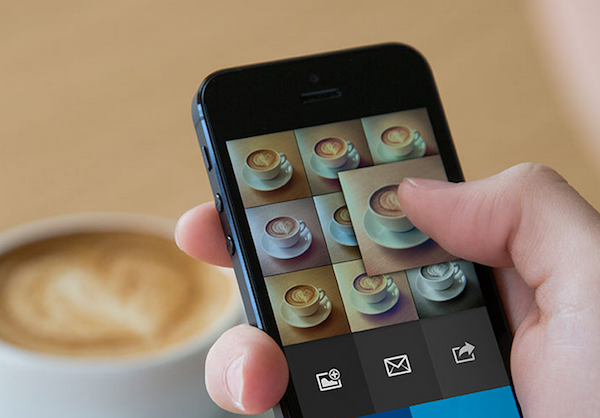 Analog Camera for iPhone
While some think heavily-filtered photos are so 2009, the guys over at Realmac Software disagree.
Which is great, since their new, $2 photo app is pretty awesome.
While it packs just 8 filters, the interface crazy fast and very clean. Sharing to Camera Roll and Photo Stream is easy, as is sending the photo to Instagram or straight on to Twitter or Facebook.