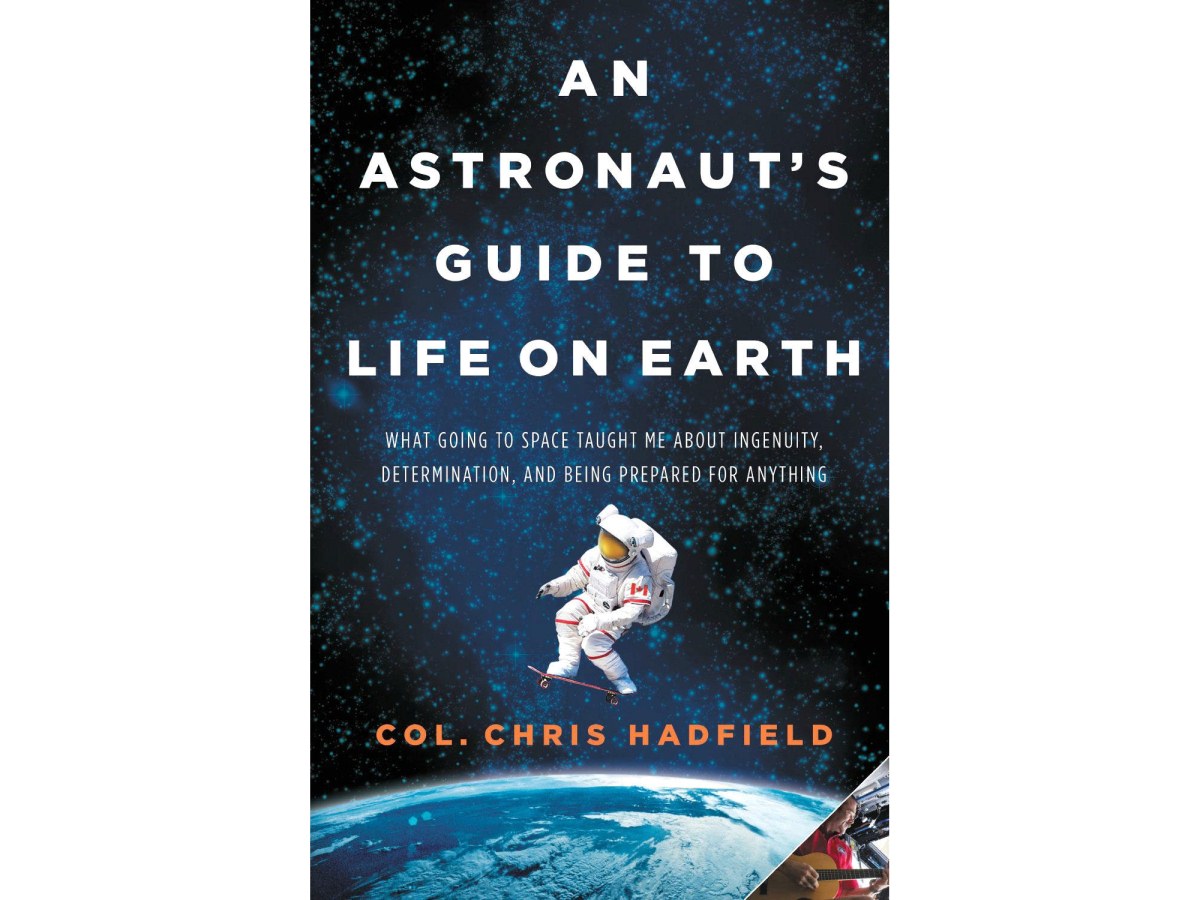 'An Astronaut's Guide to Life on Earth' by Chris Hadfield
Man, time really flies. It's already been a year since Commander Chris Hadfield took the world by storm and did that awesome cover of "Space Oddity" while aboard the ISS. Not content to reinvigorate the world's sense of wonder about space and science, the man has also written a top-selling book.
An Astronaut's Guide to Life on Earth is sort of a guide to everything. He writes about his experiences as an astronaut, giving readers a glimpse into what the job is really like and teaching a bunch of lessons along the way. He also explains how to prepare for the worst in life and calmly deal with any crises that crop up. And of course, there's a healthy dose of inspiration in there too.
Pick up the book on Amazon in hardcover ($17), Kindle edition ($15), or as an unabridged audiobook in CD ($30) or digital ($20) form. You can also get it on the iBookstore for $13.