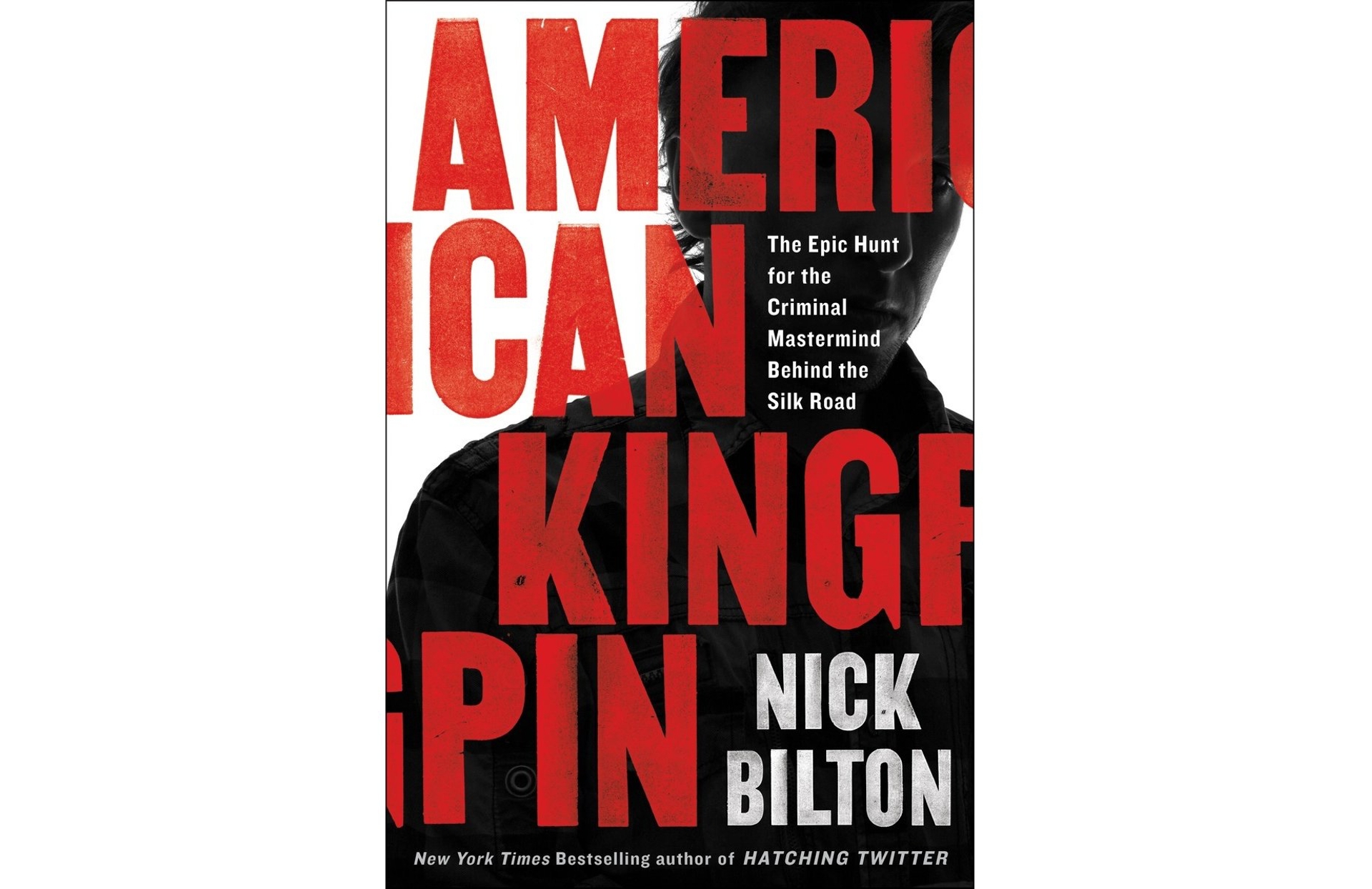 American Kingpin: The Epic Hunt for the Criminal Mastermind Behind the Silk Road
I picked up this book as soon as I read about it, and I wasn't let down. I chose the Audible version, and I finished it within two days. It covers the creation and eventual shutdown of The Silk Road (aiming to be Amazon for illegal content).
Nick Bilton (Hatching Twitter) does an incredible job of setting the story up, and then taking you on a rollercoaster ride from the initial idea to the rise of a 1.2 billion enterprise.I didn't follow this story when it was in the news, but I found is extremely interesting.
You can buy it on Kindle for $13.99, iBooks for $13.99, or hardcover for $16.18.