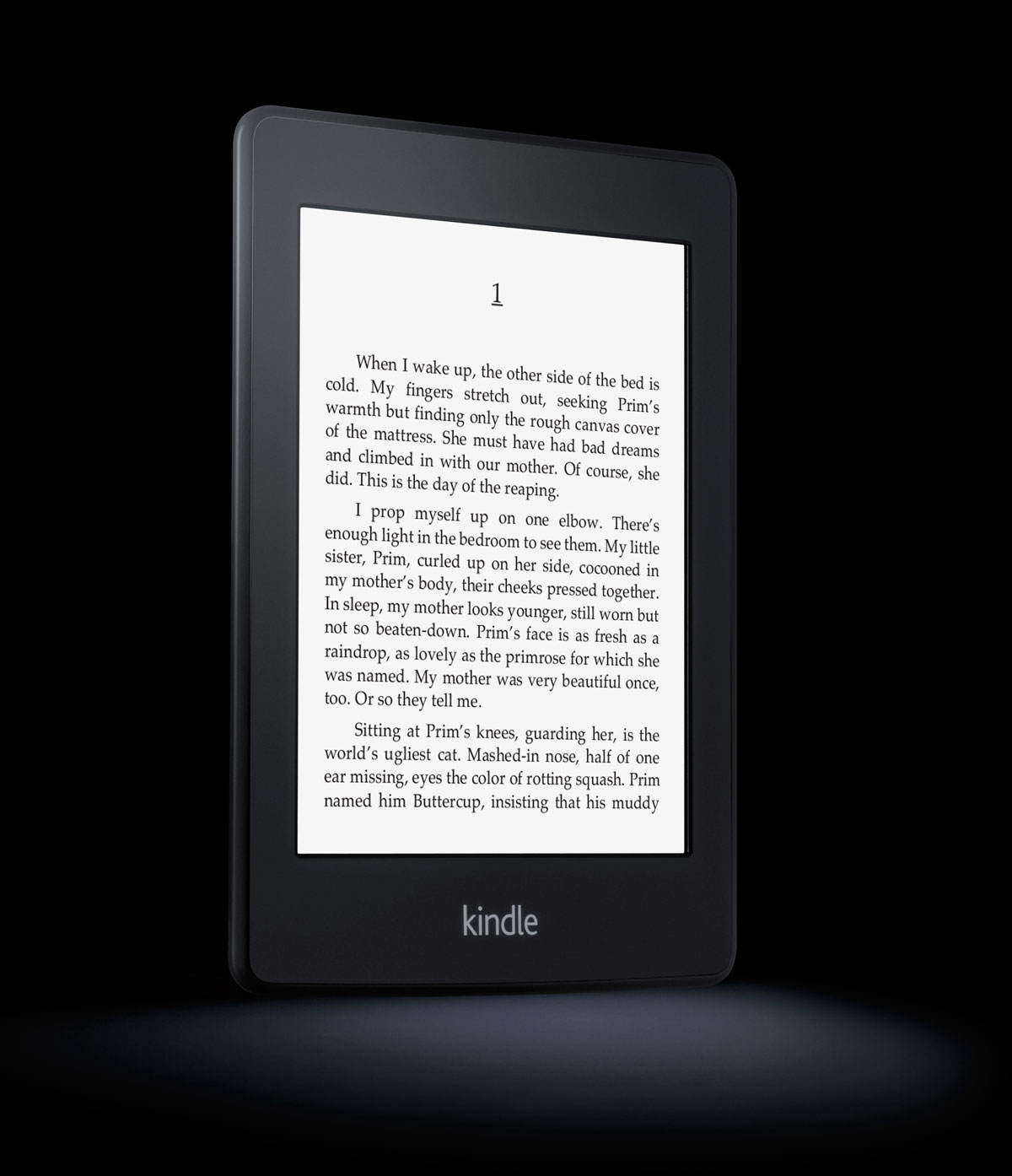 Amazon Kindle with Paperwhite Display
Amazon's sweet new Kindle is for sale.
The 9.1mm thick, 7.5 ounce Kindle Paperwhite features a backlit, 221 PPI e-ink display with better contrast than ever before and a new touch layer that allowed Amazon to make the bezel smaller. It gets 8 weeks of battery life, even with the light on.
Borrowing from the Kindle Fire, this new Kindle includes a "cover mode" that allows users to swipe through their library visually. The Paperwhite also includes X-Ray, Amazon's book analysis tool that debuted on the Kindle Touch last year.
The Kindle Paperwhite is available now for $119. Here at Tools & Toys HQ, we've already ordered two.