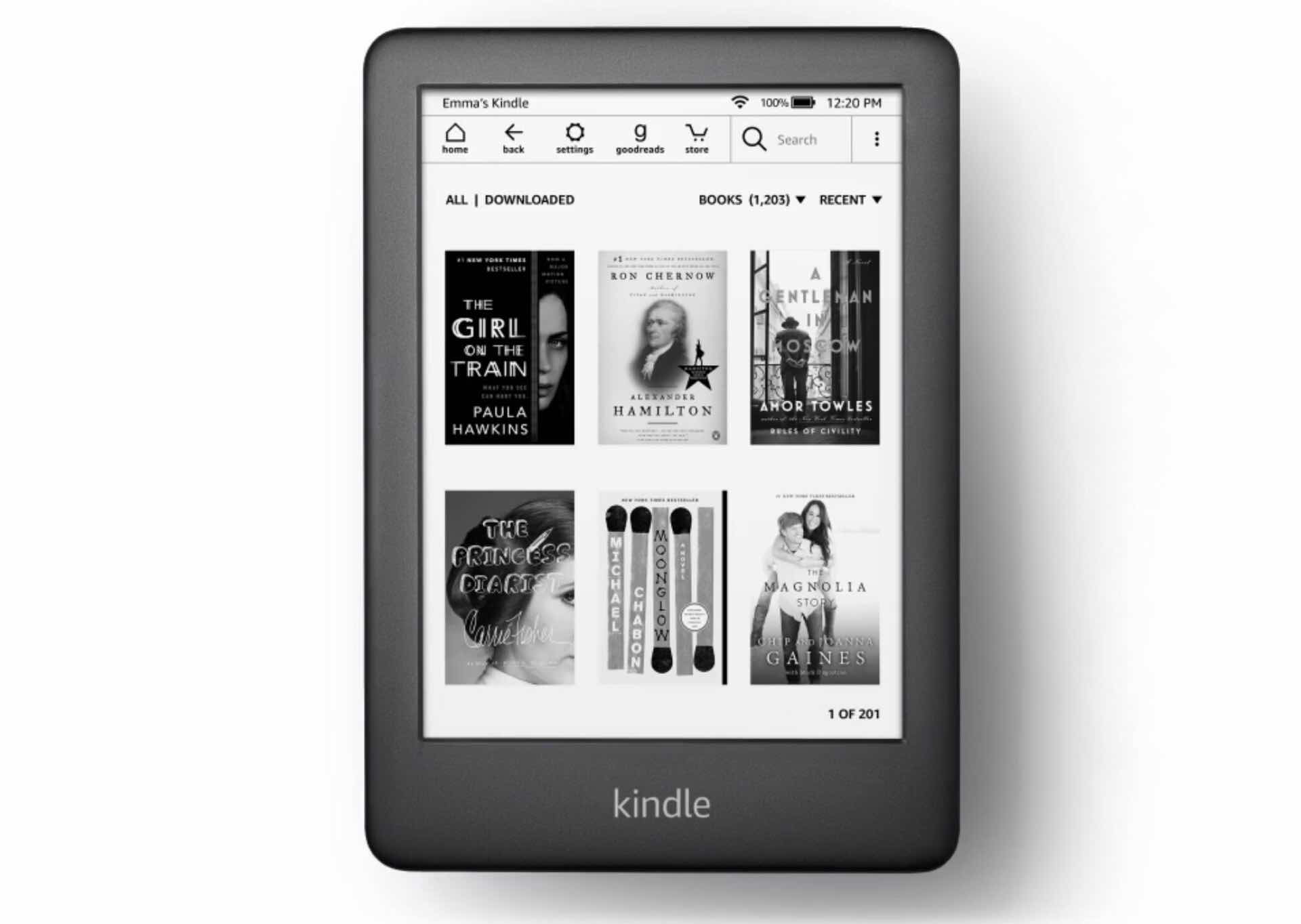 Amazon's All-New Kindle for 2019
Today Amazon has released the newest edition of their entry-level Kindle e-reader, which now has features bringing the nighttime reading experience more on par with their ever-popular Paperwhite model. The most major upgrade here is the illuminated display, backed by four adjustable LEDs (compared to the Paperwhite's five). No more squinting while reading in low light!
This new Kindle boasts a boost in battery life, bringing it to a maximum of four weeks on a single charge. It also has a slightly revisioned form factor that makes it more comfortable to hold, plus Bluetooth connectivity for listening to audiobooks with wireless headphones or speakers.
At 167 ppi, the screen has the same pixel density as the previous model, which is the only real disappointment here. The Paperwhite's 300 ppi display, in my opinion, would be the most major reason to upgrade over the new base model, followed by its larger storage capacity and waterproofing. But if you're not a stickler about such things, the all-new Kindle is perfectly legible enough that it doesn't have to be a deal-breaker.
The all-new Kindle starts at an affordable $90. To eliminate the built-in "special offers" (ads), that'll run you $110 instead.