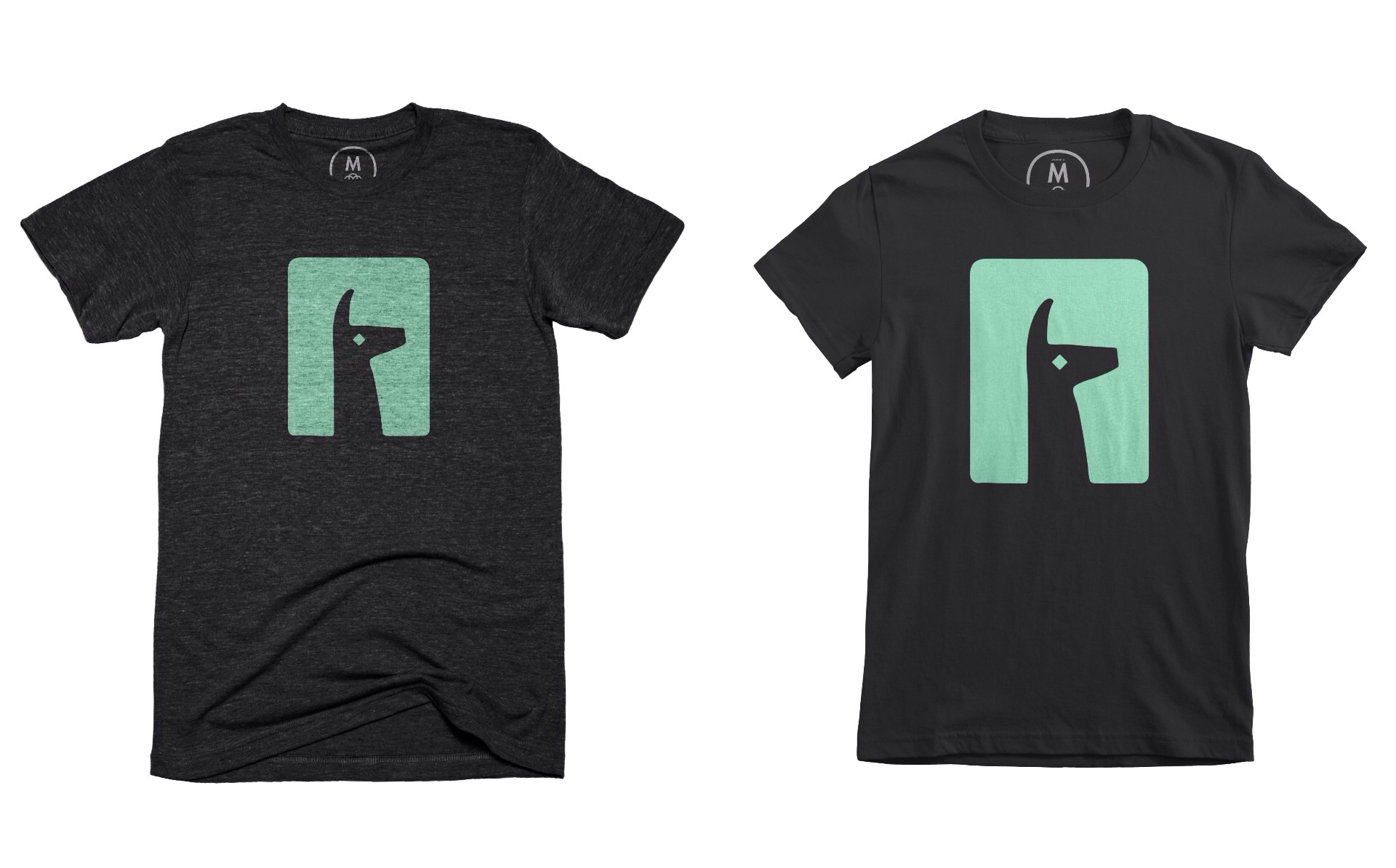 Alto's Adventure T-Shirt
The folks behind the popular iOS endless snowboarding game Alto's Adventure have launched a t-shirt campaign at Cotton Bureau, sporting the game's logo. Comes in American Apparel Men's XS–5X and Women's S–XL, in either tri-blend/tri-black or 100% black cotton.
They've already met their funding goal and still have two weeks to go (deadline of 8pm EDT, May 21st, 2015). Order your own shirt for $28.