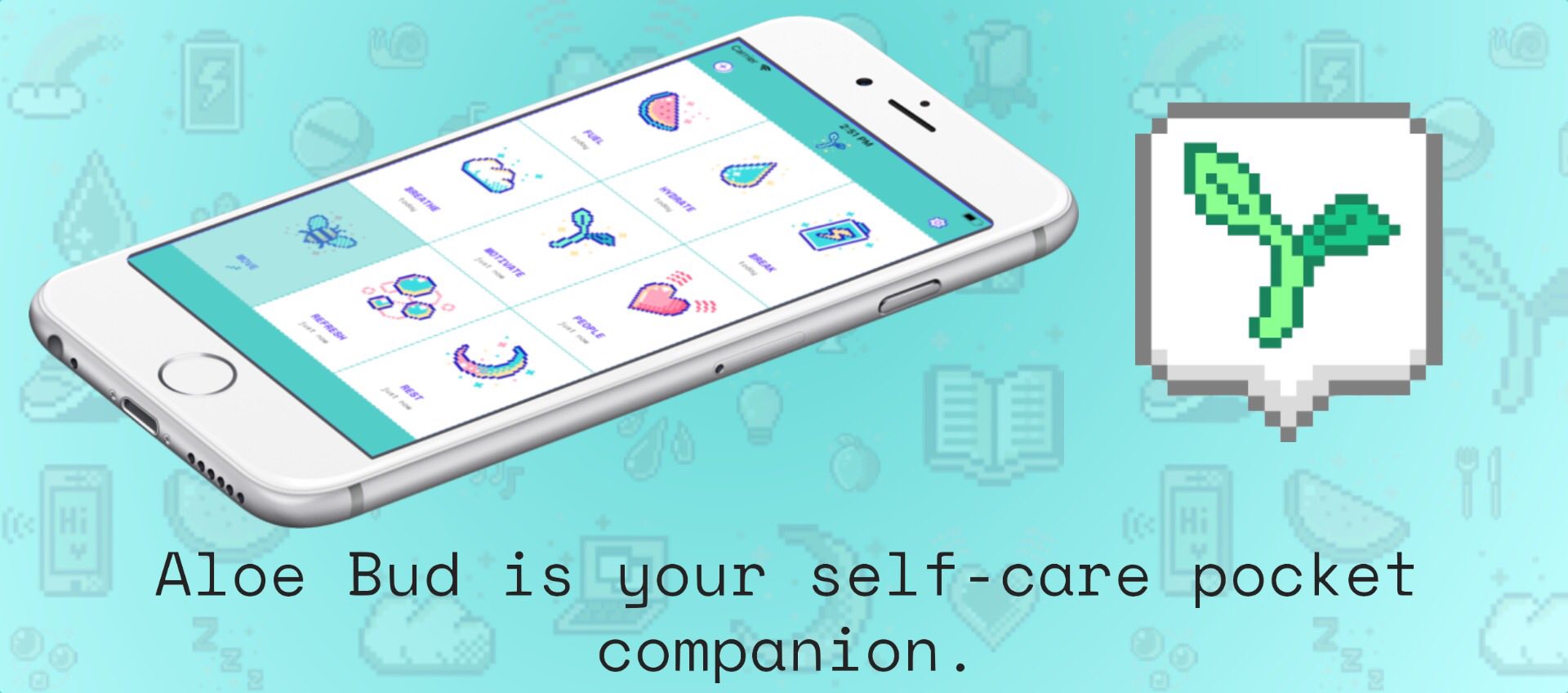 Aloe Bud for iOS
Whether you're having a stressful day at work or you're trying to relax at home, getting a notification that says "Breathe; it'll be okay" might be exactly what you need to get through the day (or even just the hour).


Aloe Bud is a wellness app for iPhone and iPad — created by Amber Discko (with development help from our friends at Lickability) — that makes it easy to set up a dashboard of gentle self-care reminders for all kinds of activities, including:
Drinking water
Taking your medication
Getting up and moving around
Getting in touch with a friend
Remembering what you're grateful for
Writing a journal entry
…and more
Scheduled notifications for these activities are totally opt-in and unobtrusive. One of my favorite things about the app is all that charming pixel art by Katie Belton.
Aloe Bud is free to download from the iOS App Store. However, if you want to enhance your experience there are a few in-app purchases that unlock additional reminders-related features. Give the app a try and take care of yourself! We can all use a little self care.